US Forces Korea website down for hours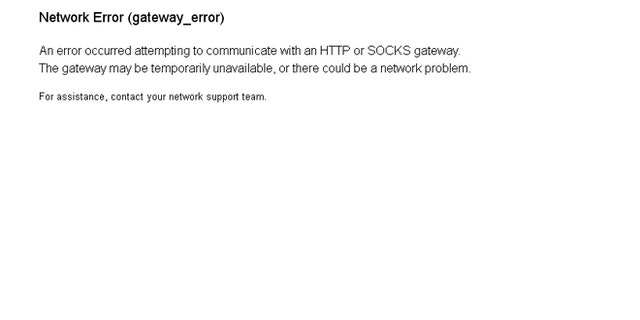 The website for U.S. Forces Korea has been down for hours in what the U.S. military is calling a "hardware problem," though the situation is still being looked into.
A senior Defense Department official told Fox News the military is not currently blaming a cyber attack for the failure, but that scenario has not been ruled out either.
Pentagon spokesman George Little later said there are no indications at the moment that a cyber attack is to blame.
The site has been down for most of the day. The failure comes amid heightened tensions between North Korea and the United States.
Users who try to access to USFK.mil website currently see a message that says "network error."
The message says: "The gateway may be temporarily unavailable, or there could be a network problem."
Fox News' Justin Fishel contributed to this report.