US defends targeted killings of suspected terrorists, militants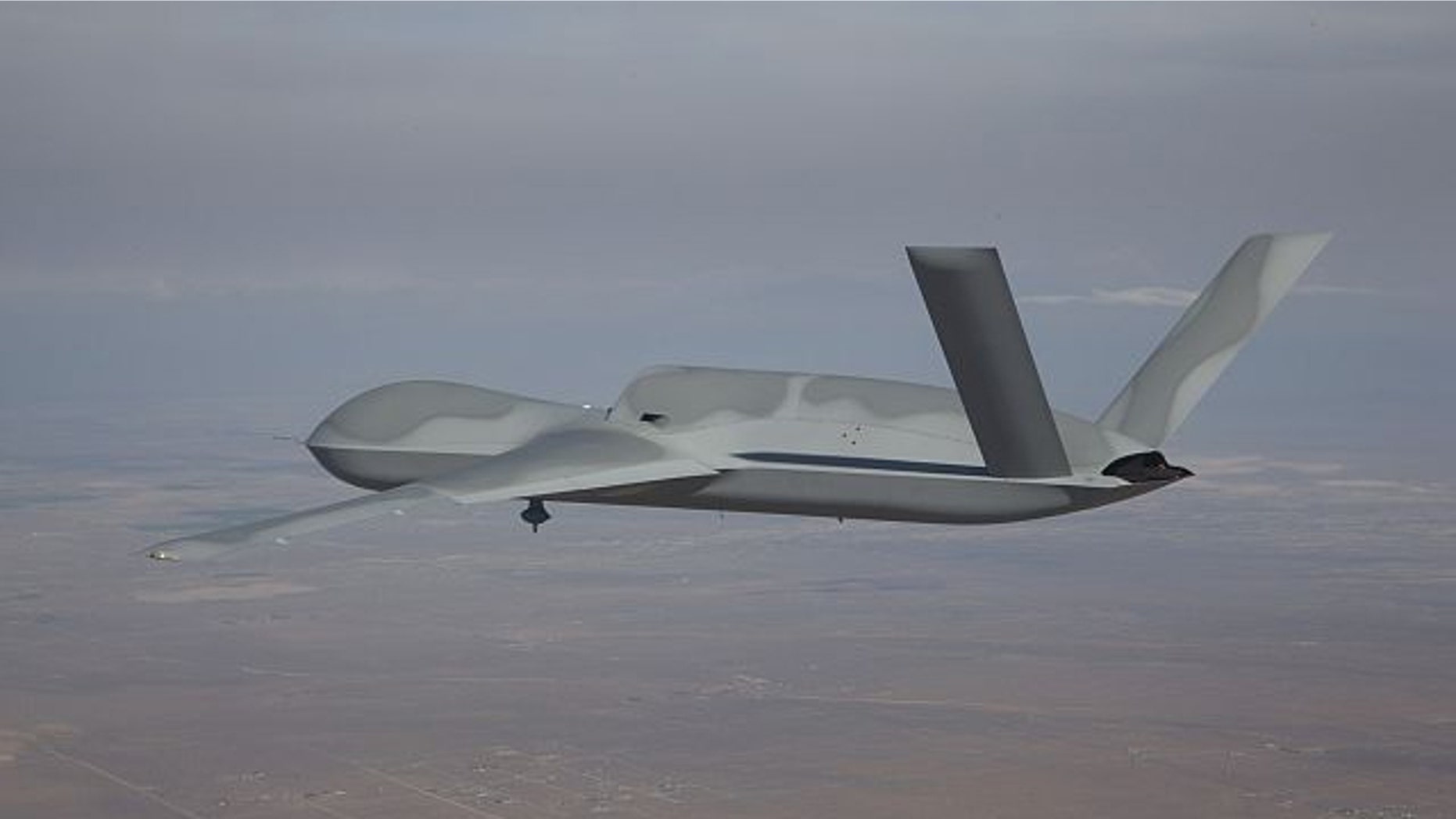 NEW HAVEN, Conn. – The Pentagon's top lawyer defended Wednesday the use of targeted killings to eliminate suspected terrorists and militants, in an expansion of the Obama administration's public justification for its primary counterterrorism tool.
Unmanned drone strikes and special-operations raids have been used to kill terrorist leaders such as Usama bin Laden, Anwar al Awlaki and hundreds of other suspected operatives in attacks that have grown under President Barack Obama, but that have troubled some of the president's chief political allies.
In an address at Yale Law School in New Haven, Conn., Jeh Johnson, the Pentagon general counsel, defended the targeted killings as a legitimate weapon of war, but stressed that the US adheres to international laws and conventions even when employing "technologically advanced weapons systems."
He argued that targeted killing in an armed conflict was not the same as assassination; a term he said was repugnant.
"Under well-settled legal principles, lethal force against a valid military objective, in an armed conflict, is consistent with the law of war and does not, by definition, constitute an 'assassination,'" he said.
Johnson did not specifically mention the use of drones as a weapon or comment on a supposedly secret CIA unmanned-aircraft program, which Obama described in January. But while Johnson's speech was a defense of the military's counterterrorism programs, many of the legal defenses he offered also seemed to apply to the CIA's drone campaign.
Obama administration officials have taken steps in recent weeks to clarify the legal justifications they see for their counterterrorism programs. A senior administration official said Johnson's speech is part of a series of remarks that are meant to explain to the public the legal rationale and "rigor" the Obama administration uses in carrying out targeted killings.
"Classified issues like this are, by their very nature, murky," the senior Obama administration official said. "So what you've seen is public officials trying to push the envelope in making that case."
In his remarks, Johnson said there are clear, statutory limits on which terrorists the military may target. The military is allowed to pursue al Qaeda "and associated forces," a term Johnson said meant armed groups that fight alongside al Qaeda, against the US.
But more than just the legal justification, human-rights groups said the administration needs to provide more details about how they select targets and how they avoid civilian casualties.
Andrea Prasow, the senior counterterrorism counsel for Human Rights Watch, said that while the military has been more transparent than the CIA about its targeted-killing programs, the entire administration must make "a proper accounting of who is actually being killed."
Click here to read more on this story from The Wall Street Journal.