US ambassador to South Korea announced by White House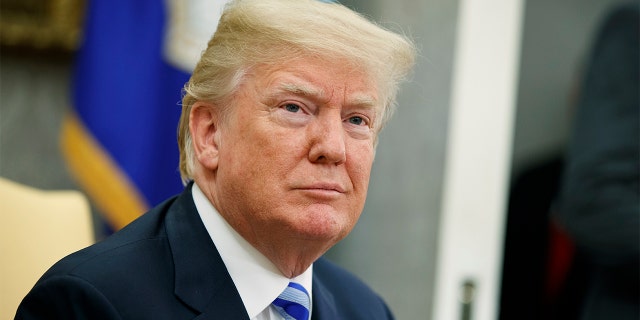 NEWYou can now listen to Fox News articles!
Days ahead of a White House visit from South Korean President Moon Jae-in, President Trump announced Friday his nominee for ambassador to the country.
The president said he intends to nominate Adm. Harry B. Harris Jr., who currently serves as the Commander of the U.S. Pacific Command, to be the American ambassador to South Korea, according to a statement from Press Secretary Sarah Sanders.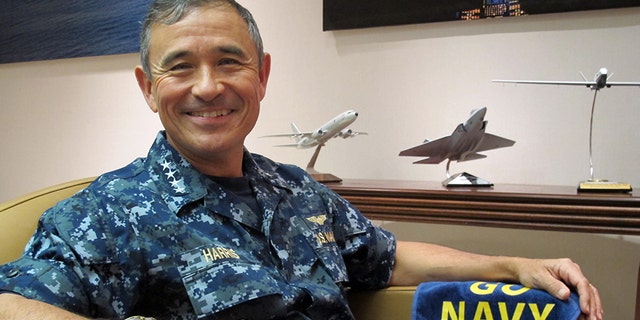 TRUMP: US DEALING WITH NORTH KOREA 'AS THOUGH NOTHING HAPPENED'
Harris, who currently resides in Hawaii with his wife, is "a highly decorated, combat proven Naval officer with extensive knowledge, leadership, and geopolitical experiences in the Indo-Pacific region," the statement said.
Over the course of 40 years, Harris has "served in every geographic combatant command region," it continued, and he has commanded the U.S. Pacific Fleet, the U.S. Sixth Fleet and VP-46, among others.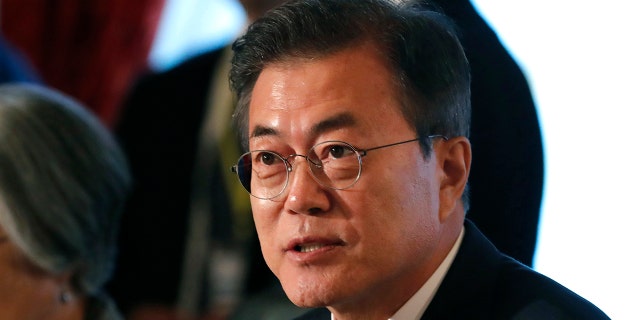 Trump's announcement comes as he prepares to host the South Korean president on Tuesday, marking the third summit for the leaders.
TRUMP TO HOST SOUTH KOREAN PRESIDENT AMID PLANNING FOR U.S.-NORTH KOREA SUMMIT, WHITE HOUSE SAYS
The schedule meeting "affirms the enduring strength" of the "alliance and deep friendship between our two countries," the news release said.
Trump and Moon are expected to discuss the upcoming meeting between the U.S. and North Korea, set to be held on June 12 in Singapore. However, that meeting was recently called into question after North Korea threatened to pull out of talks.
Fox News' Jon Decker contributed to this report.