US ambassador to Qatar quits amid diplomatic spat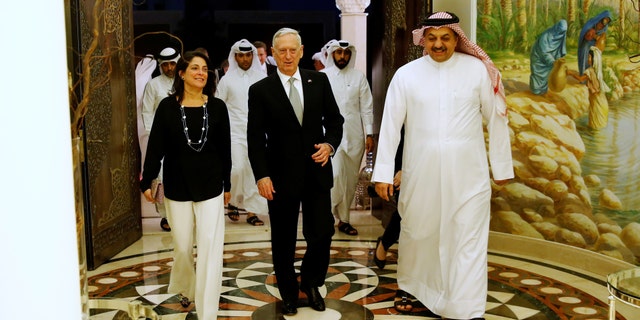 NEWYou can now listen to Fox News articles!
The U.S. ambassador to Qatar announced she is stepping down this month amid tension between the two nations over terrorism funding.
Dana Shell Smith, a President Obama appointee who has held the post since 2014, announced on Twitter on Tuesday that she is resigning.
"It has been the greatest honor of my life and I'll miss this great country," she tweeted.
QATAR TAPS FORMER US ATTORNEY GENERAL TO HELP EASE REGIONAL CRISIS
Though Smith did not give a reason for her sudden departure, she has been highly critical of President Trump the past few months. She also defended Qatar before the president made critical comments about the country last week.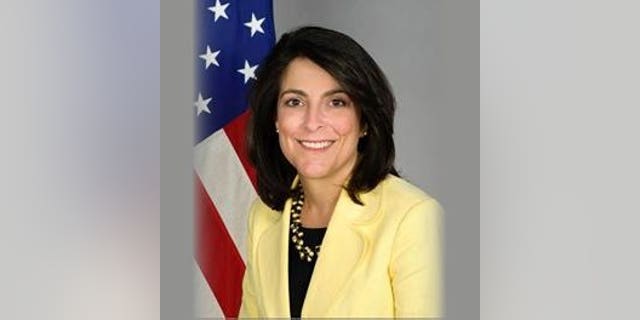 As several Gulf nations sought to isolate last week Qatar by breaking off diplomatic relations with the country, Shell Smith tweeted an eight-month old memo from the U.S. embassy in Qatar lauding the country for its efforts to counter terrorist financing.
TRUMP SAYS QATAR MUST END TERRORISM FUNDING
A day later, Trump fired off a series of tweets accusing Qatar of funding terrorism and financing "radical Ideology."
Shell Smith was one of the diplomats that the New York Times said was carrying out a quiet revolt against the Trump administration. After Trump fired FBI director James Comey, she tweeted: "Increasingly difficult to wake up overseas to news from home, knowing I will spend today explaining our democracy and institutions."
She is a career diplomat who speaks Arabic, Chinese, Spanish and Hebrew, according to her State Department bio.