U.S. Trains, Buses 'Vulnerable' to Terror Attack, Lieberman Warns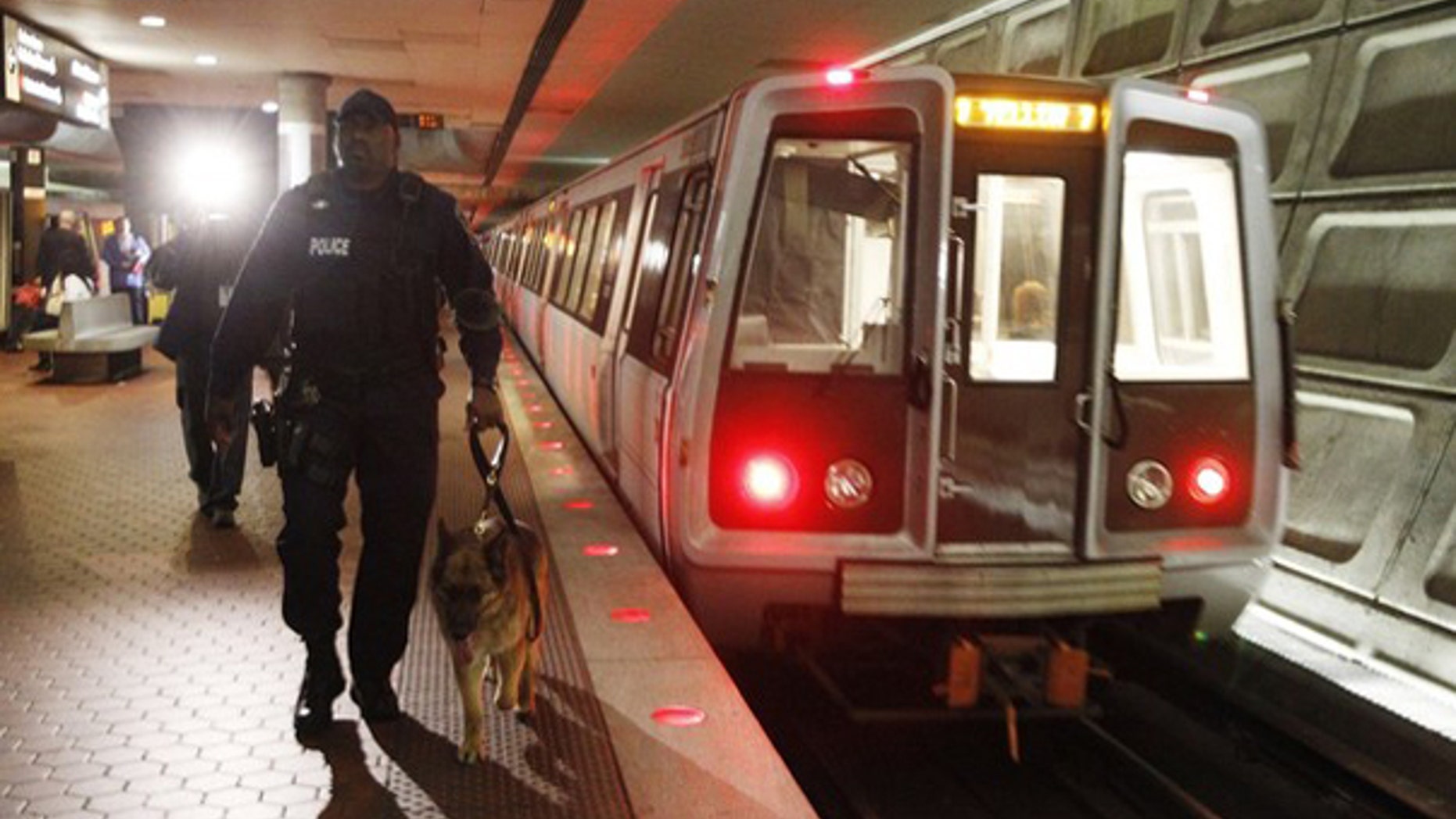 Sen. Joe Lieberman warned Sunday that America's trains, subways and buses are "vulnerable" to the kinds of horrific terror attacks that have struck London, Madrid and most recently Moscow, and said more needs to be done to protect U.S. riders.
As the Department of Homeland Security rolls out new security measures for screening suspicious passengers flying into the United States, the chairman of the Senate Homeland Security Committee said the federal government should be paying a lot more attention to security on the ground.
"The threat is real to non-aviation transportation. All you've got to do is look around the world," Lieberman said, listing the numerous cities that have had their rail and bus lines bombed over the past decade. "These are targets and we know that."
Lieberman, a Connecticut independent, said the federal government is working with state and local officials to improve transportation security at places other than U.S. airports but that the work is far from finished.
"I continue to believe that ... non-aviation is the vulnerable part of our transportation system, and we frankly need to give it more than we're giving it now to protect the American people. I worry about this," he said.
Two bombs hit a cargo train Sunday in the Russian province of Dagestan. Nobody was injured in that attack, according to reports, but it followed a set of bombings in Russia that have killed more than 50 people over the past week. Two bombs on Moscow's metro killed at least 40 people Monday.
The 2004 Madrid train bombings killed 191 people. The 2005 London bus bombings killed about 50. And Mumbai's central train station was targeted, along with a number of other sites, during the terror attacks that brought the Indian city to a standstill in 2008.
Major U.S. transit systems like Washington, D.C.'s Metro and the New York subway have stepped up security in the wake of the Moscow bombings.
President Obama, speaking on NBC's "Today" show this past week, called the threat of terror attacks on ground mass transit in the United States a "significant concern," but said his administration is trying to guard against it.
"We have been on top of the issue of rail security and subway security for quite some time," Obama said. "We constantly monitor it and try to figure out how can we improve what we're doing."
Lieberman spoke on NBC's "Meet the Press."