U.S. Tracks Down And Deports Man Wanted In Mexico For Defrauding Hundreds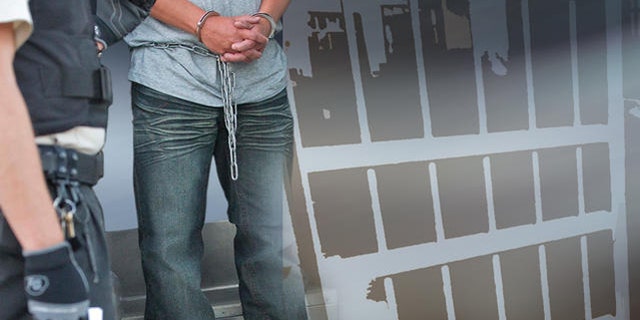 A man who allegedly defrauded hundreds of people in Mexico and was hiding in the United States was deported back to his homeland, U.S. immigration officials say.
Authorities say the man, Ernesto Karam-Garcia, 45, was eluding punishment by Mexican authorities, who had issued an arrest warrant for him for his alleged crimes. U.S. and Mexican authorities say that Karam-Garcia, who entered the United States in 2011 on an investor visa, bilked "hundreds of Mexican citizens of more than $150 million."
A press release by U.S. Immigration and Customs Enforcement said that officers with the U.S. Marshals Service (USMS) Long Star Fugitive Task arrested the man on Aug. 21 at his home in San Antonio, Texas.
ICE then took custody of him and deported him on Nov. 21.
"This individual thought he could evade justice in Mexico by hiding in the United States," said Enrique M. Lucero, who is with the ICE field office San Antonio. "As this case makes clear, ICE works closely with law enforcement agencies here and abroad to ensure convicted criminals are returned to their home countries in order to be held accountable for their actions."
Another official, Robert R. Almonte, U.S. Marshal for the Western District of Texas, said the arrest and deportation marked a victory for the man's victims.
"This was a proud day not only for the law enforcement agencies involved in the apprehension and deportation of Karam-Garcia," Almonte said, "but most importantly for the victims who suffered economically and sought justice."
The United States and Mexico have expanded their joint efforts to identify, arrest and repatriate Mexican fugitives who have fled to the United States to avoid prosecution.
Follow us on twitter.com/foxnewslatino
Like us at facebook.com/foxnewslatino