U.S. Supreme Court Won't Take Up Maryland Immigration Case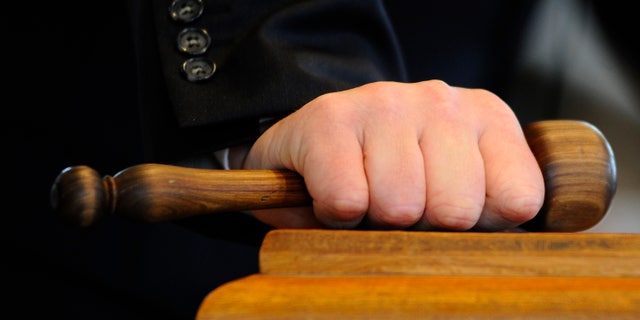 FREDERICK, Md. (AP) – The U.S. Supreme Court is refusing to hear a Frederick County immigration enforcement dispute.
The high court said Monday it won't hear the county's appeal of a ruling last August by the 4th U.S. Circuit Court of Appeals. The dispute now goes back to U.S. District Court in Baltimore for further proceedings.
Salvadoran immigrant Roxana Santos claims that two Frederick County sheriff's deputies illegally discriminated against her in 2008 when they arrested her on a civil immigration warrant in Frederick.
She says they detained her and checked her immigration status only because she looks Hispanic.
The county says Santos raised suspicion by trying to hide as the deputies drove past her as she ate lunch outside her workplace.
Read more at foxbaltimore.com.
Follow us on twitter.com/foxnewslatino
Like us at facebook.com/foxnewslatino