U.S.-South Korean Naval Drill Aimed Only at North Korea, Pentagon Assures China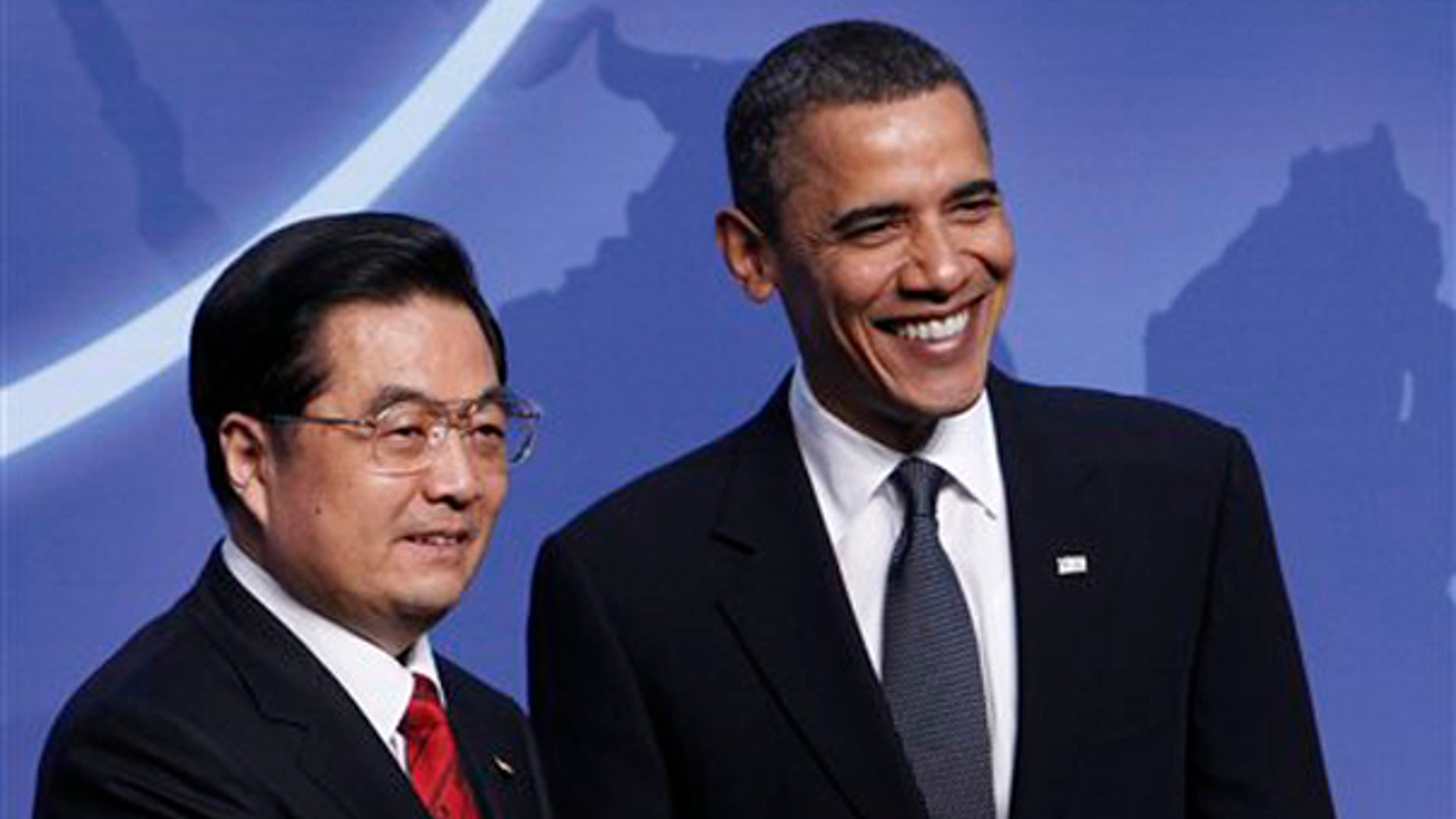 Responding to China's first official protest over plans by the U.S. and South Korea to hold joint military exercises, the Pentagon assured the communist country Friday that the naval drill is aimed only at North Korea, Reuters reported.
The Pentagon also said that the U.S. military has routinely operated in waters off the Korean peninsula "for years," Reuters reported.
The exercise involves the aircraft carrier USS George Washington and is planned to happen on Sunday in the Yellow Sea.
Beijing's protest, in a statement from the Foreign Ministry Friday, was noticeably more restrained than when the U.S. announced similar plans, involving the same aircraft carrier, in July.
"We hold a consistent and clear-cut stance on the issue," the statement quoted Hong Lei, a Foreign Ministry spokesman, as saying. "We oppose any party to take any military actions in our exclusive economic zone without permission."
The statement appeared to offer all sides a face-saving compromise, by implying China did not oppose exercises outside its "exclusive economic zone," a term of international maritime law that generally extends 200 nautical miles from a country's coast.
The restrained language, and the apparent diplomatic get-out, could reflect China's concern that the North Korean crisis will overshadow a planned trip to Washington in January by President Hu Jintao.
The U.S. and South Korea announced the exercises Wednesday, after North Korea fired artillery at a South Korean island near their disputed maritime border, killing two South Korean marines and two civilians.
At a routine briefing on Thursday, Mr. Hong had said only that China was "concerned" over reports about the joint exercises.
Back in July, Chinese officials said they opposed any military exercises in the entire Yellow Sea, and protested so vociferously that the U.S. and South Korea shifted their maneuvers to the Sea of Japan, east of South Korea.
Click here for more on this story from the Wall Street Journal.