U.S. Senators in Rhode Island Request Florida's High Speed Rail Funds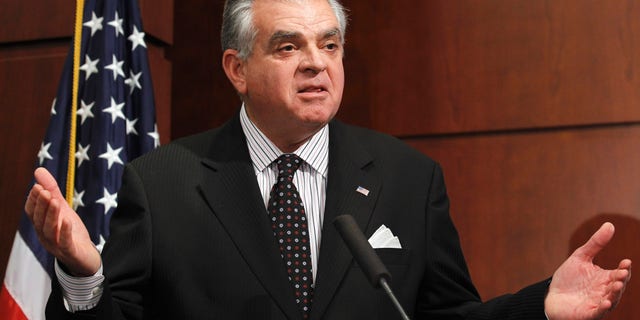 NEWYou can now listen to Fox News articles!
Rhode Island's U.S. senators are asking that part of the $2.5 billion in funding for Florida's high-speed rail projects be redirected to their state after Florida's governor turned down the money earlier this week.
Sens. Jack Reed and Sheldon Whitehouse sent a letter Friday to U.S. Transportation Secretary Ray LaHood asking that he consider sending some of the rejected funds to Rhode Island. They say the money would help improve Rhode Island's rail system and provide new jobs for the state's ailing economy.
On Wednesday, Florida Governor Rick Scott, a former businessman with tea party backing, turned down the money, which is part of President Barack Obama's Recovery Act.
LaHood has said Florida has one week to settle on a plan or the money may be transferred to other states.