U.S. Senator to D.C. Mayor: 'No Justification' for Jailing Drivers With Expired Tags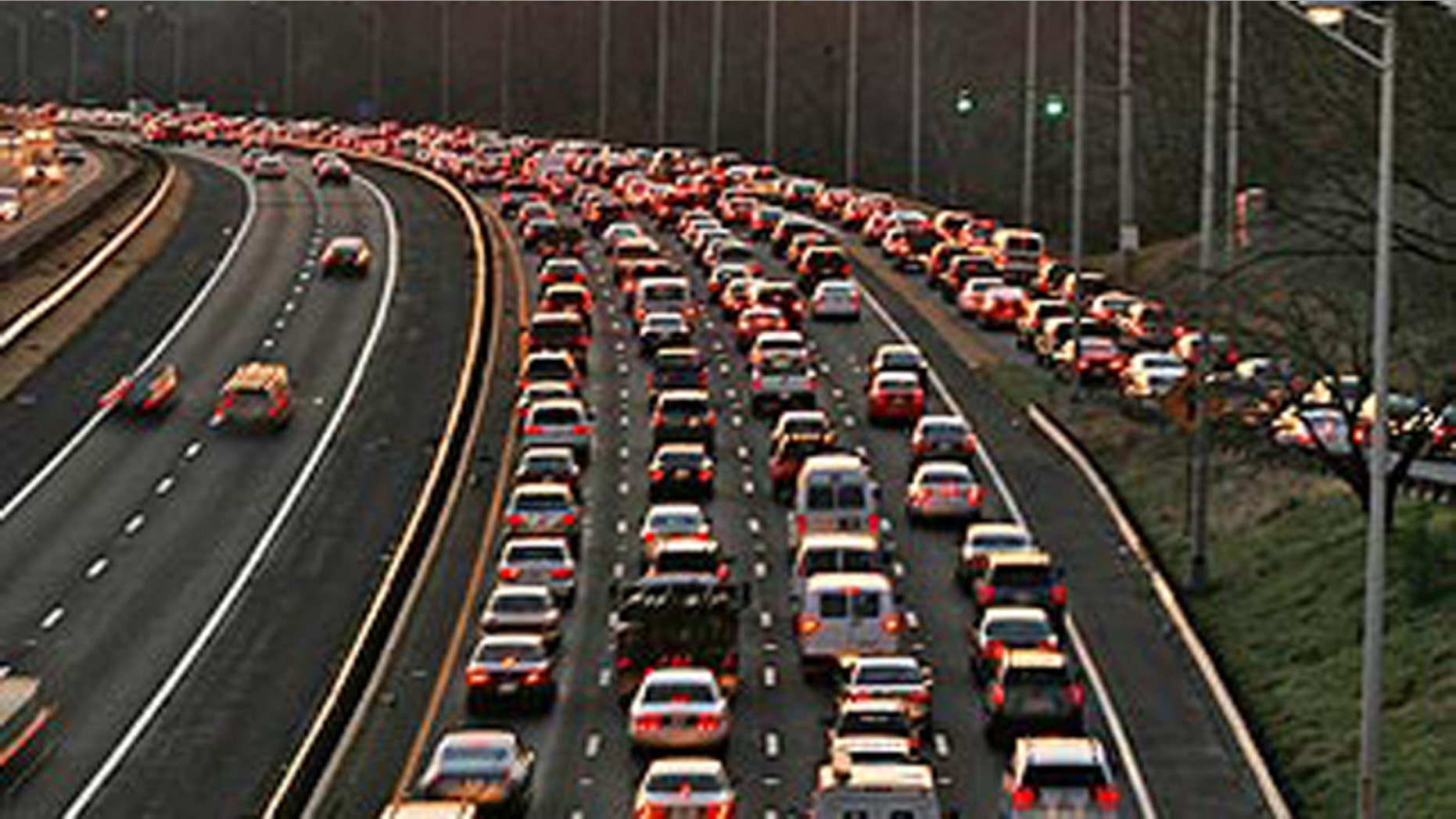 Sen. Jim Webb on Thursday called for D.C. Mayor Vincent Gray to "promptly" review the police department's practice of throwing motorists in jail for letting their tag renewals expire -- a practice that was exposed in a FoxNews.com report this week.
"While drivers should be held accountable for such minor infractions, there is absolutely no justification for jailing citizens whose only offense is an expired tag," Webb said in a letter sent to Gray on Thursday and obtained by FoxNews.com.
"If true, I hope you will agree that this is a waste of the limited financial resources which the District should be directing toward fighting serious crime," he said.
Reached on her cellphone, a spokeswoman for Gray was not able immediately to comment.
AAA, the nation's largest motor club and travel organization, is calling on the D.C. Council to review the policy.
"This is ridiculous," AAA spokesman John Townsend said, noting that surrounding jurisdictions would not arrest for the same offense.
The practice provoked somewhat of a backlash last year after a local mother from Maryland was jailed for what in many places would be a routine traffic offense punishable by fine. But the department continues to reserve and exercise the right to throw drivers in jail for missing the DMV deadline, no matter where they're from.
Accounts from those who've been locked up suggest it is not just a tactic designed to give police an opening to hassle and root out bona-fide criminals. Townsend said in one case, police arrested a mother on her way to pick up her child from school, with her younger child in the car. In another incident, a D.C. resident on his way to meet up with his girlfriend was arrested and forced to spend the night in a series of holding cells.
A spokeswoman with the city's police said officers generally issue a $100 fine for registrations that have been expired for fewer than 30 days. But spokeswoman Gwendolyn Crump noted that D.C. Code provides the authority to arrest for more egregious offenses.
"It is prohibited in the district to operate a motor vehicle that is unregistered. This is a crime that can result in arrest and a traffic citation," she said in an email.
According to D.C. Code, it is illegal to drive a vehicle without proper registration, punishable by a fine of up to $1,000 or imprisonment of up to 30 days or both.
Townsend claimed the policy of handing out fines for registrations expired for fewer than 30 days was implemented recently. D.C. Police Chief Cathy Lanier said in an interview last year that the authority to arrest is "discretionary."