Two AmeriCorps Volunteers Reportedly Pulled From Jobs at Planned Parenthood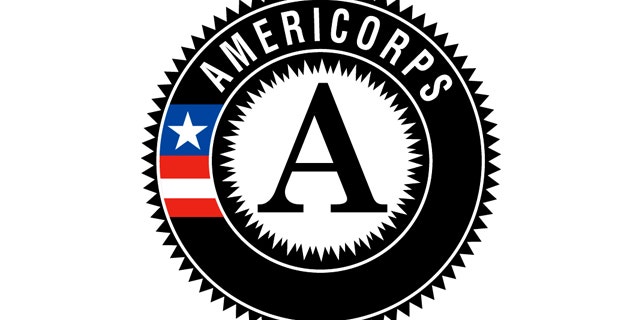 NEWYou can now listen to Fox News articles!
Federal officials responsible for the nation's volunteer service center reportedly yanked two participants working in a Planned Parenthood of New York City office after determining their activities violated program guidelines.
The two women had been working at the clinic for nine months before attracting attention from the Corporation for National and Community Service, which runs AmeriCorps, over activities they performed, according to The Wall Street Journal.
The roles of the women didn't raise red flags because of the abortion services Planned Parenthood provides, the newspaper reported, noting that AmeriCorps bans "providing abortion services or referrals for such services," but because the two may have violated rules on "attempting to influence legislation" and "organizing or engaging in protests, petitions, boycotts, or strikes."
A spokeswoman for the Corporation for National and Community Service, Ranit Schmelzer, said federal officials informed state officials on May 18 "to take prompt action to prevent two New York City Civic Corps members from engaging in prohibited activities," according to the paper.
The New York Civic Corps agreed to use private money to cover the $1,270 monthly stipend and a $5,350 educational award given to the two women, officials told the newspaper. That is funding normally paid by AmeriCorps to the state, which then pays New York City's Civic Corps.
According to The Wall Street Journal, nationally, 13 workers, of the more than 80,000 AmeriCorps volunteers, work at Planned Parenthood organizations. The number is down to 11.
Click here to read more from The Wall Street Journal.