Trump's ex says U.S. needs immigrants: 'Who's going to vacuum our living rooms?'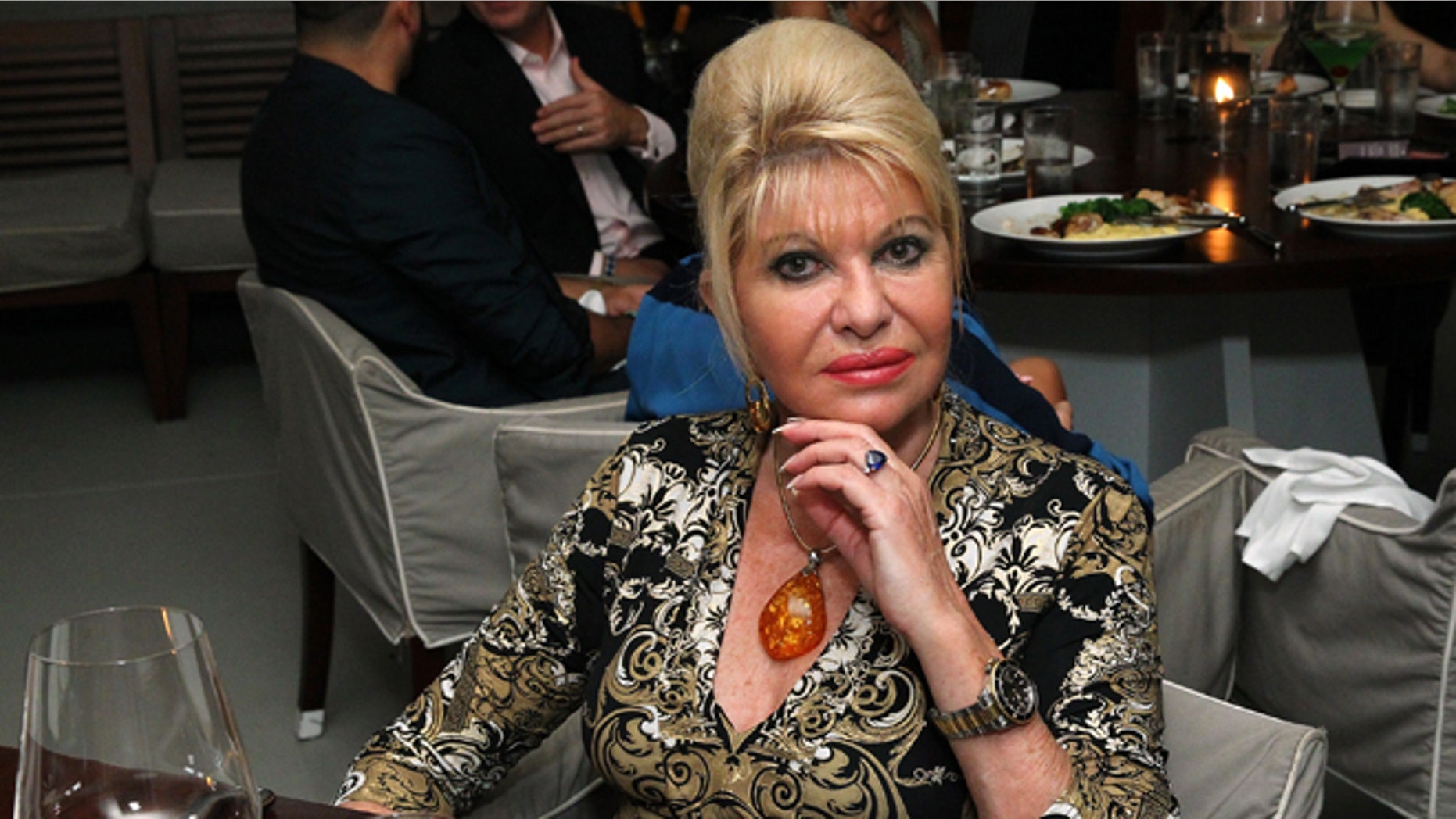 While they definitely don't agree on everything, Ivana Trump says that her ex-husband's immigration policies are spot on.
"And I'm an immigrant," Donald Trump's former wife said about the Republican front-runner's controversial stance on immigration, according to the New York Post.
She added: "As long as you come here legally and get a proper job … we need immigrants. Who's going to vacuum our living rooms and clean up after us? Americans don't like to do that."
The 67-year-old socialite also said that, like her ex-husband, she has no problems with Mexicans, but they should come here through legal means.
"But if they [come] here — like this 19-year-old, she's pregnant, she crossed over a wall that's this high. She gives birth in American hospital, which is for free. The child becomes American automatically," Trump said. "She brings the whole family, she doesn't pay the taxes, she doesn't have a job, she gets housing, she gets the food stamps. Who's paying? You and me."
There appears to be no bad blood between the mogul and his former wife, despite the fact that they divorced in 1991 following an affair the billionaire businessman had with Marla Maples. Ivana Trump said she now gives the GOP front-runner advice for his campaign.
"I suggest a few things," she said, adding: "we speak before and after the appearances and he asks me what I thought."
Ivana Trump also said that her ex-husband's appeal on the stump has to do with the fact that he makes decisions and doesn't act like a politician.
"He's no politician. He's a businessman. He knows how to talk. He can give an hour speech without notes… He's blunt," she said. "And he'd make a decision! Obama cannot make a decision if his life depends on it. It's ridiculous."
And on the hotly debated topic of Donald's hand size, Ivana got straight to the point.
"If there was a problem there, Donald would not have five kids."