Trump's 200-day mark touches off blame-game after little accomplished in Congress
WASHINGTON – What a difference 200 days makes.
At a January retreat for Republican lawmakers in Philadelphia, House Speaker Paul Ryan explained that Obamacare would be repealed and replaced, and tax reform would be underway within 200 days, or by the time August recess started.
"We aspire to get most of these big things done by the August recess, because that's when Congress does most of its legislating," Ryan told reporters in January.
But Obamacare is still the law of the land, the tax code is untouched, and lawmakers are home for August recess, anyway.
The stalled agenda is delighting Democrats like House Minority Leader Nancy Pelosi, who says in a statement quote: "Two hundred days into the Trump administration, the President has offered nothing but broken promises and failed leadership."
President Trump's allies don't think blame for the slow start should fall on him, though.
"You've got a false hoax story about this whole Russia collusion stuff that he is fighting," former Trump campaign manager Corey Lewandowski tells Fox News in an interview. "You've got Democrats who are obstructionists and you've got Republicans who candidly were not ready for the president to take over on Day 1."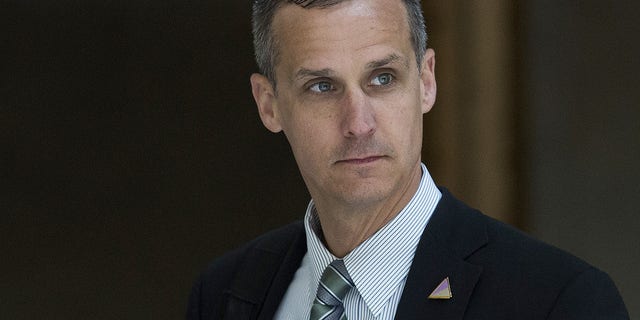 It's unclear how quickly after Labor Day tax reform can actually be addressed by the Congress, since they will also be under pressure to pass a budget and reform the tax code.
But that's not to say Congress can wait forever to reform the tax code.
"Businesses are in a holding pattern," Heritage Foundation policy Analyst Adam Michel explains. "They're waiting to invest, they're waiting to add additional jobs, and the longer tax reform is delayed, the less businesses are going to be able to continue to wait."
When reached Monday about the 200-day milestone, a top House Republican reminded Fox News that several big ticket items have cleared the House of Representatives this year, including Obamacare repeal and replace and Kate's Law. But there's a logjam in the Senate preventing more of these measures from reaching the president's desk.