Trump names Dow Chemical CEO Liveris to head Manufacturing Council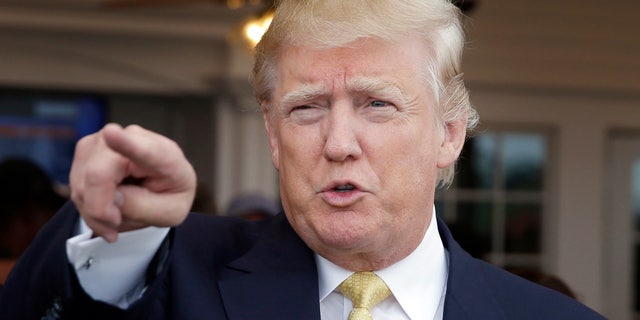 President-elect Donald Trump, on a "thank you tour" stop in Grand Rapids, Mich., announced Friday that he would name Dow Chemical Co. CEO Andrew Liveris to head the American Manufacturing Council and "find ways to bring industry back to America."
Liveris, 62, is a dual U.S.-Australian citizen, Reuters reported.
During the stop, Trump also noted Michigan had helped him get elected while his opponents "forgot about you people."
Trump was the first Republican presidential candidate to win Michigan since 1988.
Trump also introduced his choice for education secretary, Betsy DeVos, who lives in Michigan.
The Associated Press contributed to this report