Trump: Feds should investigate Clinton after Donna Brazile bombshell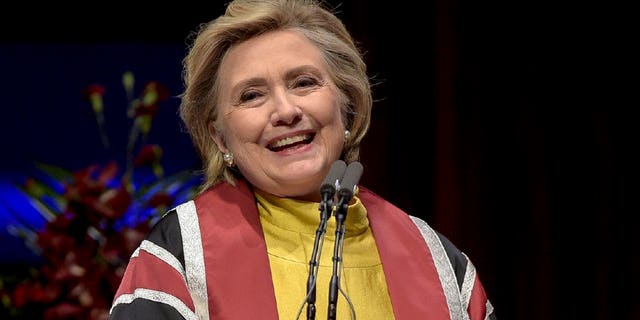 President Trump said Friday that the Department of Justice should investigate Hillary Clinton's hijacking of the Democratic National Committee after Donna Brazile revealed that her campaign ran the organization well before she secured the nomination.
"Everybody is asking why the Justice Department (and FBI) isn't looking into all of the dishonesty going on with Crooked Hillary & the Dems," Trump tweeted.
"New Donna B book says she paid for and stole the Dem Primary," he added. What about deleted E-mails, Uranium, Podesta, the Server, plus, plus..." he added.
Brazile admitted in a bombshell op-ed Thursday that Clinton's campaign ran the DNC several months before she secured the nomination. Brazile said that "sure looked unethical," and described how she had to explain the situation to Sen. Bernie Sanders, who was trying to win the Democratic nomination.
Read more at WashingtonExaminer.com