Trump expands anti-abortion ban to all US global health aid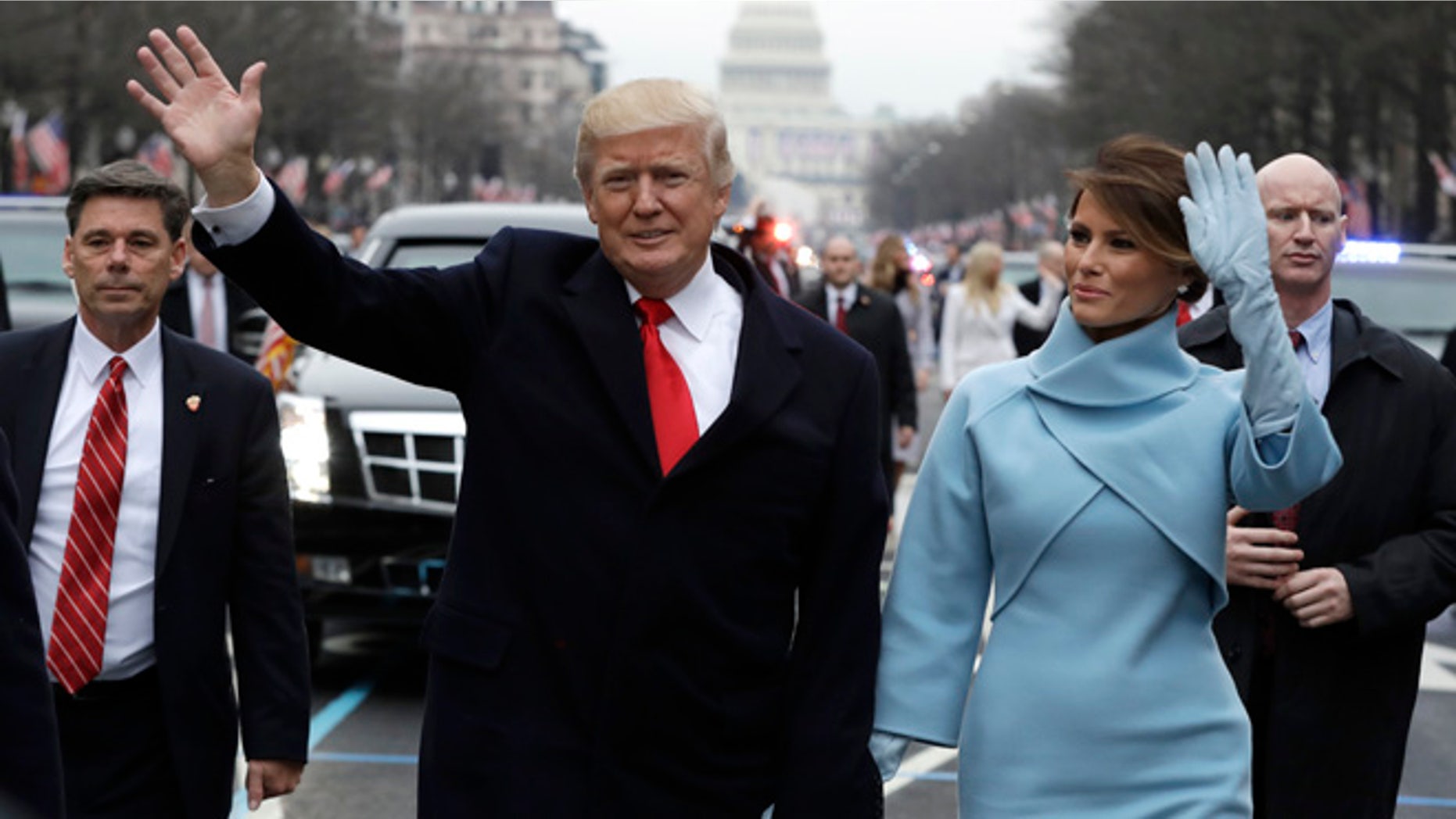 UNITED NATIONS – UNITED NATIONS (AP) — President Donald Trump has massively expanded the ban on providing federal money to international groups that perform abortions, or provide abortion information, to all organizations receiving U.S. global health assistance.
Trump's memorandum reinstituting the policy directs top U.S. officials for the first time to extend the anti-abortion requirements "to global health assistance furnished by all departments or agencies."
Suzanne Ehlers is president of Population Action International, which lobbies for women's reproductive health. She told The Associated Press on Tuesday that groups in 60 countries receiving $9 billion in health assistance are now covered by the ban.
She said Americans should be "outraged" at what she called an attempt "to cut off life-saving basic health services to the poorest women anywhere in the world."