Trump endorses Alabama Rep. Roby despite 2016 snub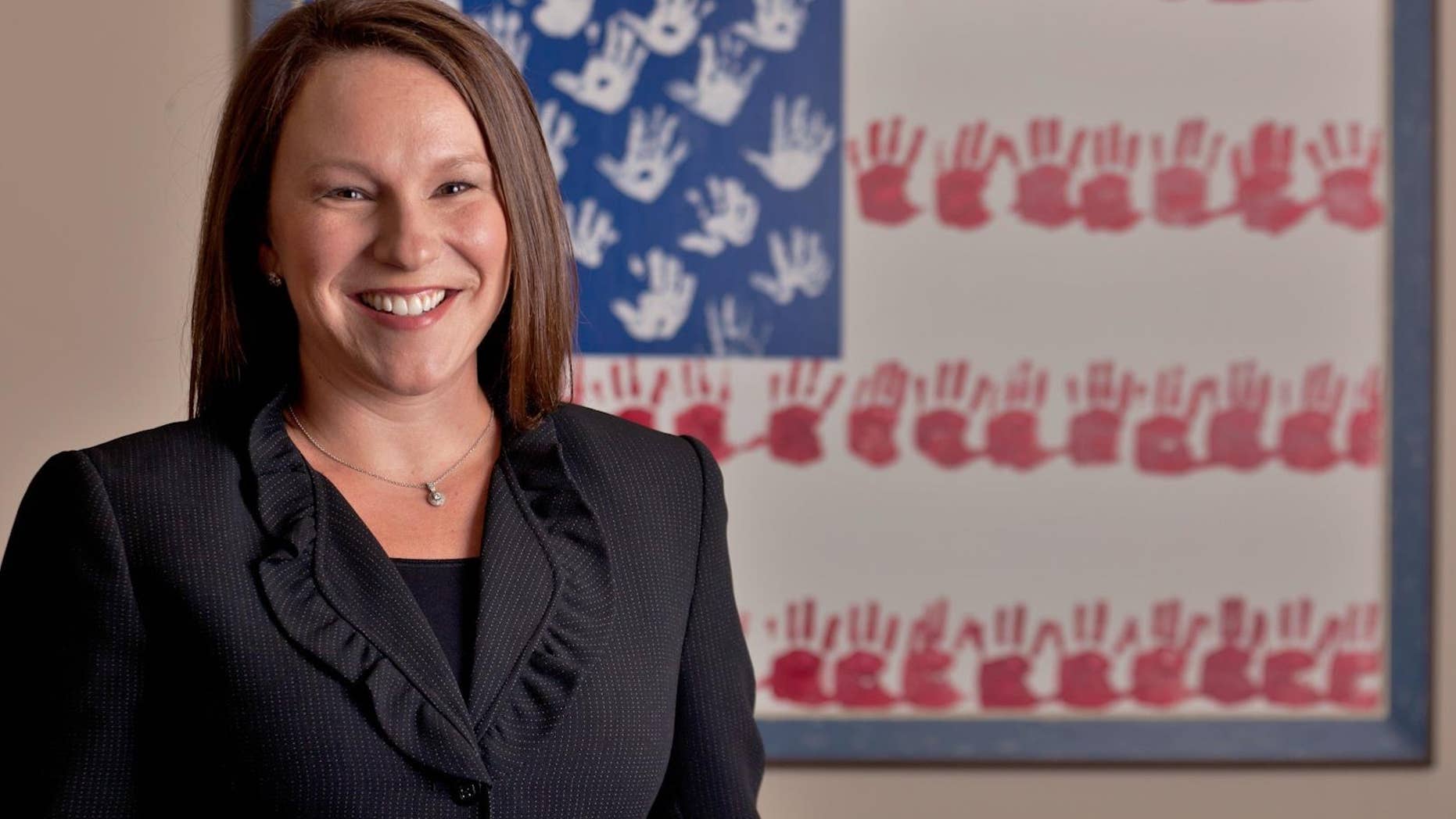 President Trump on Friday endorsed Alabama GOP Rep. Martha Roby, saying she has been a "consistent and reliable" supporter of his agenda—despite her sharp criticism of him in the weeks leading up to the 2016 election.
"Congresswoman Martha Roby of Alabama has been a consistent and reliable vote for our Make America Great Again Agenda. She is in a Republican Primary run-off against a recent Nancy Pelosi voting Democrat. I fully endorse Martha for Alabama 2nd Congressional District!" Trump tweeted early Friday.
Roby, R-Ala., was forced into a primary runoff slated for July 17, after failing to garner the outright majority of votes in the primary earlier this month. Roby, who's been elected four times, is facing off against former Democratic Rep. Bobby Bright. Bright, who once backed Nancy Pelosi for speaker, switched to run as a Republican this year.
Some suggested that Roby has struggled in the conservative-leaning district due to her past criticism of Trump. In 2016, Roby un-endorsed then-candidate Trump, saying she would not vote for him following the release of the infamous "Access Hollywood" tape.
"Donald Trump's behavior makes him unacceptable as a candidate for president, and I won't vote for him," Roby said in a statement in October 2016. She added: "Hillary Clinton must not be president, but, with Trump leading the ticket, she will be."
Bright has seized on this, claiming in a campaign commercial that she turned "her back on President Trump when he needed her the most."
Trump's endorsement is noteworthy considering he wasn't willing to look past criticism from South Carolina Rep. Mark Sanford—who lost in last week's primary to GOP newcomer Katie Arrington, after Trump endorsed his rival.
The winner of the GOP primary runoff will face off against Democrat Tabitha Isner, a first-time candidate. The district, however, is deep red, and whoever wins the primary is expected to win the general in November—still, the Democratic Congressional Campaign Committee reportedly sees it as a potential seat to flip.
Also on Friday, Trump touted the candidacy of Rep. Ron DeSantis, R-Fla., who is running for governor of Florida.
"Congressman Ron DeSantis, a top student at Yale and Harvard Law School, is running for Governor of the Great State of Florida. Ron is strong on Borders, tough on Crime & big on Cutting Taxes- Loves our Military & our Vets. He will be a Great Governor & has my full Endorsement!" Trump tweeted.
FOX NEWS POLL : FLORIDA REPUBLICAN GOVERNOR PRIMARY
Despite Trump's endorsement, a Fox News Poll released on Thursday showed DeSantis trailing primary challenger Agriculture Commissioner Adam Putnam by 32-17 percent among GOP voters. Thirty -nine percent of Republican voters were undecided.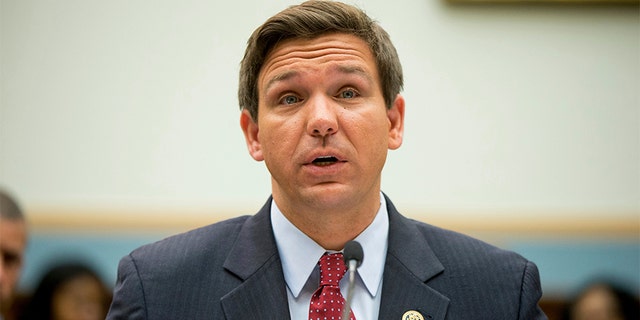 Fox News is hosting a Florida GOP gubernatorial primary debate June 28 with co-moderators Bret Baier and Martha MacCallum in Orlando from 6:30-7:30 p.m. ET.
DeSantis and Putnam will face off in the primary on Aug. 28.