Trump considering former Senate candidate John James for UN ambassador, source says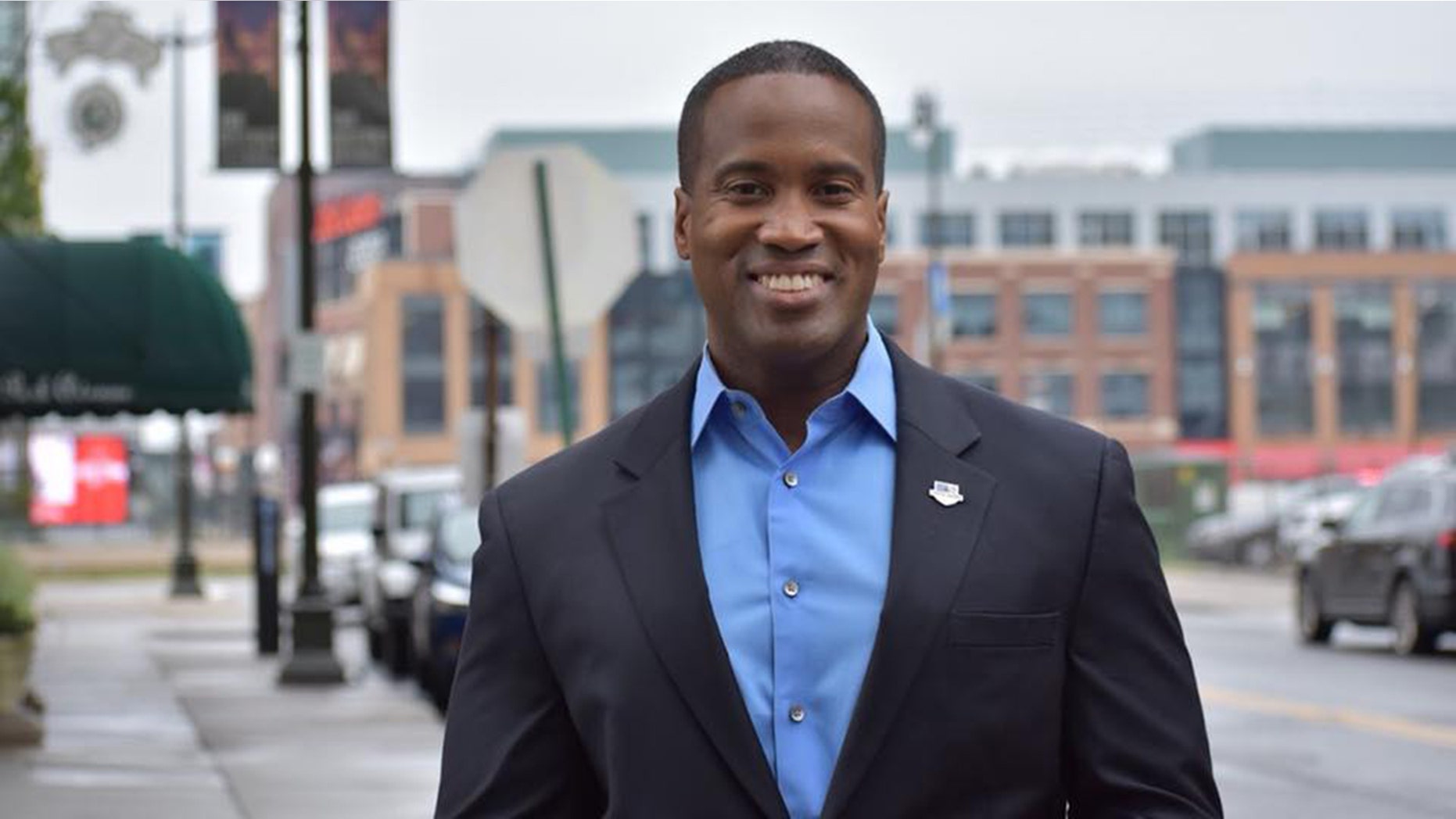 President Trump is considering former Michigan Senate candidate John James to replace outgoing U.N. Ambassador Nikki Haley, a source familiar with the matter confirmed to Fox News.
James, who lost his bid to unseat Sen. Debbie Stabenow, D-Mich., this month, was in D.C. last week to meet and interview with Trump, Secretary of State Mike Pompeo, and National Security Adviser John Bolton, the source said.
Bloomberg News first reported that James, a businessman and Iraq War veteran, was under consideration for the post.
Haley announced in October that she would be stepping down from her role at Turtle Bay in January, with the move sparking intense speculation as to who will replace her.
State Department spokeswoman Heather Nauert quickly emerged as a favorite, with two sources familiar with the selection process telling Fox News last month that she was a "leading contender."
RYAN ZINKE UNDER CONSIDERATION TO SUCCEED HALEY AS UN AMBASSADOR, SOURCES SAY
Nauert recently met with Trump in the Oval Office, though it is not known if they discussed the position. But Trump told reporters earlier this month that, while he was considering Nauert, there was still "plenty of time" and he intended to make the decision in "the next few weeks."
Several other officials have been named as potential candidates, including U.S. Ambassador to France Jamie McCourt and U.S Ambassador to Germany Richard Grenell. Two senior Trump administration officials told Fox News in October that Interior Secretary Ryan Zinke was among the candidates being considered to replace Haley.
Trump's daughter Ivanka took herself out of the running in a tweet after some speculation that she may be tapped for the post.
The Detroit News cited sources saying that, if James were appointed, a person with experience as an ambassador would likely be appointed his deputy.
Fox News' Bret Baier contributed to this report.