Trial Begins for Repeated Rape of 11-Year-Old Girl in Texas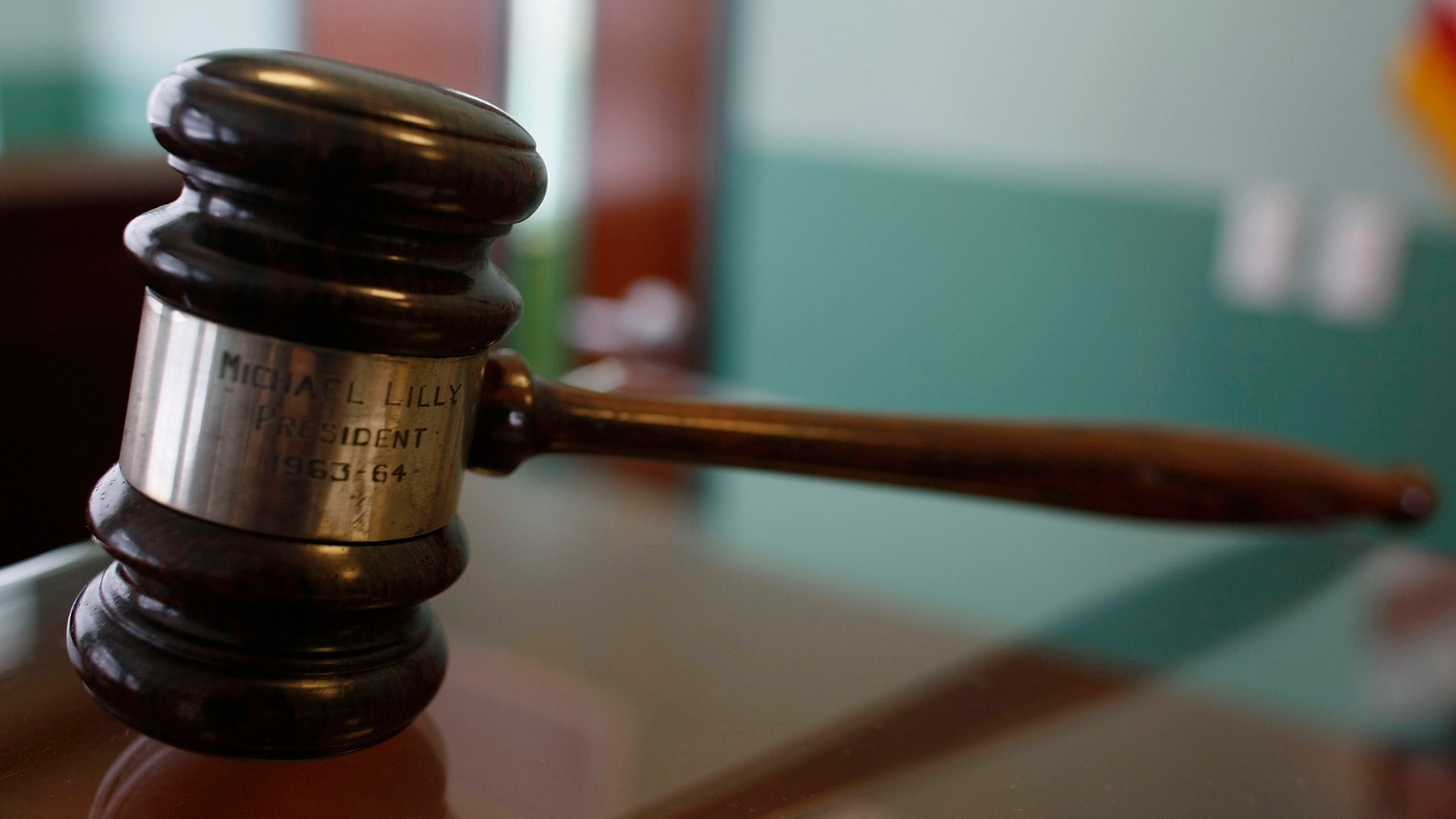 LIBERTY, Texas – A disturbing case in which prosecutors allege an 11-year-old girl was repeatedly raped by a group of 20 men in a Southeastern Texas will be brought in front of a jury for the first time.
The case shocked the town because of its racial allegations. Some believed some of the arrests were racially motivated because all of the suspects are black, while the girl is Hispanic.
Opening statements in the trial of Eric McGowen were scheduled for Wednesday in Liberty.
McGowen is among 14 adults charged in the case. He faces up to life in prison if convicted of aggravated sexual assault of a child.
Prosecutors and McGowen's defense attorney have declined to comment because of a gag order in the case.
Authorities say the girl was assaulted at least five times between mid-September and early December 2010 by males ranging in age from a middle school student to a 28-year-old. The alleged rapes took place in Cleveland, located about 45 miles northeast of Houston. Prosecutors say McGowen, 20, assaulted the girl in October 2010. The trial is being held in the nearby county seat of Liberty.
The investigation began in December 2010, after one of the girl's friends told a teacher he had seen a lurid cellphone video that showed the girl being raped in an abandoned trailer.
Those charged included two top athletes at the local high school and adults with criminal records.
The case brought unflattering attention to Cleveland, a town of 9,000 people, after some residents suggested the girl was in part responsible for what happened, saying she wore makeup, looked older and wasn't properly supervised by her parents. Other community residents, as well as groups from outside of town, sharply criticized those suggestions.
Two other adults have previously pleaded guilty, with one receiving a 15-year prison term and the other awaiting sentencing. Six juveniles who were charged also have previously pleaded guilty. They received 7-year prison terms, but their sentences were suspended and they were put on probation for that amount of time.
Most of the adult defendants in the case face charges of aggravated sexual assault of a child, while four face a charge of continuous sexual abuse of a child.
Based on reporting by the Associated Press.
Follow us on twitter.com/foxnewslatino
Like us at facebook.com/foxnewslatino