Top Republican Warns RNC Could Lose Donors Over Controversies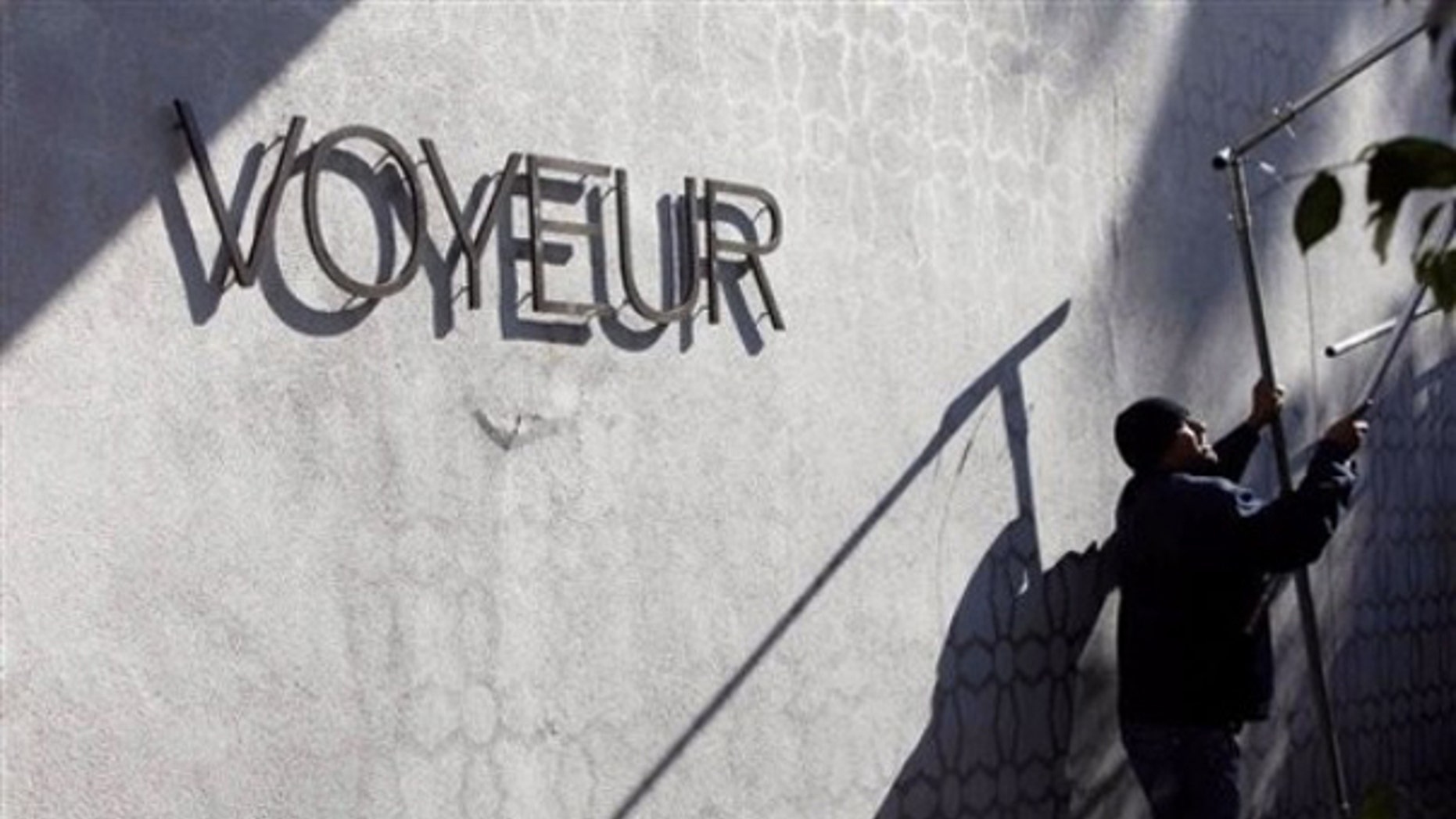 Senate Minority Whip Jon Kyl warned Sunday that the Republican National Committee could turn off donors if it continues to get caught up in controversies like the one over a donor who visited a Hollywood strip club.
The party has tried to move past the scandal, after it came out that the RNC had reimbursed the donor for the nearly $2,000 tab during a visit to Voyeur West Hollywood. The staffer who arranged for the reimbursement has been fired and the donor has pledged to return the money. Republican National Committee Chairman Michael Steele had nothing to do with the incident, a spokesman says.
But Kyl, who would not give a verdict of the future of Steele's chairmanship, said it's important for the RNC to crack down on misbehavior.
"This kind of thing has got to stop or they won't get any contributions," Kyl told "Fox News Sunday." "The people that contribute to the committees, both Democrat and Republican, want to know that their money is well spent for the cause, and it needs to be that way."
Kyl's comments came after Tony Perkins, head of the Family Research Council, urged donors to stop giving to the Republican National Committee and instead give "directly to candidates who you know reflect your values."
Rep. Kevin McCarthy, R-Calif., also had some tough words for Steele on "Fox News Sunday."
Asked whether he had confidence in the RNC chairman, McCarthy declined to say.
"The RNC does have some challenges that they need to correct. Not only does the American people request it but the Republicans requested it as well," he said. "I think Michael Steele has worked very hard. I think when you find the challenges going forward that you heard in the last week -- he was not at location. He's trying to correct it. But you've got to bring the trust back, and that may mean shaking some other roles inside the RNC as well."