Top Obama aide previews president's agenda for second term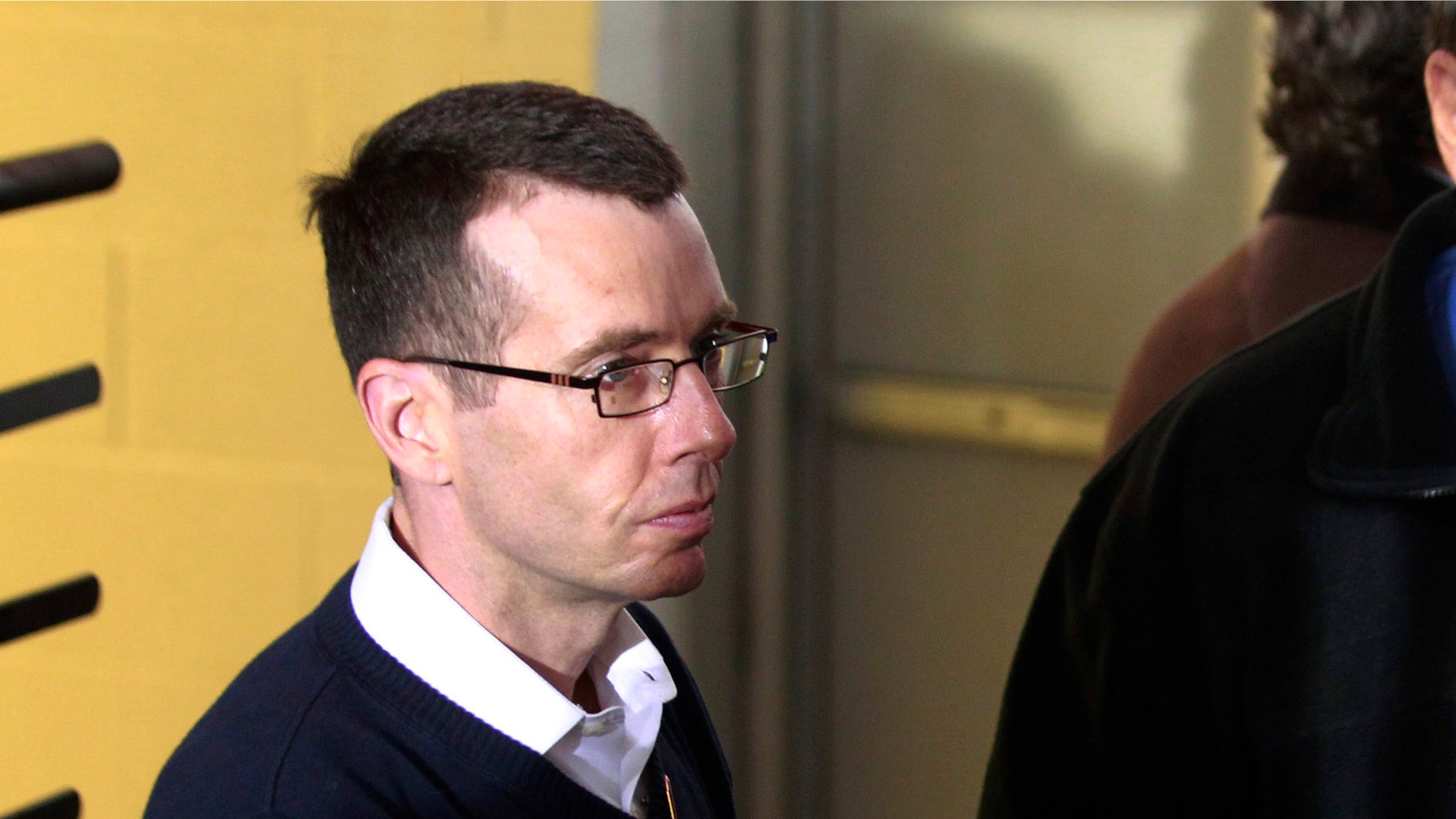 David Plouffe, a top adviser to President Obama, on Sunday laid out the president's broad plan for the next four years, saying the president will continue to follow voters' demands that include gun control as well as education and immigration reform.
"This is what they wanted us to do," Plouffe told "Fox News Sunday," the day before the president was to be publicly sworn in at a Washington ceremony.
Plouffe suggested the president's speech during the Monday ceremony would touch on the idea of "finding common ground," and that Obama would be more specific in about three weeks in his State of the Union address.
Plouffe also argued the president turning his re-election campaign into the advocacy group Organizing for Action to reach voters is not a sign that he has abandoned trying to work with Congress.
"You have to do both," said Plouffe, who will join the group, which can accept corporate and unlimited donations. "And we are going to continue to do both."
Plouffe said the White House thinks House Republicans' proposal to extend the debt ceiling for three months is "progress," compared to them vowing to let the country default on its debt unless the deal includes spending cuts.
However, he said, the administration doesn't think short-term solutions are "good for the economy" and that the answer to Washington gridlock is Republicans compromising more.
Missouri Republican Sen. Roy Blunt, a new member of the Senate Committee on Armed Services, said the president's recent actions – which include the advocacy-group idea and him saying last week that Republicans are "suspicious" about Social Security – "seems to me like the same old combativeness."
Blunt, also appearing of Fox, said Obama has to legislate realistically and deal with the Congress that voters gave him because using executive orders has limited reach and power.
Obama was officially sworn in Sunday but for many Americans-- included the estimated 500,000 to 700,000 in Washington -- the president's second term really begins after the public ceremony Monday on the Capitol Hill stage and the parade down Pennsylvania Avenue to the White House.