Top Dem Joins GOP Calls for Hearing on New Medicare Boss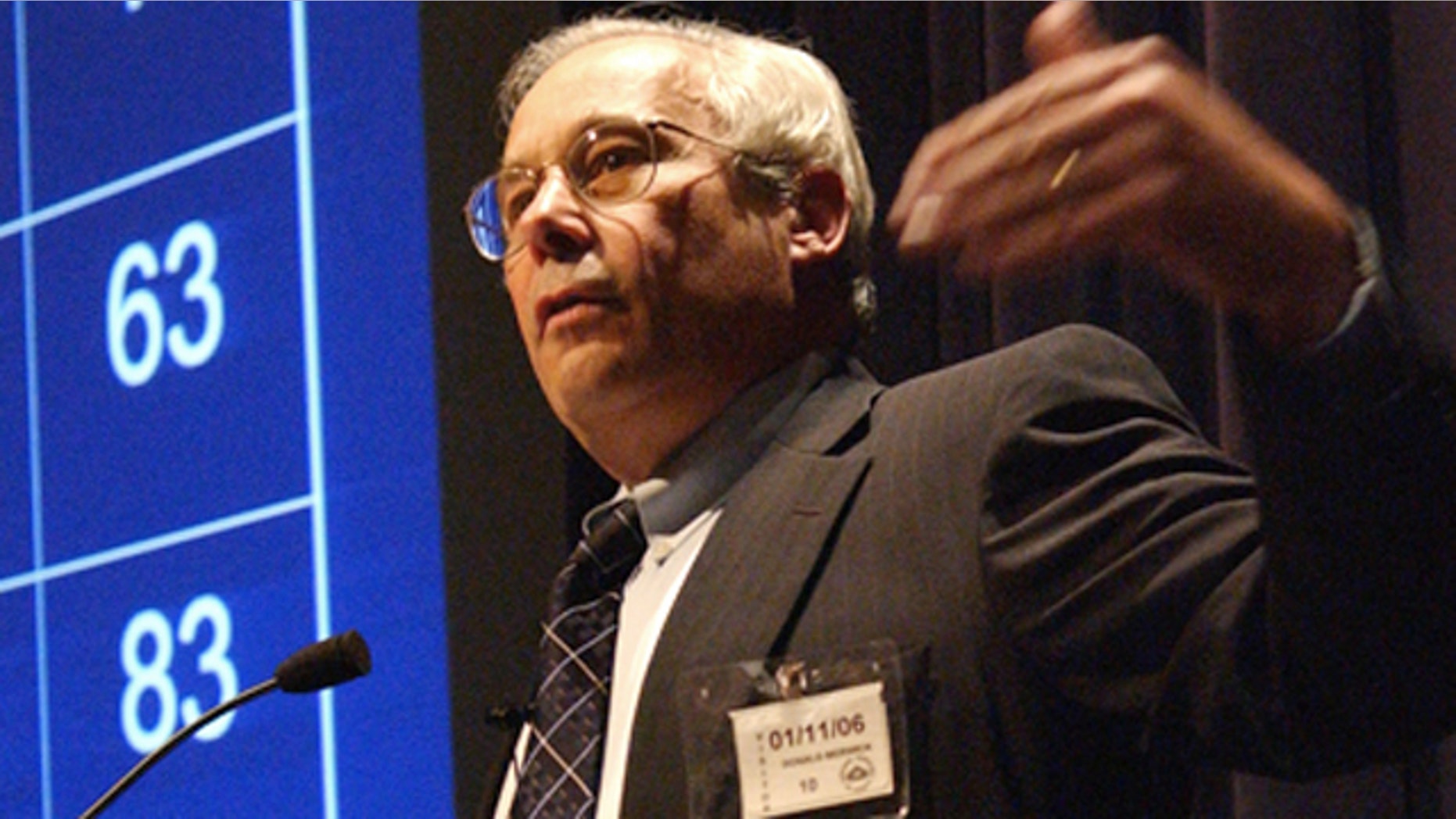 A Senate Democratic leader is considering a hearing for the incoming director of Medicare and Medicaid whose recess appointment by President Obama last week infuriated Republicans wanting to learn about finances linked to a nonprofit charity he ran.
A senior aide to Sen. Max Baucus, chairman of the Senate Finance Committee, told Fox News on Wednesday that the Montana Democrat is disappointed that Donald Berwick was appointed over the July 4 recess as the administrator of the Centers for Medicare and Medicaid Services instead of going through the standard confirmation process.
"Ensuring that health care reform is implemented properly to deliver the high-quality care and affordable coverage the law was designed to produce is an oversight role Chairman Baucus takes seriously and he fully expects that CMS Administrator Berwick will testify before the committee on that topic and other important health policy matters in the near future," the aide said.
But Baucus had not previously scheduled a hearing for Berwick, whose April 19 nomination sounded Republicans alarms over his past statements in favor of "rationing" and his claim to be "in love" with Britain's socialist health care system.
On Tuesday, Grassley asked Baucus to hold a post-appointment hearing for Berwick, noting that Obama's last recess appointment in March -- Alan Bersin, who became commissioner of Customs and Border Control -- did get a hearing after the fact.
"If (Berwick) is not provided opportunity to present his qualifications for the position in the usual process, it casts a shadow over his legitimacy and authority to serve as administrator during a critical time for CMS," reads the letter signed by all Senate Finance Committee Republicans.
Prior to the appointments, Republicans questioned the source of finances for the Institute for Health Care Improvement, the charity Berwick has run in Cambridge, Mass., for years.
The institute has received millions of dollars in grants and contributions. At the same time, it has guaranteed health care coverage for Berwick and his wife "from retirement until death,"according to the Washington Examiner.
That special benefit -- conferred on him by the board of the nonprofit group he founded -- comes on top of the generous compensation packages provided to Berwick, including $2.3 million in 2008, $637,000 in 2007 and $585,000 in 2006, the newspaper reported.
Fox News' Trish Turner contributed to this report.