Thousands Arrested for Expired Tags in D.C., Records Show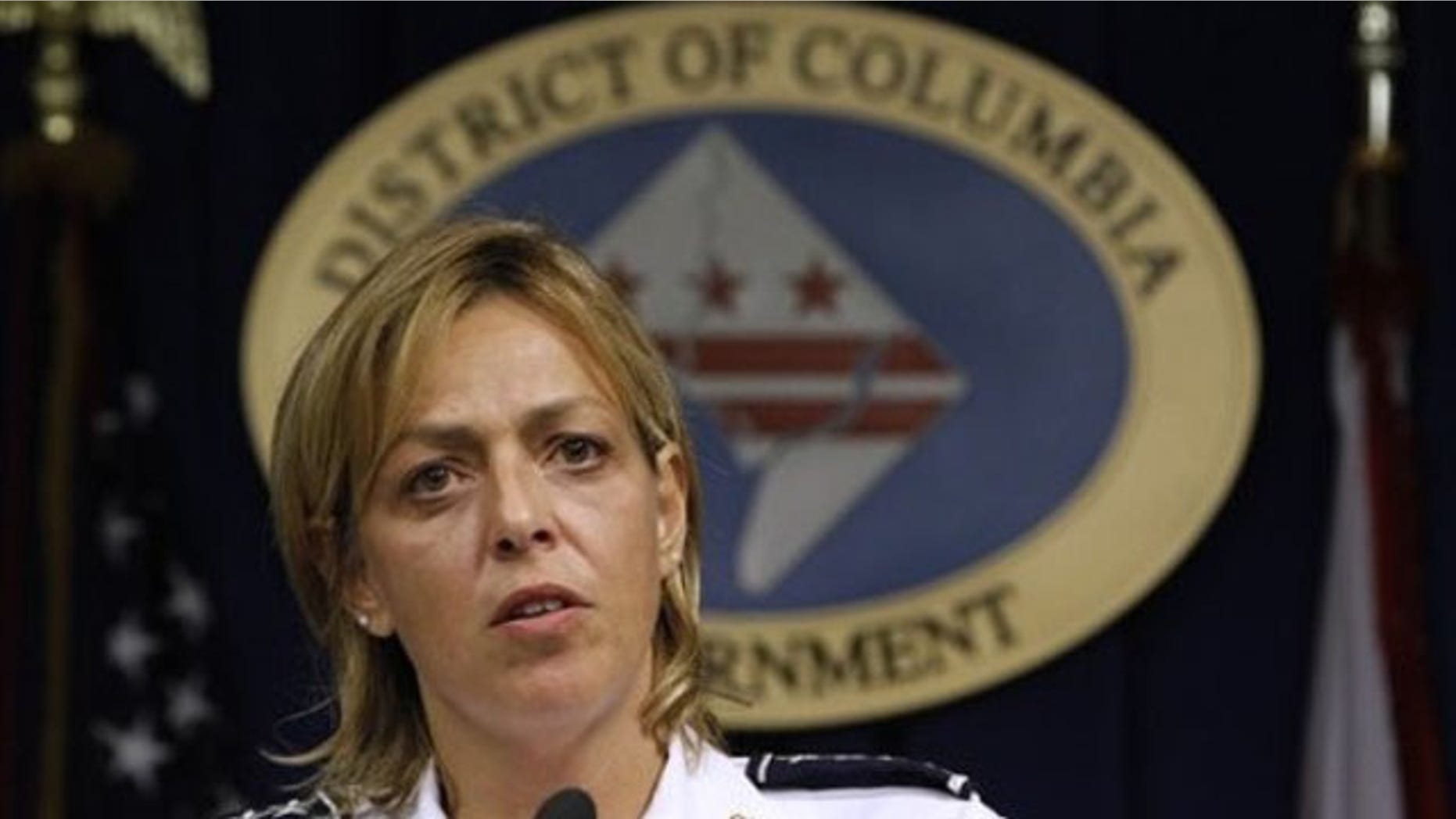 WASHINGTON – District of Columbia police records show that in the past two years officers have arrested more than 3,400 drivers for expired tags or unregistered cars.
But the majority of those arrested aren't listed as having spent time behind bars. Records show only 256 arrests ended with someone locked up.
In most cases, the driver was either issued a citation and released or agreed to pay a fine.
Some appear to have been arrested multiple times.
Police in D.C. until recently had the authority to arrest drivers with expired tags. The D.C. Council passed legislation last month to end the practice following news reports about the arrests and condemnation from AAA Mid-Atlantic.
The records were obtained by The Associated Press under the Freedom of Information Act.