This Veterans Day, some VA hospitals are still failing our veterans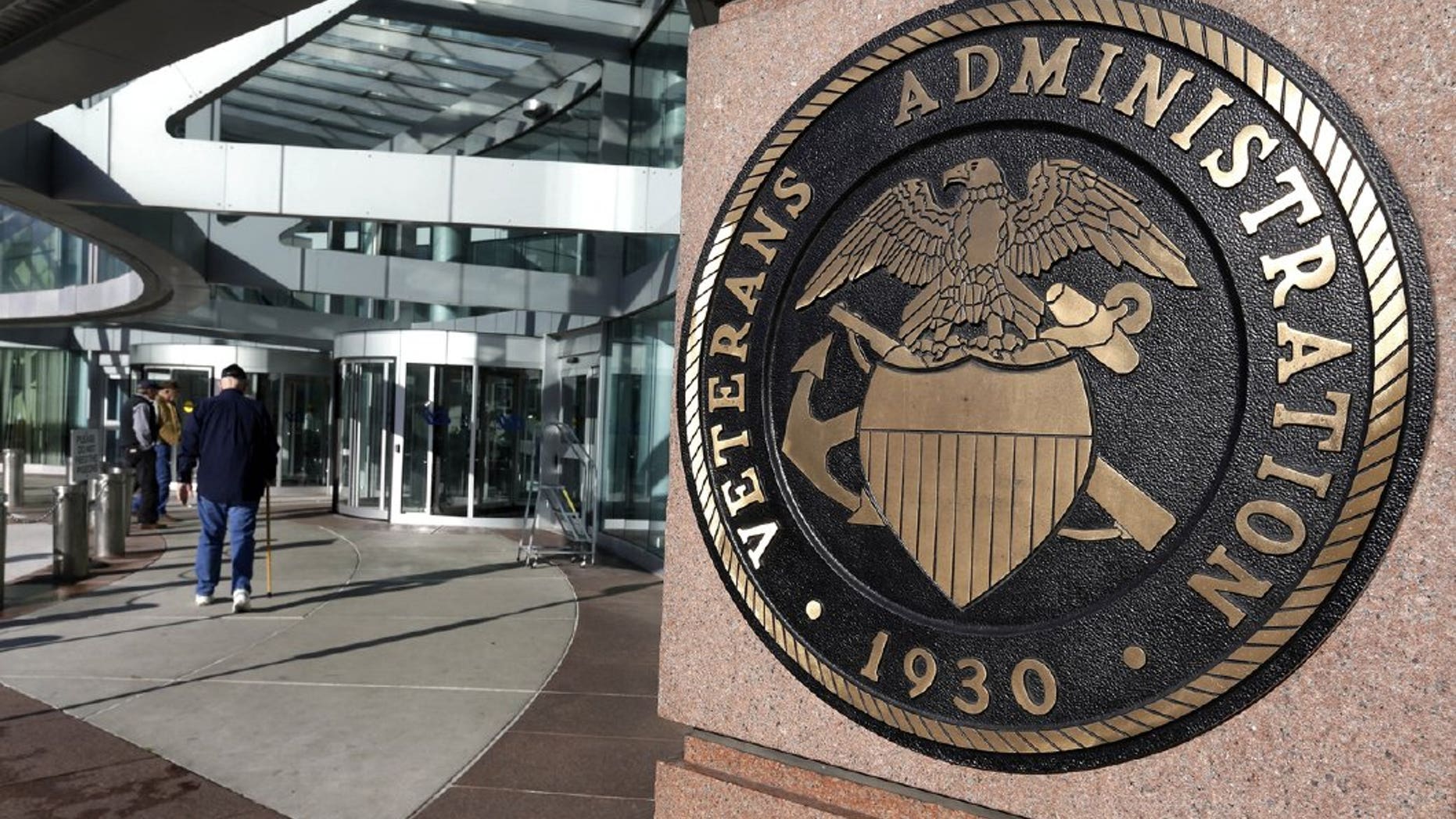 Conditions at some Department of Veterans Affairs medical facilities are almost too horrifying to believe.
The VA facility in Manchester, N.H., featured conditions that were likened to those found in the Third World – with a fly-infested operating room and surgical instruments that were covered with rust and blood.
One whistleblower at the Cincinnati VA hospital described filthy instruments with bone fragments attached.
Despite these serious problems, Manchester and Cincinnati received good ratings from the VA according to internal rankings. These are not the kinds of stories you should be hearing at the VA's best hospitals.