The End of Gerrymandering?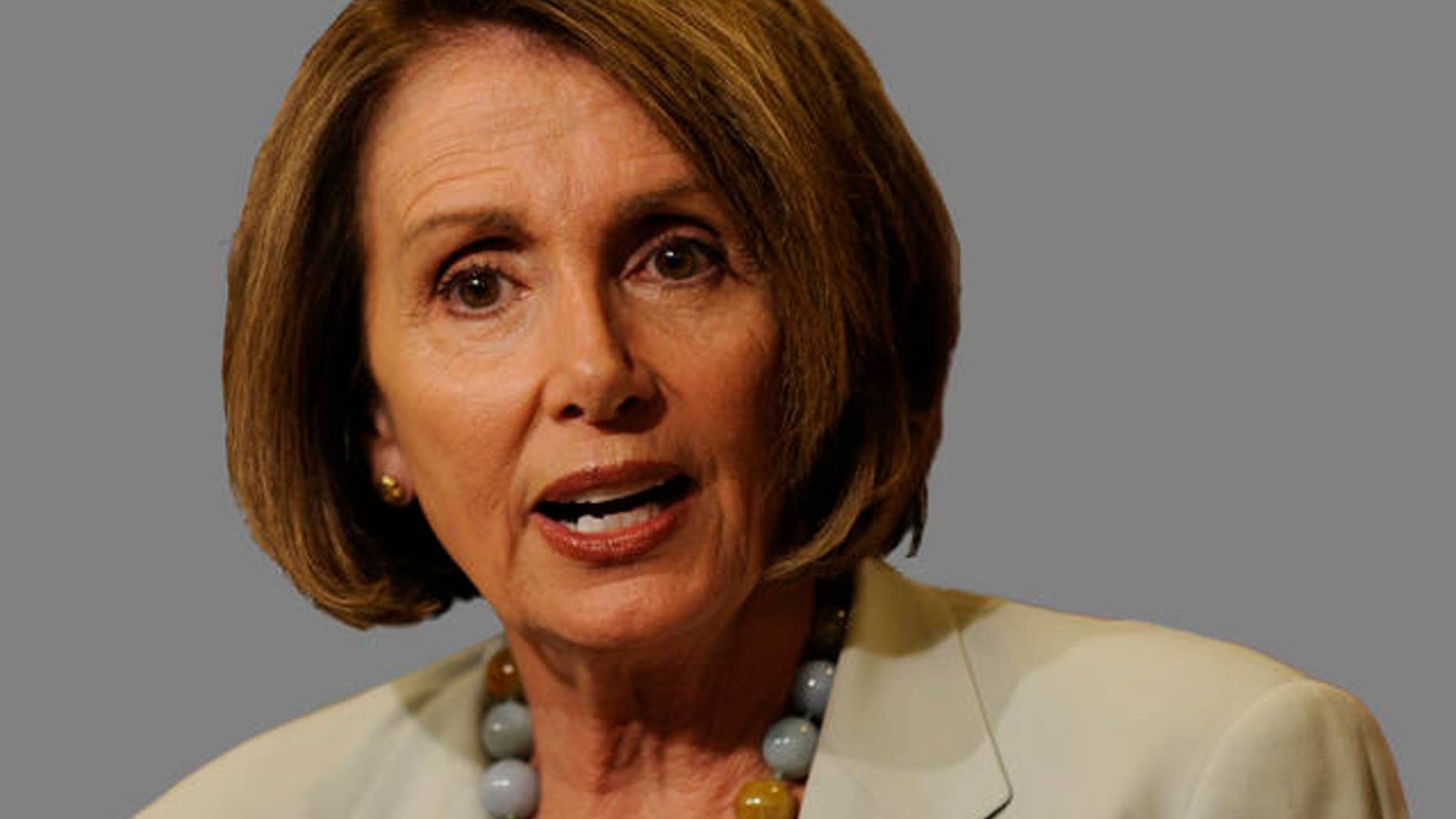 House Speaker Nancy Pelosi, California Congressional Democrats and their union supporters are spending $3.5 million to override a voter approved initiative to end gerrymandering and reform redistricting. Their effort is opposed by clean government groups and major California newspapers.
In 2004, 153 congressional and legislative seats in California were up for election and not one changed parties.
That political stagnation prompted state voters to do something dramatic. They approved Prop. 11, which banned state lawmakers from drawing their own district boundaries and replaced them with an independent, non partisan, citizens commission.
But now, just weeks away from taking effect, those politicans who potentially stand to lose, all Democrats, are trying to override voter intent with a new initiative of own, Prop 27.
"Proposition 27 is a cynical attempt to undermine the will of the people." says Kathay Feng of California Common Cause. "Voters spoke clearly in 2008 that they wanted to change the process of drawing district lines and to give it to an independent body that wasn't going to be rife with all of these back-room deals and machinations. And now the incumbent politicians have come back and said, 'Don't you dare take our power!'"What are lawmakers afraid of? Not just Prop. 11, but a new companion bill that would apply the same standard to congressional races.
"It was necessary because over the years, the majority party - whoever's in power, the Republicans or Democrats - they want to draw the lines," says California Lt. Governor Abel Maldonado, a Republican. "They want to chose the voters instead of the voters choosing the politicians."
The those backing Prop. 27 include these incumbent Democrats:
House Speaker Nancy Pelosi - $10,000, Rep. Jackie Speier - $20,000, Rep. Judy Chu $145,000, Rep. Adam Schiff $20,000, Rep. Anna Eshoo $20,000, Rep. Linda Sanchez $35,000, Rep. Lynn Woolsey $10.000, Rep. Lois Capps $20,000, Rep. Karen Bass $70,000, Rep. Zoe Lofgren $20,000, Rep. Doris Matsui $20,000, Rep. Howard Berman $20,000, Rep. Diane Watson $20,000, Rep. Mike Eng $100,000, Rep. Barbara Lee $10,000, Rep. Lucille Roybal Allard $10,000, Rep. Sam Farr $10,000, Rep. Mike Honda $10,000, Rep. Laura Richardson $10,000.
Other large contributors include Haim Saban, producer of the Power Rangers, $2 million, and these union contributors:
American Federation of State County and Municipal Employees $125,000, International Brotherhood of Electrical Workers $25,000, United Brotherhood of Carpenters and Joiners $250,000, Plumbers and Steamfiters $35,000, Pipe Trades $50,000, Califonia Association of Electrical Workers $50,000.
The Democratic State Central Committee also gave $250,000. Those who oppose a citizen commission to draw boundaries claim members are amatuers, and making districts more competitive will ultimately make the state less competitive in Washington, as defeated incumbents lose seniority.
"With this commission, you have people who are unelected, not accountable to the voters and selected by auditors," says redistricting analyst Nathan Lowenstein. "That's a truly toxic cocktail from my perspective. Should (Prop. 20) pass, it will be sacrficing California's clout in Washington, D.C. when we desperately need it."