The Day Ahead: January 17, 2010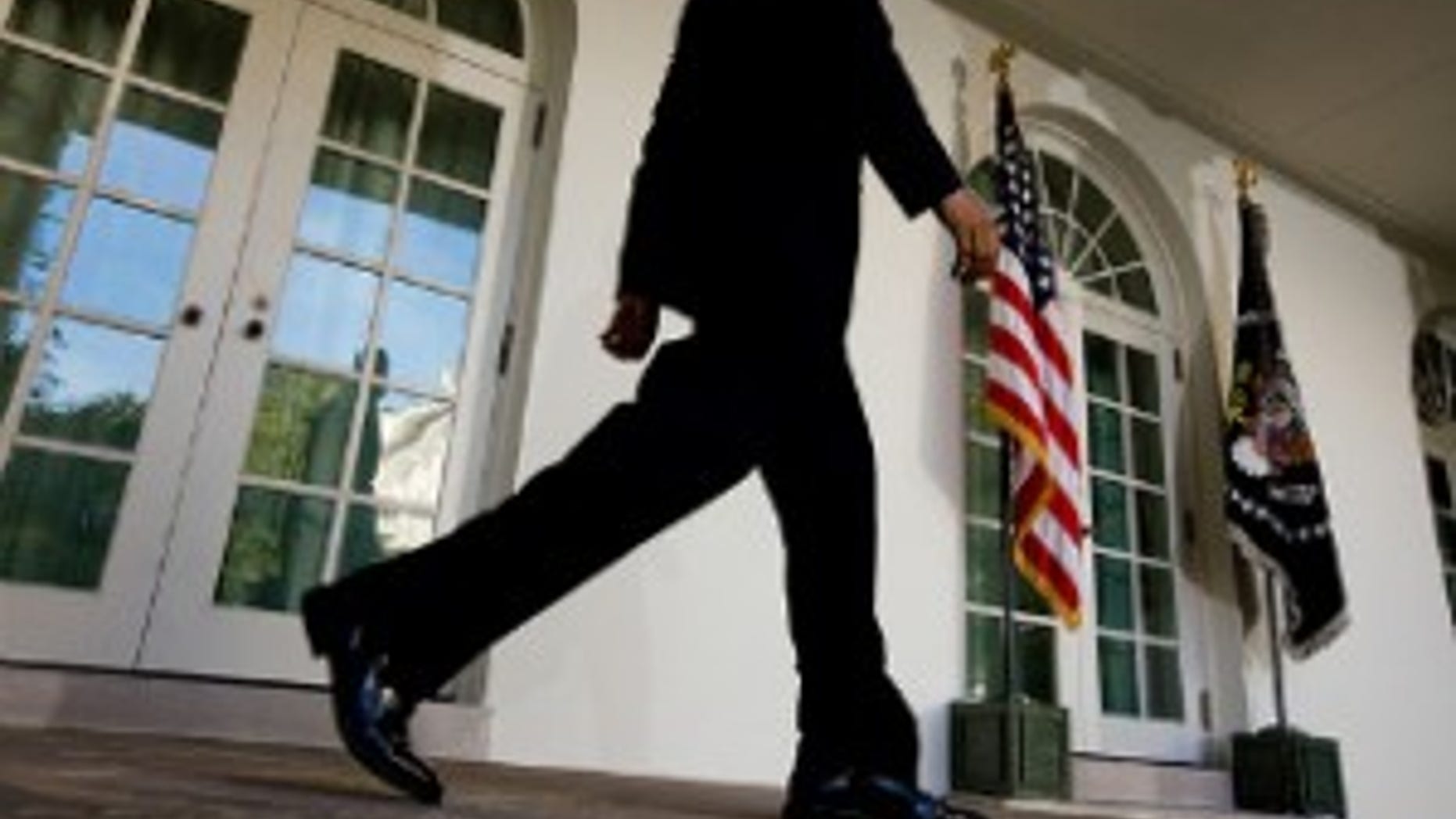 President Obama's Day Ahead
The President starts off his Sunday by attending church in Washington, D.C. with the the First Lady at a yet to be announced location. He will deliver remarks at the end of the service. UPDATE: President Obama will be speaking at the Vermont Avenue Baptist Church at appx 1200pm. Watch it live on Fox News Channel or online at Row 2 Seat 4: [foxlivestream]
In the afternoon, Mr. Obama travels to Boston where he will attend a campaign event at Northeastern University for Massachusetts Attorney General Martha Coakley, who is running to replace the late Senator Ted Kennedy.  The special election, which takes this Tuesday, has become unexpectedly competitive in recent weeks.
Vice President Biden's Day Ahead
Vice President Biden heads to Naples, Florida to attend an event for the Democratic National Committee.
Keep reading for the full schedule:
(All times Eastern)
PRESIDENT OBAMA'S SCHEDULE
10:45am    The President and the First Lady attend church service (President Obama will make remarks)
3:35pm      The President delivers remarks at a campaign event for Massachusetts Attorney General and candidate for US Senate, Martha Coakley