Texas Gov. Perry Breaks Collarbone While Biking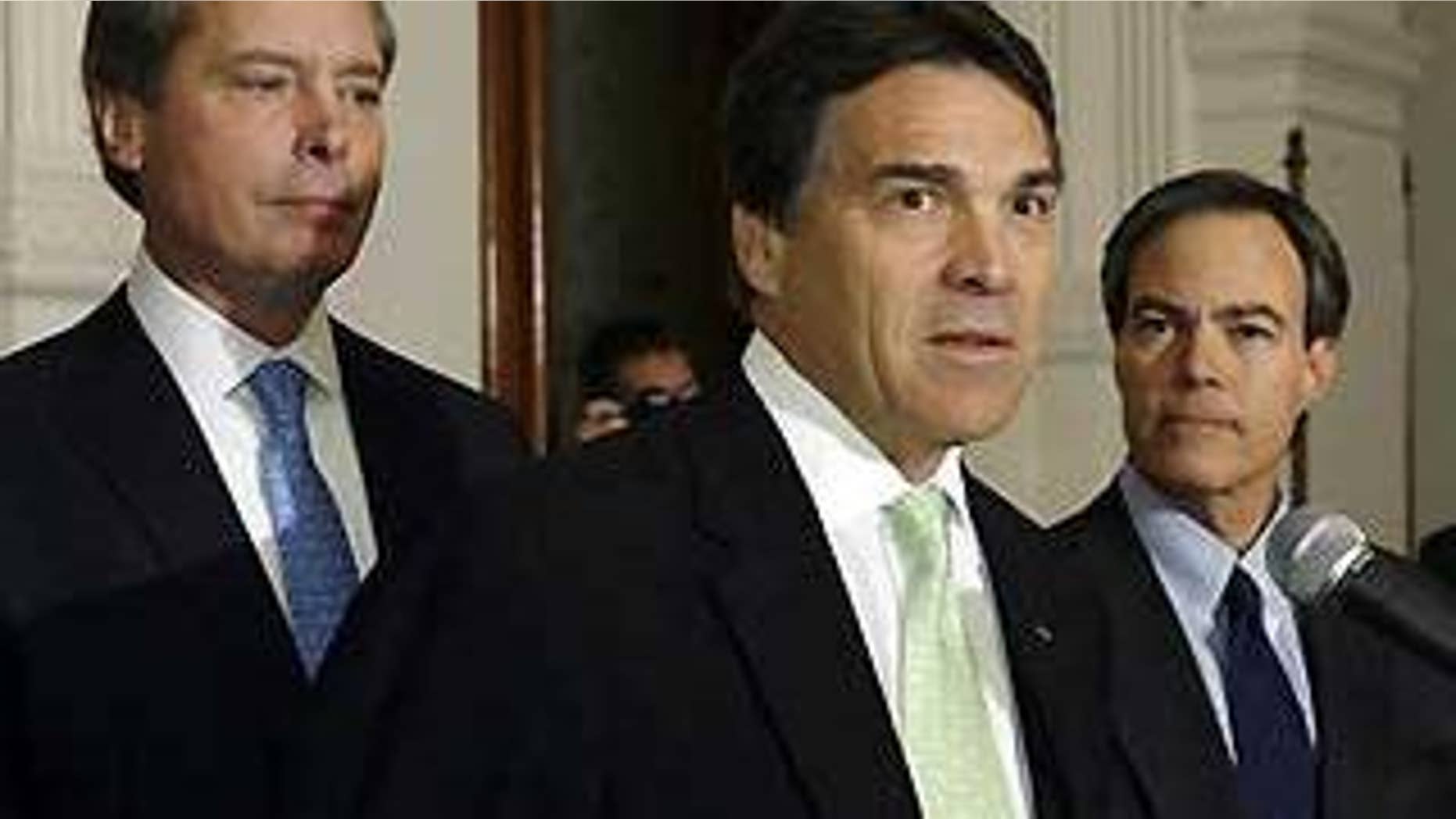 Texas Governor Rick Perry broke his collarbone on Tuesday evening, his press office said in a statement.
"At approximately 7:30 pm tonight Gov. Perry broke his right collarbone and received a minor abrasion to his right elbow due to a mountain biking accident near his residence," a written statement read.
The governor was taken to the emergency room at Seton Medical Center in Austin where he is currently being treated and is scheduled to be released later tonight.
No other information concerning the circumstances of the accident was immediately available.