The FBI has arrested a Texas businessman whose links to State Attorney General Ken Paxton were central to his historic impeachment last month.
Online records show Nate Paul, a real estate developer, was booked into an Austin jail Thursday afternoon after being taken into custody by federal agents, according to online inmate records of the Travis County Sheriff's Office.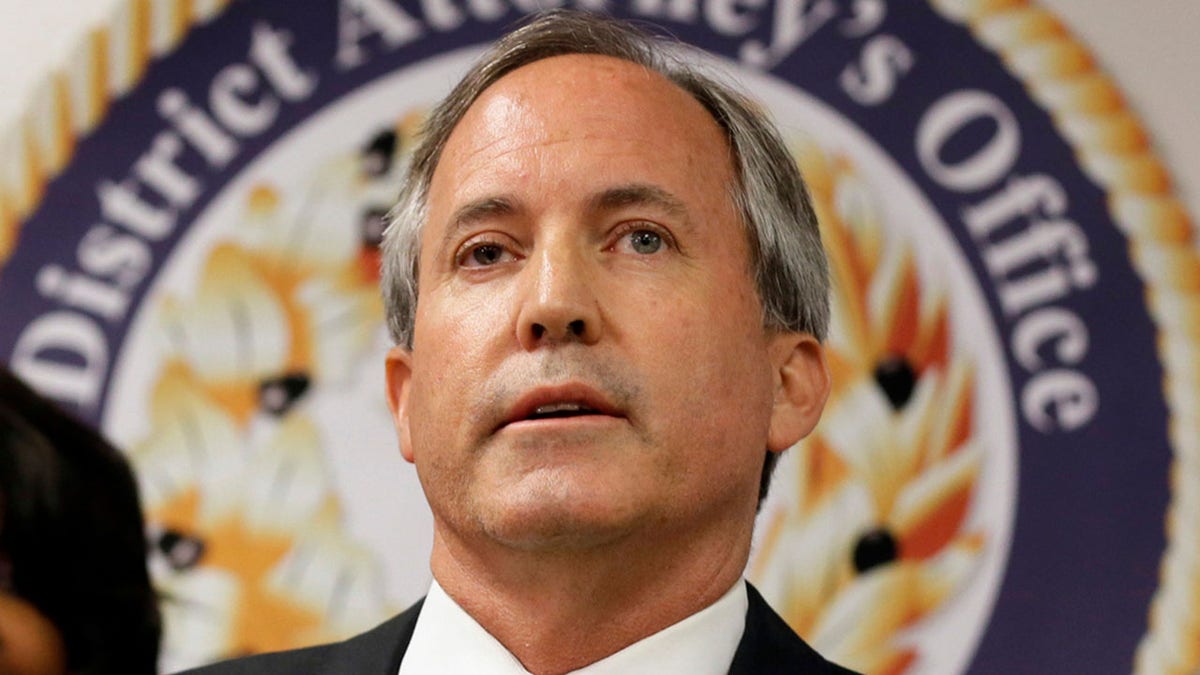 It was not immediately clear what charges led to his arrest, and the records said only that he was being held on a federal detainer for a felony.
Fox News Digital has reached out to the FBI and Paxton's lawyer for comment.
The arrest comes a day after Paul's defense presented evidence that was intended to counter bribery allegations but raised new questions about his dealings with Paxton.
TEXAS ATTORNEY GENERAL KEN PAXTON HIRES PROMINENT LAWYER FOR IMPEACHMENT TRIAL
Paul's troubled real estate empire has been the focus of federal scrutiny for years, and agents searched his Austin offices and palatial home in 2019.
The next year, Paxton involved his office in the federal case, a move that prompted his top staff to report him to the FBI.
CLICK HERE TO GET THE FOX NEWS APP
Their allegations of bribery and abuse of office by Paxton prompted a separate FBI investigation of the attorney general, which remains ongoing.
This is a developing story. Check back for updates.