Texas 'bathroom bill' advances after Senate vote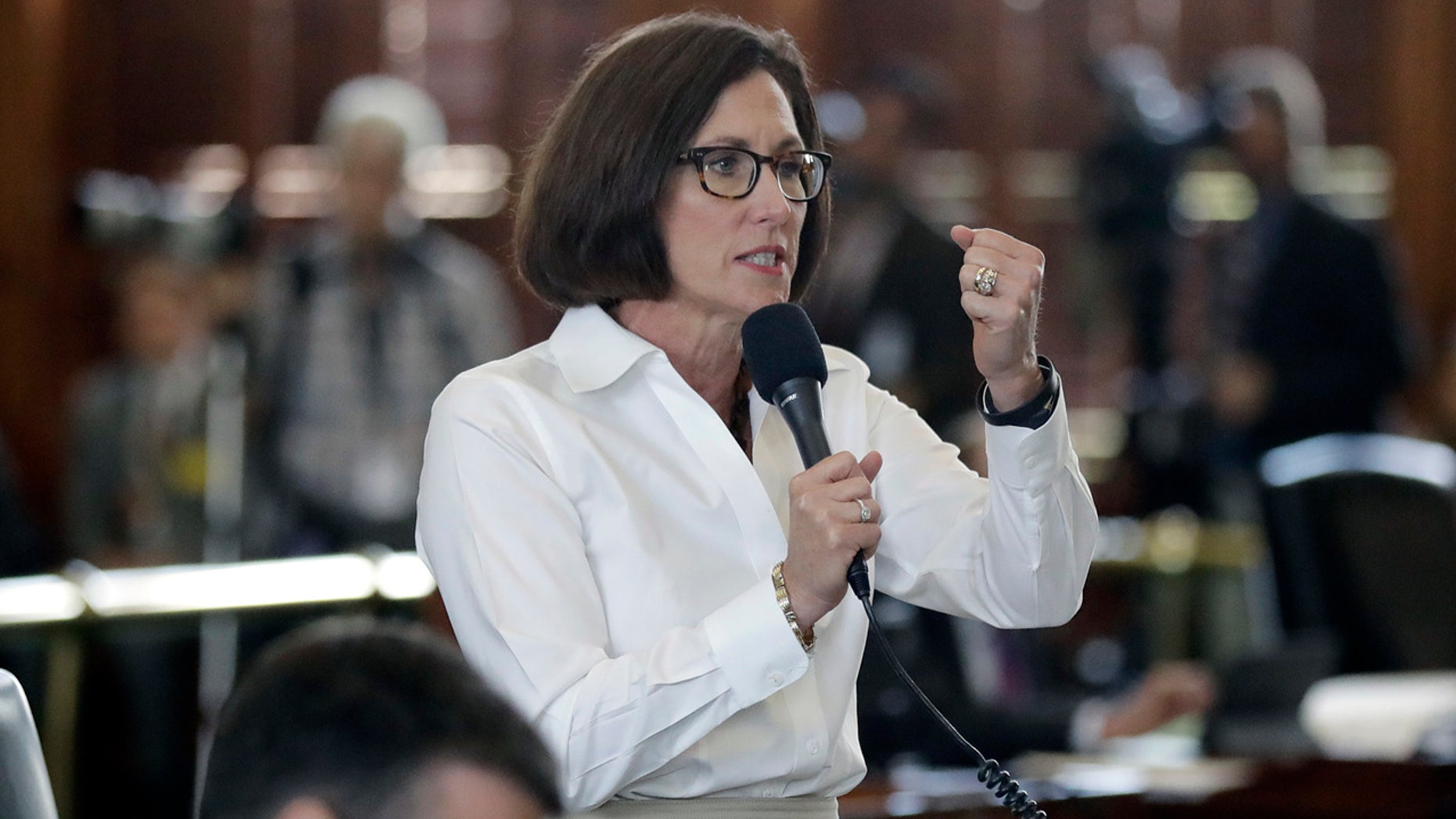 The Texas state Senate early Wednesday gave final approval to a bill restricting public restroom access for transgender people. The legislation now moves on to the House, where it faces opposition.
The bill, which passed 21-10, shortly after midnight local time, is similar to one that North Carolina enacted into law in 2016, but repealed a year later because of boycotts and other organized reactions from the law's opponents.
The Republican-controlled Senate in Texas approved a proposal mandating that transgender people use public restrooms based on the sex listed on their birth certificate or other forms of ID issued by the Texas Department of Public Safety, the Texas Tribune reported.
The vote, which followed eight hours of debate, was the second attempt by Texas lawmakers this year to place restrictions on restroom use. A previous bill passed in the Senate but died in the House without a vote.
Republican House Speaker Joe Straus has denounced the bill, aligning with big-name employers like Apple and Amazon, which call the bill discriminatory and bad for Texas businesses.
Debate surrounding the bill has already cost the state $66 million in convention business, and that figure could rise to roughly $1.4 billion if more sports, conventions and other events are canceled.
The North Carolina law cost that state hundreds of millions of dollars and led to the relocation of this year's NBA All-Star Weekend from Charlotte to New Orleans. (After North Carolina replaced the law with a compromise solution, the NBA agreed to hold its event in Charlotte in 2019.)
Republican Sen. Lois Kolkhorst, the Texas bill's sponsor, said there was no solid evidence that enacting the bill would hurt the state's economy, Reuters reported.
The Associated Press contributed to this report.