Tennessee Weighs Slashing Lotto-Funded Scholarships to Close Deficit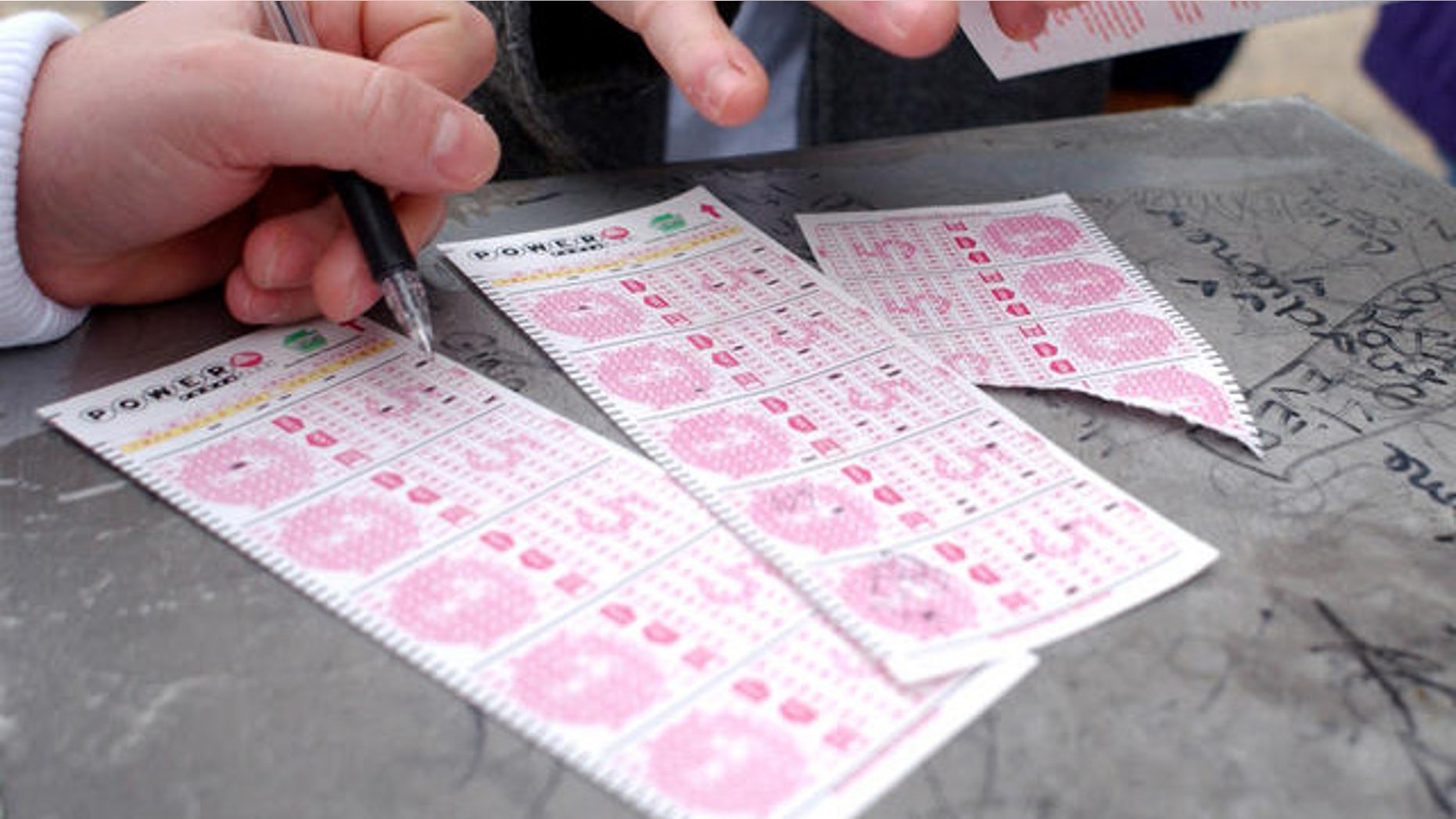 Thousands of Tennessee students could see their scholarships cut in half as officials grapple with a multimillion-dollar deficit in the education fund that's supposed to be kept afloat by state lotto earnings.
The state lotto itself is seeing record sales. But the percentage of that money going to scholarship programs is nowhere near as high as some officials would like it to be.
So as the scholarship program tries to expand, it's facing a sea of red ink over the next decade. The fund had an $8 million deficit in 2011 and could soon face a deficit as high as $20 million.
To close the shortfall, a task force of state officials this week proposed cutting scholarships in a bid to stabilize the fund within a decade. The move could affect more than 5,000 students a year, according to the Tennessee Higher Education Commission.
But the task force is also looking at pressing the state lotto office to cough up more money for education. While the state aims to have up to 35 percent of lotto earnings channeled into education programs, that contribution is currently at about 26 percent.
As part of the task force proposal, officials recommended giving a state board the power to "manage" a steady increase in the lotto's contribution, provided it doesn't hurt sales and revenue for the scholarship program.
"We ought to be transferring more dollars to the scholarship program out of lottery sales," said David Wright, chief policy officer with the Tennessee Higher Education Commission.
Lotto officials say they're already transferring record amounts of money into education programs. According to the Tennessee Education Lottery Corporation, the fund transferred a record $293.5 million in fiscal 2011 to education.
"Our strategies to maximize dollars for education continue to pay off for the students and families of Tennessee," lotto CEO Rebecca Hargrove said in a statement over the summer.
Education is the only non-lotto area that gets a share of the corporation's revenue. Money that doesn't go toward prizes and education programs goes toward operating and gaming expenses.
But while the scholarship fund is getting record amounts of cash, that still represents a fraction of overall lotto revenue -- about a quarter of lotto revenue went to education in 2010, while more than 60 percent went toward prize packages.
Wright said lotto officials have argued that if they transfer a greater percentage to the scholarship fund, then that could actually reduce the number of people who play the lottery because it would reduce the size of the prize payouts.
But Wright described that argument as "counterintuitive." He said the percentage of education funding from the lotto has been incrementally decreasing for years.
A representative with the Tennessee Education Lottery Corporation did not return a request for comment.
Meanwhile, the scholarship proposal would still have to be approved by state lawmakers.
Under the proposal, students would have to meet certain standards for grade point average and ACT scores to receive the full $2,000-a-semester university scholarship. If they only meet the standards for one of those two criteria, then their award would be halved.
Under current policy, students can win the full scholarship with a 3.0 GPA or a 21 score on the ACT -- they wouldn't have to qualify on both criteria.
The proposal would allow students to apply for the full amount after staying in school for two years. Plus it would recommend money be transferred to another fund to help low-income students.