Ted Cruz goes on a jingle offensive against new Democratic opponent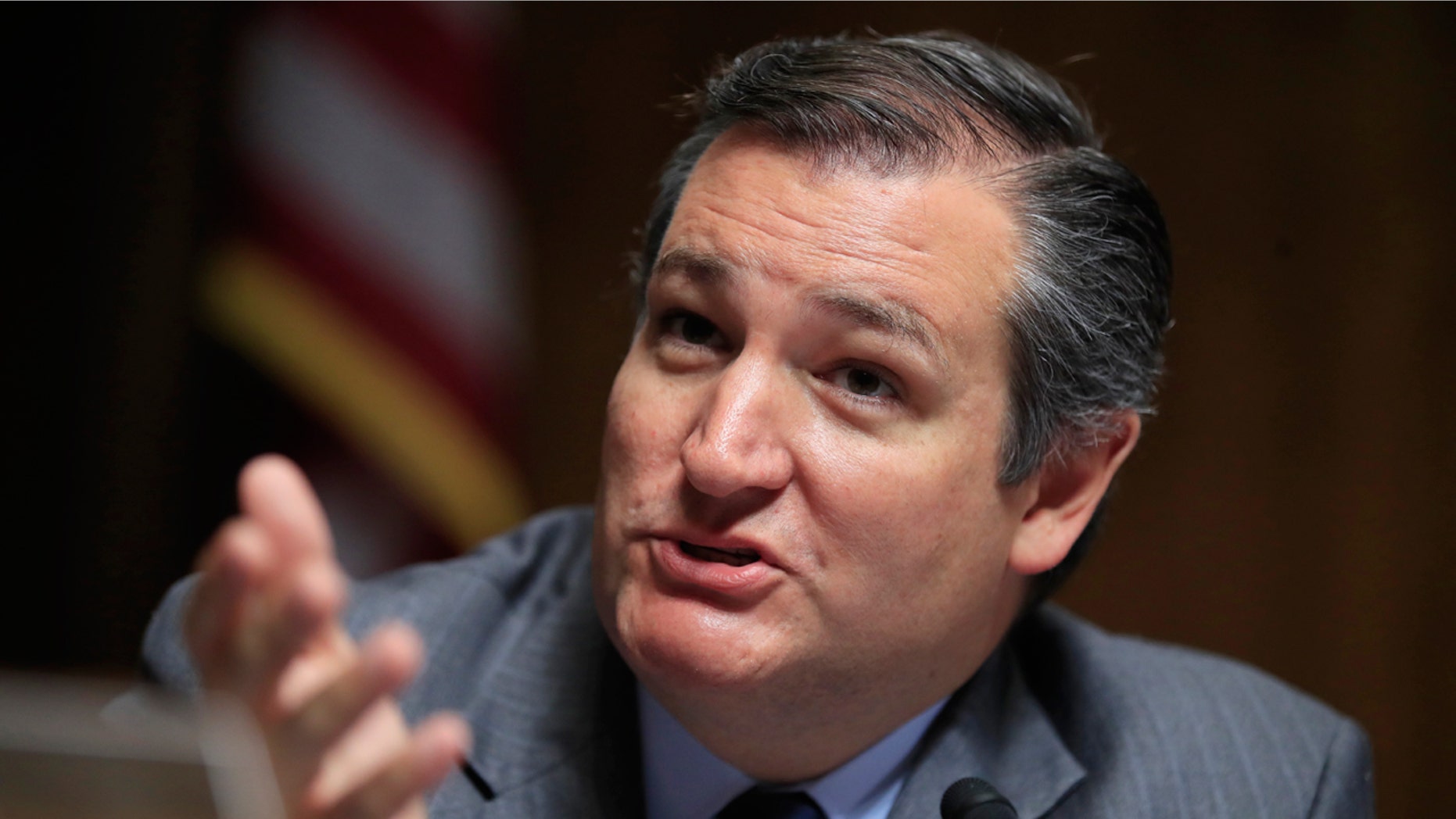 Sen. Ted Cruz, R-Texas, went on offense in the wake of Texas primary victory on Tuesday and released an ad targeting his Democratic challenger in a country jingle that warns, "If you're going to run in Texas, you can't be a liberal, man."
Cruz tweeted the clip, which played to the tune of Alabama's "If You're Gonna Play in Texas." The tweet came shortly after Rep. Beto O'Rourke, D-Texas, easily advanced to the November matchup. O'Rourke faces an uphill climb. Cruz received more votes than every Democratic candidate in their primary combined.
The ad says O'Rourke "wants to take our guns" and calls him "liberal Robert," referring to his given first name, and says he "changed his name to Beto."
The new ad signals a serious race ahead in the upcoming midterm election in November.
Energized Democratic voters appeared in droves on Tuesday primary elections not seen in more than a decade to prove the party's intention to try to oust the incumbent Republican senator.
"The voters of Texas will have a clear choice in November. Congressman O'Rourke is a left-wing, liberal Democrat, and is running as a vocal proponent of amnesty and open borders," Cruz said in the statement on Tuesday.
O'Rourke released a statement saying that the polls show him within "striking distance" of the "junior Senator from Texas, and we've already out-raised Cruz multiple times with grassroots donations alone, without taking a dollar from PACs."
The Associated Press contributed to this report.