Tea Party pushing midterm challenges to Democrats and Republicans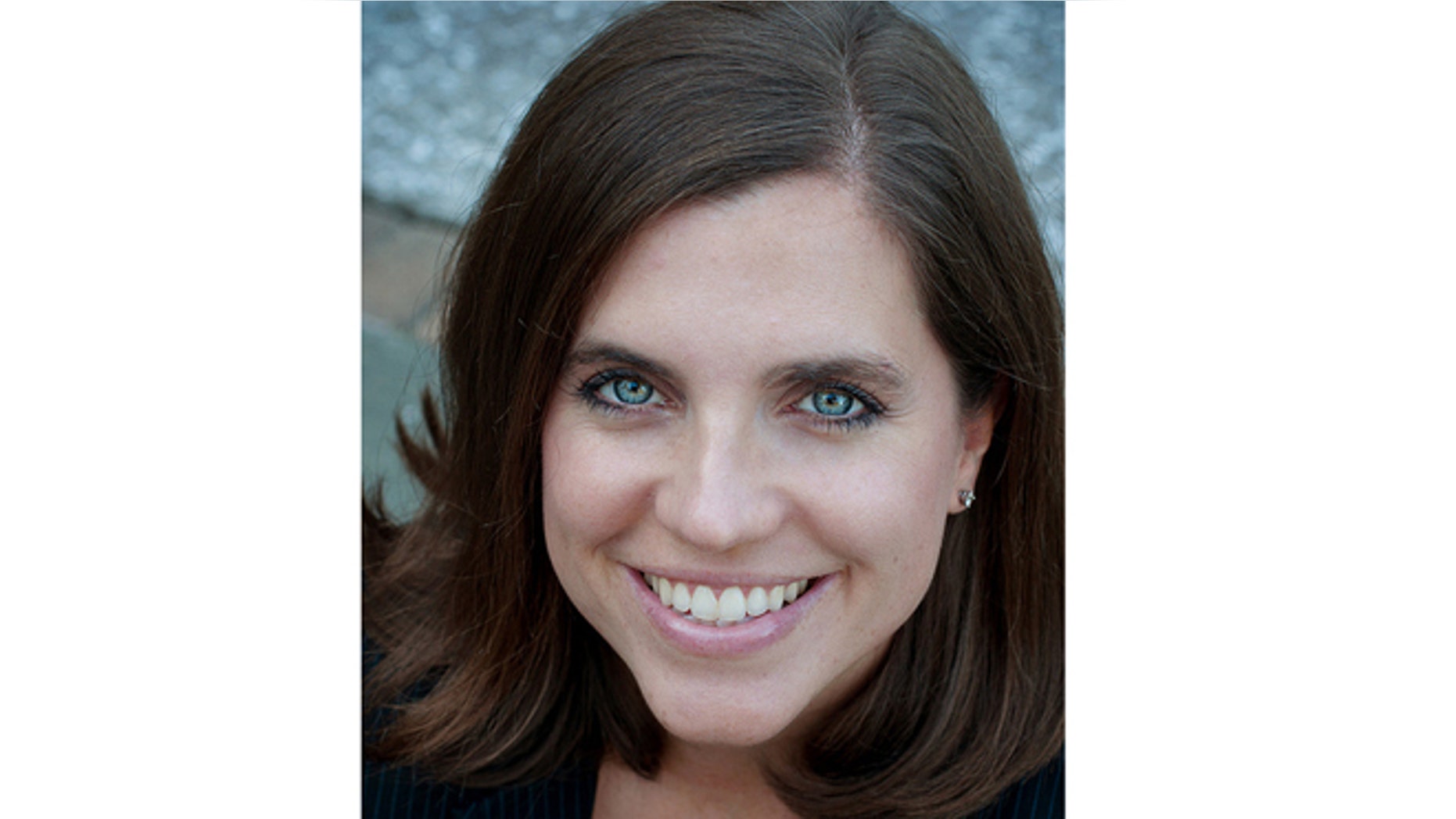 The Tea Party is getting back on more solid ground -- midterm elections where in 2010 the fledgling, grassroots movement unseated so-called "Washington insiders" and helped Republicans win control of the House.
The loosely knit coalition of groups has already targeted some of the Republican Party's most established candidates, accusing them of compromising their conservative principles in negotiating with Democrats.
The Tea Party Express even boasted this winter that promising to mount a primary challenge against Georgia Republican Sen. Saxby Chambliss forced him to retire instead of seeking a third term.
"Lest anyone think this decision is about a primary challenge, I have no doubt that had I decided to be a candidate, I would have won re-election," responded Chambliss, who was part of a bipartisan Senate group that tried to reduce the national debt.
One of the most recent, high-profile Tea Party challenges is in South Carolina, where Nancy Mace, the first female graduate of The Citadel, is trying to unseat two-term Republican Sen. Lindsey Graham, whose efforts to pass immigration-reform legislation appears most upsetting to the movement.
Graham also frustrated conservatives so much this spring when criticizing fellow Republican and Kentucky Sen. Rand Paul for filibustering over the Obama administration's drone strikes that FreedomWorks President Matt Kibbe said Graham was "begging for a primary."
Graham is also facing a primary challenge from Christian conservative lawyer Richard Cash and more recently from Libertarian-minded state Sen. Lee Bright, who plans to make an official announcement within weeks.
The Tea Party Express recently announced it plans to target 25 House races and seven to 10 Senate races, mostly with Democratic incumbents, including Sens. Al Fraken in Minnesota and Mark Udall in Colorado.
Udall is being challenged by Ken Buck, a Tea Party Republican and Weld County district attorney who ran an unsuccessful 2010 campaign to unseat Colorado Democratic Sen. Michael Bennet.
"The false narrative continues to be written that the Tea Party is dead and that 2014 will not be like 2010," the Tea Party Express recently said. "However, every month we see a strong example to the contrary."
The California-based group also said it is going across the country to find conservative candidates and lay the groundwork for 2014.
Republicans are expected to keep the House and appear to have a realistic chance of taking control of the Senate by winning a net total of six seats.
However, expensive, bruising primaries at the hands of Tea Party candidates could hurt Republicans like they did in some 2010 and 2012 races and hurt the party's chances of retaking the Senate.
"The Republican path to success in the Senate is pretty narrow," Jennifer Duffy, a Senate analyst for the nonpartisan Cook Political Report, recently told Reuters. "If they lose one or two seats because of a difficult primary, that's a huge problem. And it's possible."
Two of the other high-profile Tea Party primary challenges to Senate Republicans are to Senate Minority Leader Mitch McConnell in Kentucky and Sen. Mike Enzi in Wyoming.
McConnell is facing a challenge from businessman and political newcomer Matt Bevin, who has endorsements from conservative groups including the Madison Project and the United Kentucky Tea Party, a coalition of 14 like-mined organizations.
McConnell is considered vulnerable but is expected to win a sixth term with his own conservative backing, which includes the national group Tea Party Nation and Kentucky GOP Sen. Rand Paul, elected as part of the 2010 Tea Party wave.
The challenge to the 69-year-old Enzi by Liz Cheney, daughter of former Republican Vice President Dick Cheney, appears to follow the Tea Party script, targeting incumbents who the movement thinks have lost touch with district voters by staying too long in Congress and who have tried compromising in the Democrat-controlled Senate.
"I'm running because I believe it is necessary for a new generation of leaders to step up to the plate," Cheney said in announcing her campaign. "Instead of cutting deals with the president's liberal allies, we should be opposing them every step of the way."