Susana Martínez's Use of Campaign Funds for Ads Pushing to Repeal Driver License Law is Under Review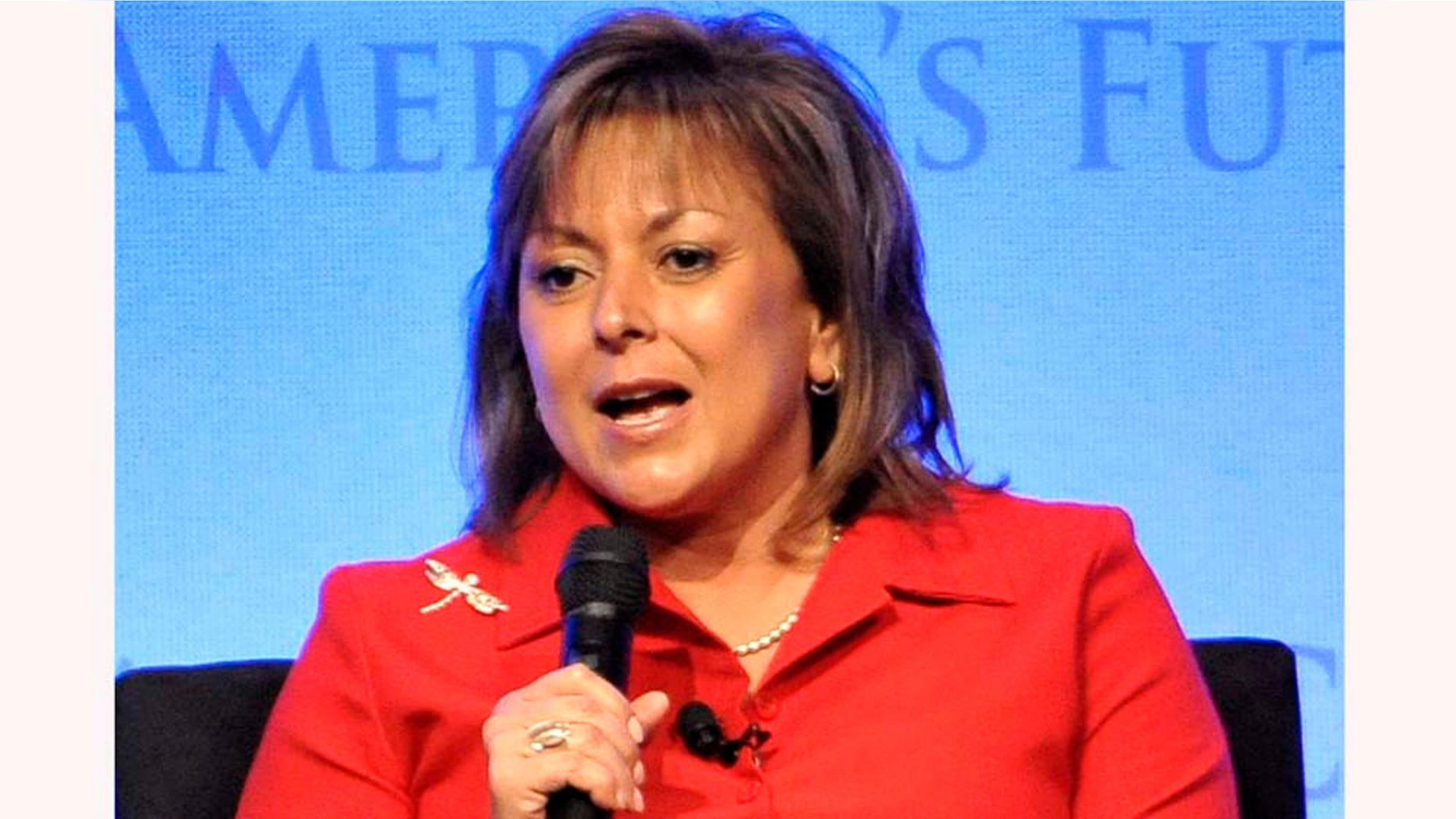 New Mexico Governor Susana Martínez is under review by the state's Attorney General to see if she can use leftover campaign funds for radio ads for her push to repeal a law that allows undocumented immigrants from obtaining driver's licenses
Democrat Gary King, the state's Attorney General, will look at the legality of the use of funds, a spokesperson for his office said.
Republican Secretary of State Dianna Duran said her office has concluded that state law allows the governor to use campaign funds for the advertising.
Martínez, who became the nation's first Latina governor, has targeted undocumented immigrants. One of her major initiatives is to repeal a law that allows them to obtain driver's licenses.
An immigrant rights group and Common Cause of New Mexico contend Martínez has violated campaign finance laws restricting how campaign money can be spent. Common Cause views the ads as lobbying rather than an election expense.
Martínez said at a news conference she sees no problem with the ads because taxpayer money wasn't used.
Based on reporting by The Associated Press.
Follow us on twitter.com/foxnewslatino
Like us at facebook.com/foxnewslatino