Susana Martínez Draws Ire of Immigrant Advocates in New Mexico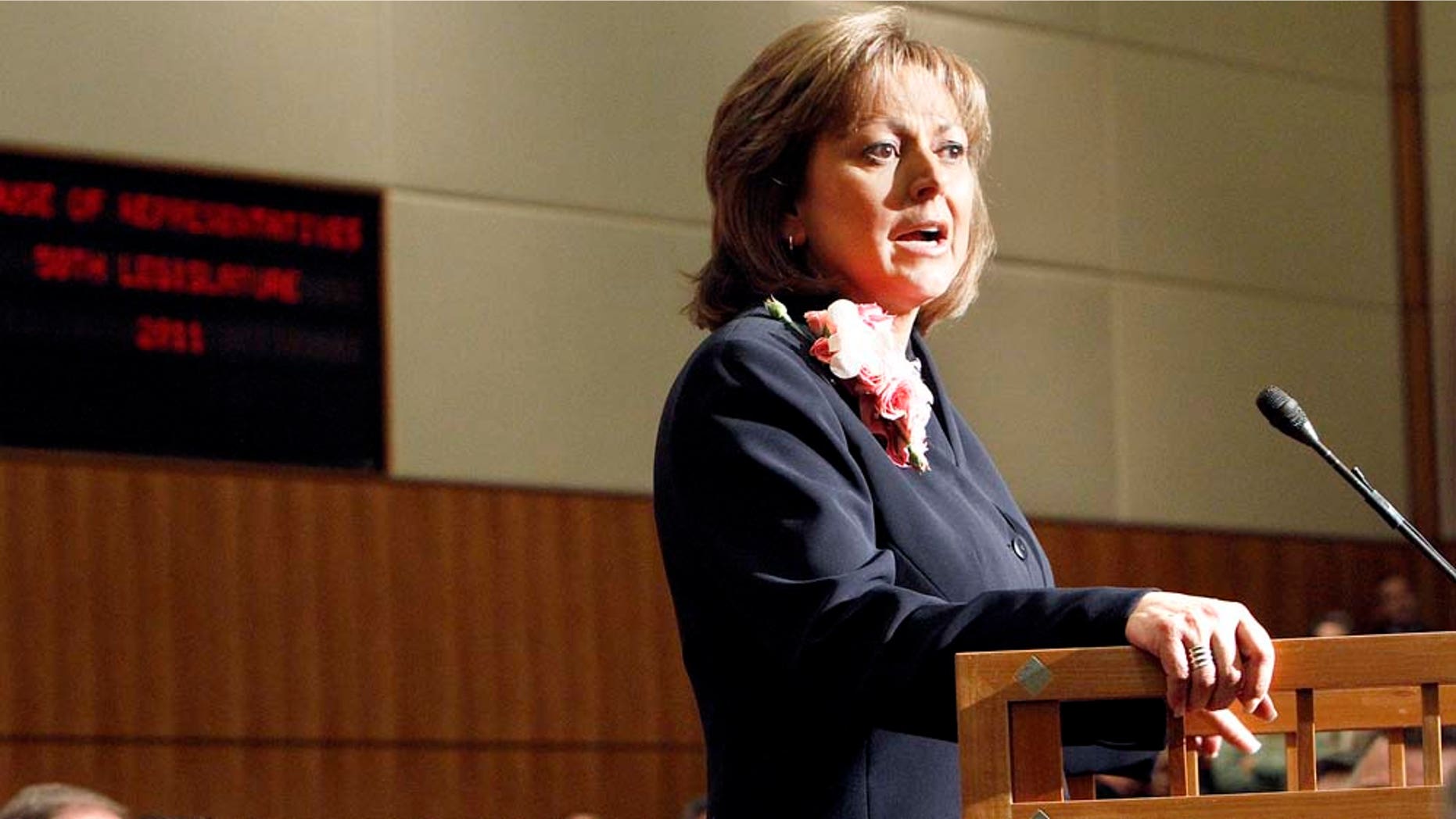 Just a few weeks into her term, New Mexico Gov. Susana Martínez already has a major fight on her hands.
Immigrant rights groups are planning to rally at the Capitol in protest of the Republican governor's immigration policies.
Somos Un Pueblo Unido, an immigrants rights based in Sante Fe, is helping to organize Monday's rally at the Capitol against what it considers anti-immigrant policies.
The planned demonstration comes a week after Martínez, who became the first Latina governor in the country after the November elections, issued an executive order requiring state law enforcement to check the immigration status of criminal suspects.
Administration officials say state agency law enforcement will ask about the immigration status of those arrested for crimes, but that won't happen routinely when state police stop someone for a traffic violation.
Still, some Democratic lawmakers have objected to the governor's executive order, saying it will lead to racial profiling by law enforcement.
Martínez also wants the Legislature to repeal a law allowing driver's licenses for illegal immigrants.
Based on reporting by the Associated Press.
Follow us on twitter.com/foxnewslatino
Like us at facebook.com/foxnewslatino