Susan Rice to appear before Senate Intel Committee this week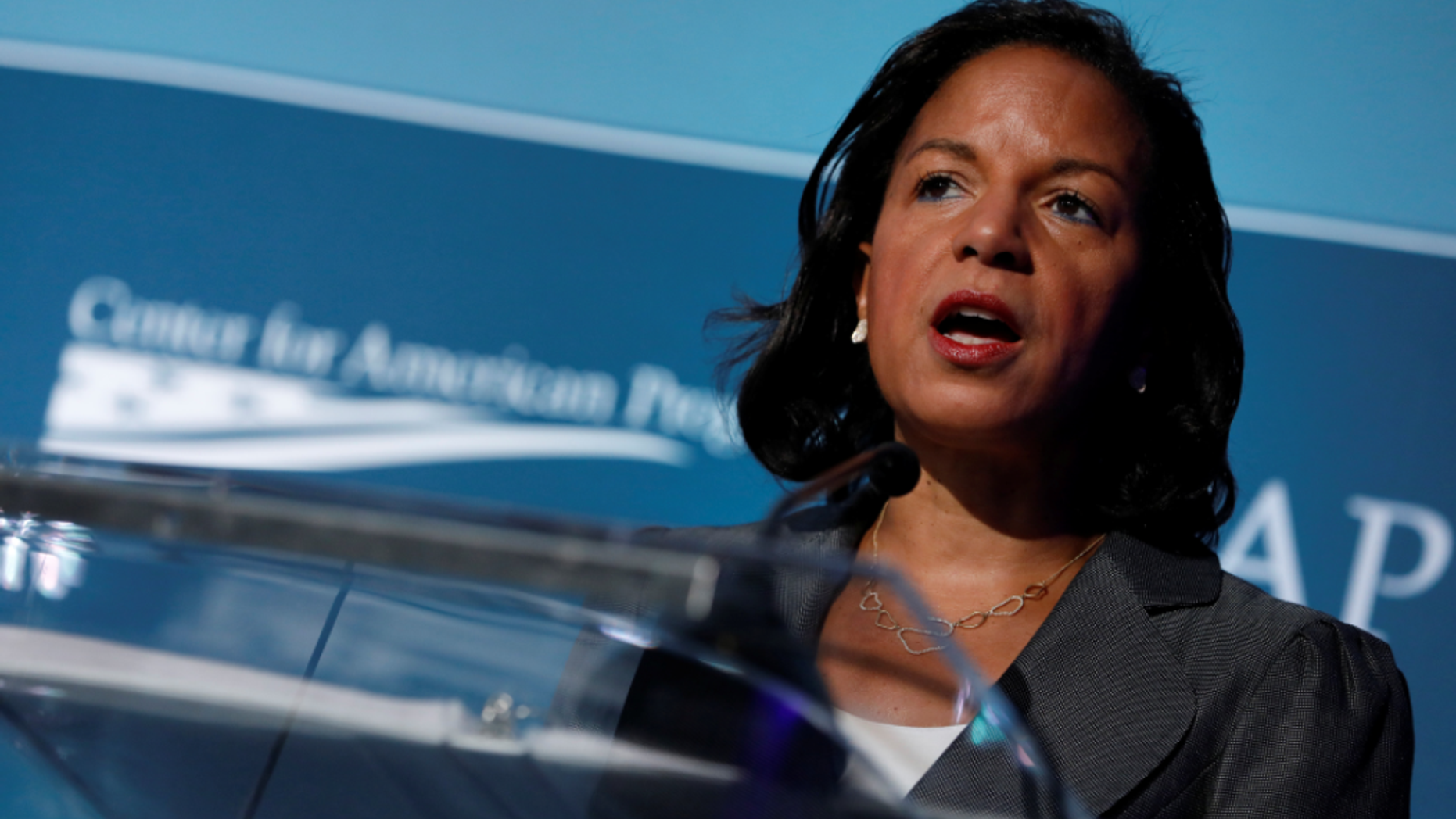 Former National Security Adviser Susan Rice and other former Obama administration officials are appearing behind closed doors this week as part of the Russia investigation, Fox News has confirmed.
Rice is scheduled to appear before the Senate Intelligence Committee, but the specific day remains a mystery.
Fox News previously reported that Rice was no longer expected to testify behind closed doors Tuesday before the Republican-led House Permanent Select Committee on Intelligence, regarding allegations she "unmasked" President Trump associates in Russian meddling probes. However, Fox News has learned a meeting with the Senate committee is expected this week.
MORE OBAMA OFFICIALS SCRUTINIZED IN 'UNMASKING' PROBE
Rep. Mike Conaway, R-Texas, who is leading the Russia probe for the House Intelligence Committee, wouldn't say why Rice's testimony was canceled for Tuesday, except that the committee "can reschedule her in the future."
Rep. Conaway wouldn't speculate on a possible date for Rice to testify, which he says is "a challenge," but he wouldn't commit to concluding the inquiry by the end of the year.
Former Director of National Intelligence James Clapper appeared Monday in front of both the House and Senate Intelligence Committees.
In what is shaping up to be an "Obama administration week" before the committee, former White House Chief of Staff Denis McDonough is set to appear on either Tuesday or Thursday.
Fox News' Chad Pergram contributed to this report.