Supreme Court Weighs Free Speech in Dog Fighting Case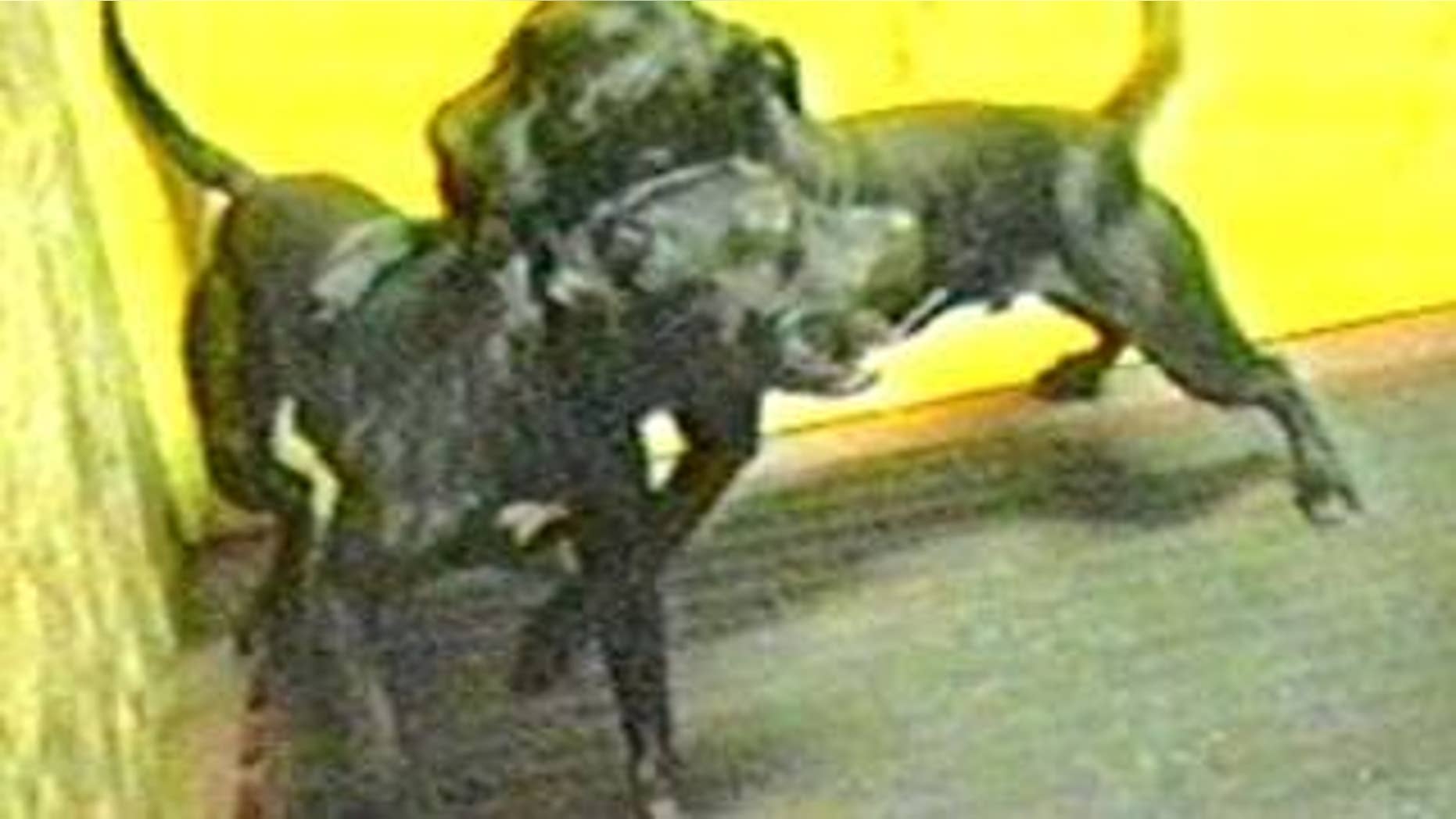 WASHINGTON -- On the first Tuesday of October, the second day of its new session, the Supreme Court will take up the case of a dog lover whose bloody pit bull fighting videos have raised questions on whether free speech protects the sale of horrific scenes of animal cruelty.
Robert Stevens, 69, was sentenced by a Pittsburgh jury in 2005 to more than three years in prison for selling the graphic videos of dog fights. The Virginia man's sentence was harsher than the one NFL quarterback Michael Vick got for bankrolling a dog-fighting ring.
The 1999 law used in Stevens' sentencing "prohibits the knowing creation, sale, or possession of a depiction of a live animal being intentionally maimed, mutilated, tortured, wounded, or killed" for commercial gain. But the law stipulates that the material must also lack "serious religious, political, scientific, educational, journalistic, historical, or artistic value."
The case centers on a basic fundamental question examining the reach of the First Amendment. Is the law so broad that it also covers some protected speech, thus making it invalid on its face?
A lower appellate court ruled that it was, striking down Stevens' sentence.
Stevens has defended himself against charges of animal cruelty, insisting that he is a dog lover who distributes information about pit bulls to educate the public. Meanwhile, the government defends the decade-old law used to convict Stevens as an effective deterrent to stop animal cruelty, alleging that Stevens is the type of facilitator and profiteer the law is meant to stop.
The case has made some strange allies. The New York Times joined other media organizations and publishing groups to write a brief to the Court supporting Stevens' case. The paper is concerned the animal cruelty law is so broadly written that it "imperils the media's ability" to report on animal issues.
Also supporting Stevens is the National Rifle Association, which has clearly stated that it does not support animal cruelty, but that the group shares the concern of the media organizations, alleging that the law is so broad in scope that it will hamper its right to sell hunting videos.
And the American Civil Liberties Union says that the law "impermissibly criminalizes a vast array of protected expression [and] targets speech based on its viewpoint."
Solicitor General Elena Kagan argues that the law is necessary to combat the commercial incentives someone might have in trying to profit off of activities that are illegal in all 50 states.
Kagan contends the law is narrowly tailored to target people like Stevens who sold material showing bloody dogfights and so-called "crush videos" in which women wearing high heeled shoes step on animals until they are dead. "Such images are far removed from the free trade in ideas that the First Amendment was designed to protect," Kagan wrote.
FOX News' Lee Ross contributed to this report.