Supreme Court ruling results in 'colorful' responses from Democrats and Republicans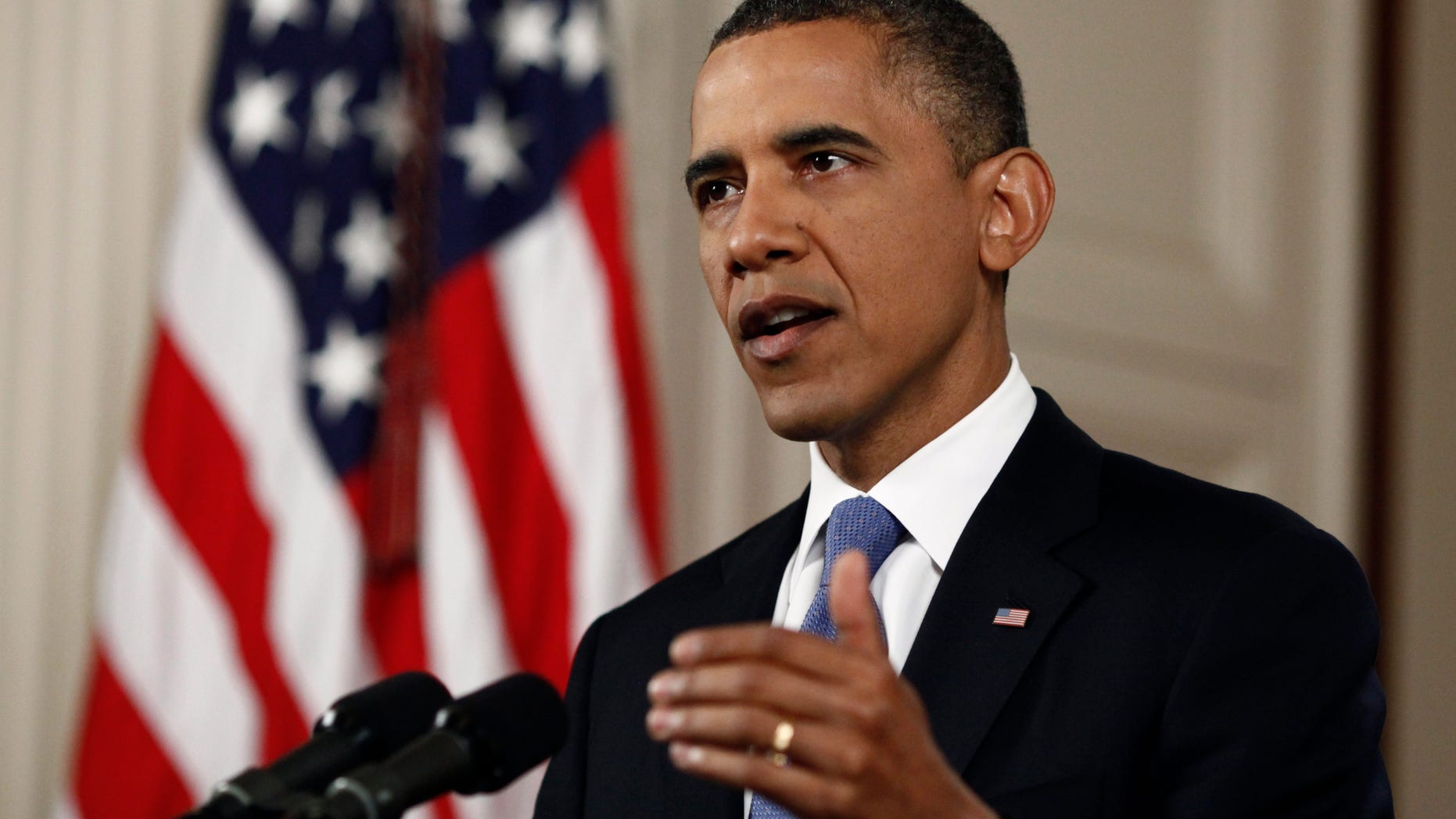 The Supreme Court decision that upheld the Affordable Care Act resulted immediately in serious discussions about taxes, mandates and the presidential campaigns. But it also brought a flurry of responses from Democrats and Republican using dicey language.
"Let's win the damn election," Jim Messina, President Obama's campaign manager, wrote to supporters Thursday after the decision.
Messina said the high court decision resulted in a "good day" for Democrats and others backing the president's re-election effort but added that one final step remains in making sure Obama's signature legislation stays in place.
"Step three? Win the damn election," he wrote before asking for a $3 donation.
His email was preceded by a profanity-laced one by Patrick Gaspard, executive director of the Democratic National Committee, which resulted in an apparent apology.
"It's constitutional. B----es " Gaspard, also a former director of the Office of Political Affairs for the Obama administration, tweeted about an hour after the Thursday morning court decision.
He later tweeted: "I let my excitement get the better of me. In all seriousness, this is an important moment in improving the lives of all Americans."
Republicans also got involved.
"This is a big (expletive) tax," declared the National Republican Congressional Committee, riffing on a comment Vice President Joe Biden made in 2010 when the president publically signed the heath care bill into law and that was caught on an open microphone.
"This is a big (expletive) deal," Biden said.
The RNCC's message is posted on the group's Facebook page under a picture of Biden making his infamous statement into the president's ear before a live TV audience.
The high court decision stated in part the consequence for Americans not buying health insurance will be a tax, not a penalty.
GOP presidential candidate Mitt Romney stayed on message, vowing if elected to repeal the law.
"What the court did not do on its last day in session, I will do on my first day if elected," he said. "I will act to repel ObamaCare."
Romney estimates the law will raise taxes on Americans by $500 billion.