Striking San Francisco transit workers earn 75 percent above median wage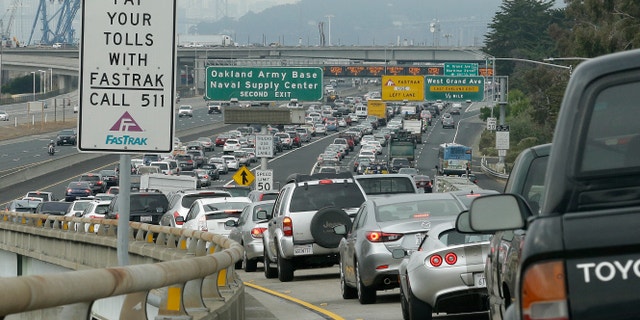 NEWYou can now listen to Fox News articles!
Striking workers for San Francisco's Bay Area Rapid Transit system are expected to vote down the latest contract proposal to end their strike, according to local union officials.
The proposal would preserve a base salary 75 percent higher than the region's median household income.
The workers have been on strike since Thursday, the latest action in the long-running talks. The strikers demanded a 23 percent raise.
The proposed contract includes a 12 percent raise, but that is offset by 4 percent higher pension contributions and 9.5 percent higher health care premiums. Unions complain the offsets make the proposal a wash for them.
Click for more from WashingtonExaminer.com