Strickland Camp "Too Early" to Tell, Kasich Camp "Cautiously Optimistic"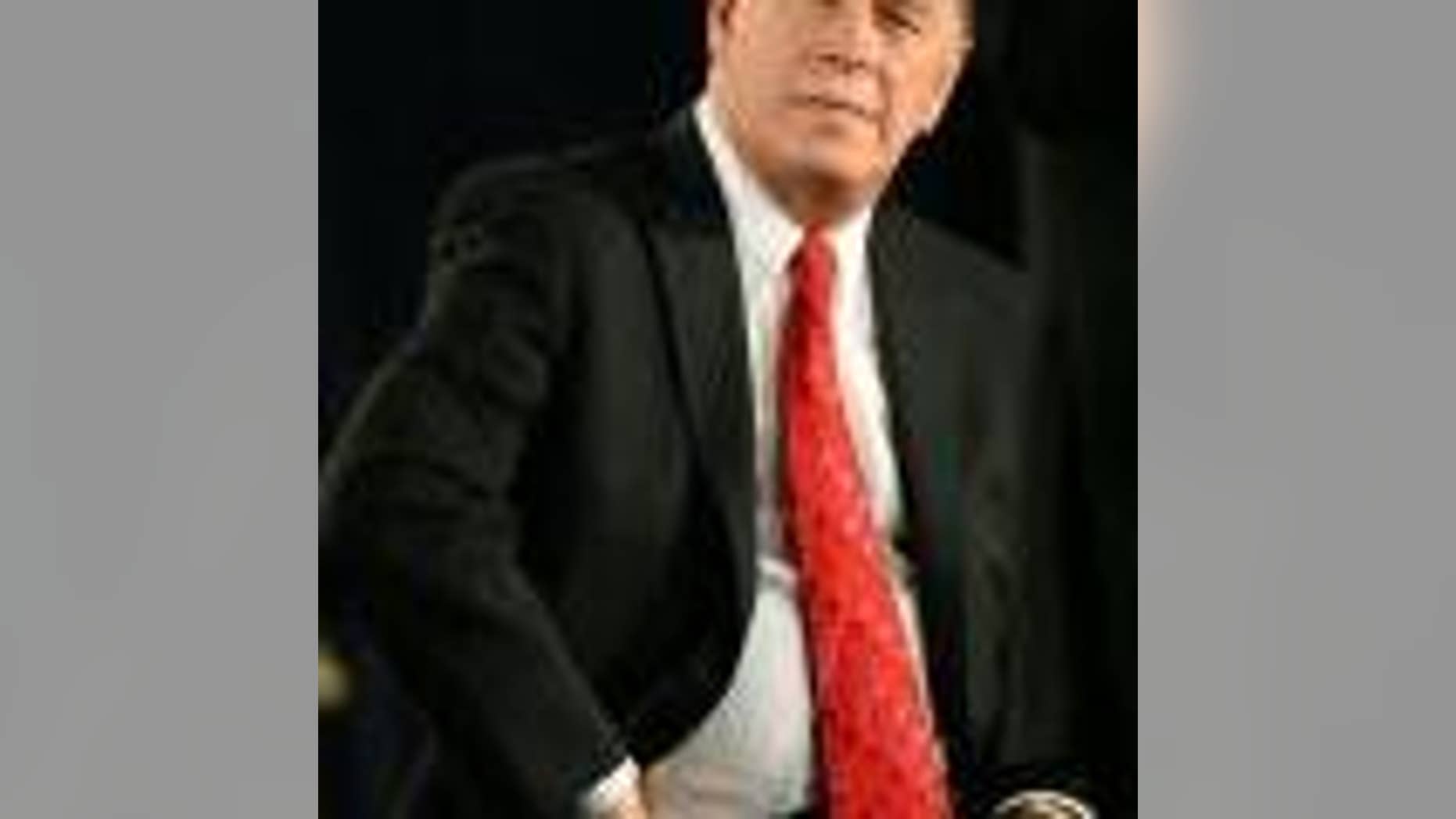 Word from the Strickland camp is that they are still watching the numbers and it is "too early" to tell much. The Kasich camp says they are "cautiously optimistic."
Ohio GOP Chairman Kevin DeWine says "I expect this to be a good night for Republican candidates."
DeWine says this election is about people who care about big debts and big deficits.
"The people who are getting elected tonight are going to seek to change that here and in Washington," said DeWine.