Stream of people seen leaving Dem rally after Obama starts speaking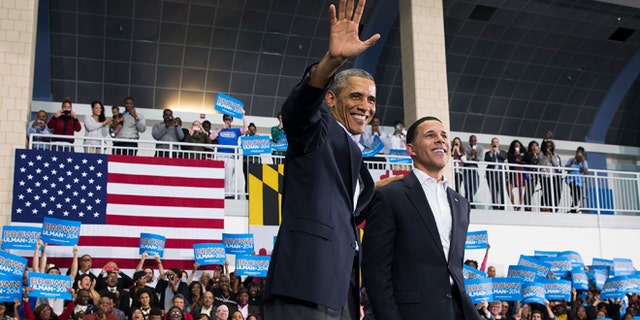 Many attendees at a Democratic campaign rally headed for the exits shortly after President Obama began speaking Sunday evening.
Speaking at campaign rally in Maryland for Democratic candidate for governor Anthony Brown, Obama either ignored or didn't notice the movement of attendees out of the event.
The White House pool report described the departure as "unusual" and one reporter present tweeted it was "weird."
Reuters White House correspondent Jeff Mason tweeted that the steam of rally attendees leaving early was "noticeable and noisy."
Click for more from The Washington Free Beacon.