States fight back against EPA regulations that threaten coal-fired power plants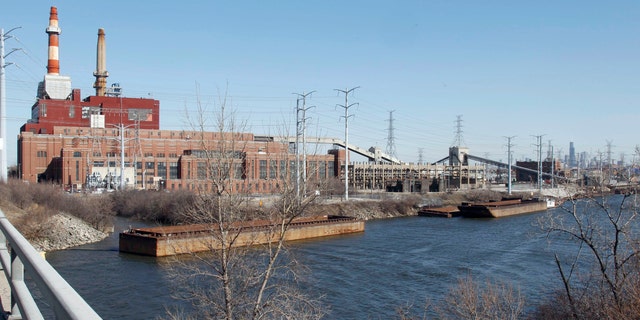 For 60 years, the power plant on the outskirts of the tiny Missouri hamlet of Chamois turned mountains of coal into cheap electricity.
Last year, the plant closed its doors.
"It's just really kind of sad, honestly. It's just one more thing that means fewer jobs for people out here," said Diane Martellaro, who co-owns a marble and granite business in Chamois, a tiny dot on the map with a population of about 400 along the banks of the Missouri River, about halfway between St. Louis and Jefferson City.
The town's population has since declined, she said.
The Union Pacific train line that used to supply the plant with coal no longer runs through town, and the local school will probably have to close soon because the power plant provided most of the necessary tax revenue to keep it running.
Changing market forces — such as the growth in natural gas supplies for other power plants — factored in the decision. But the cost associated with updating the older facility to meet future regulations on emissions from coal power plants was the "major factor" behind the closure, said the company that owned the plant.
Click for more from Watchdog.org.