State Department Spokesman Mocks North Korean Leader on Twitter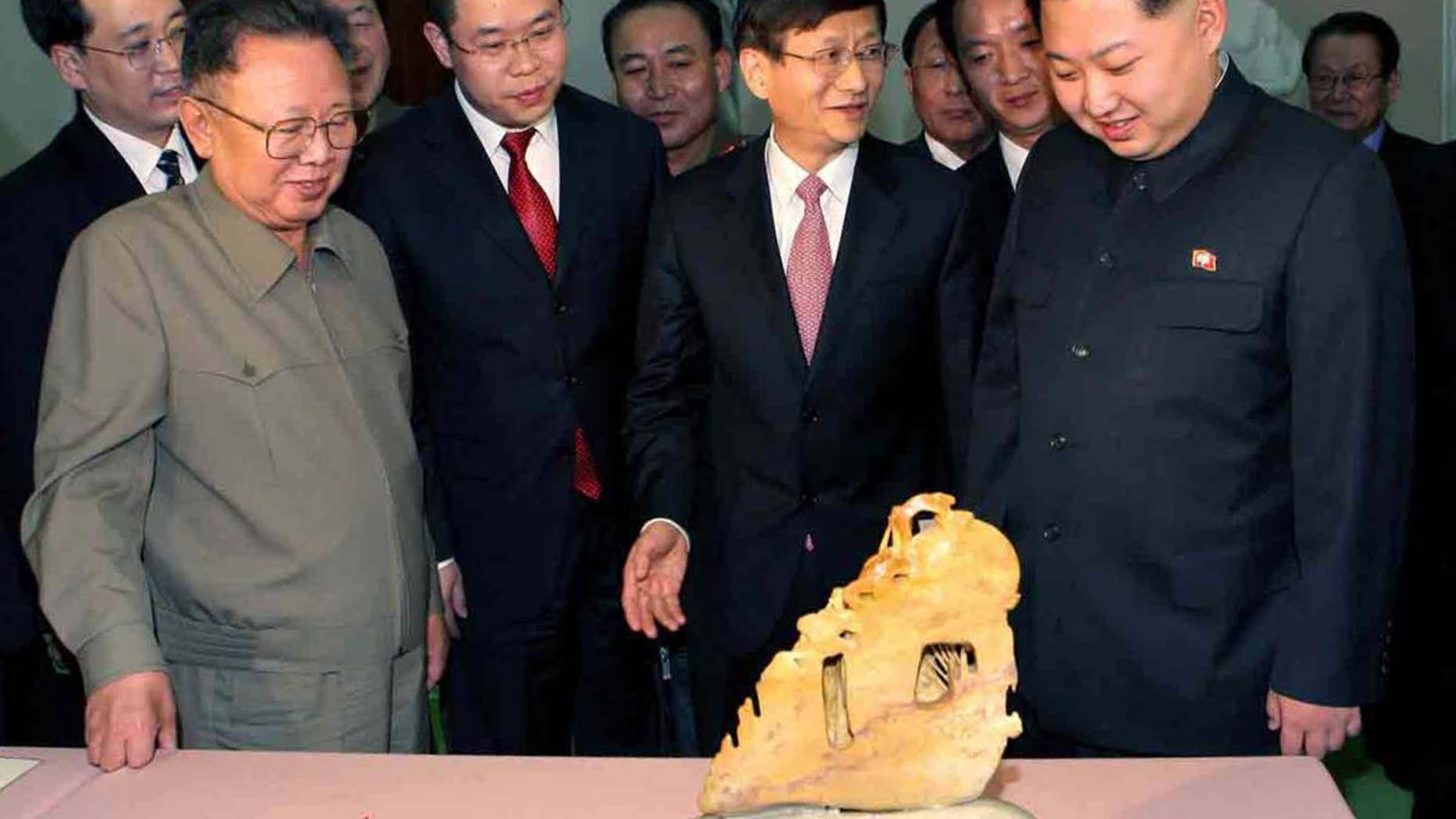 State Department Spokesman PJ Crowley took to his Twitter account Wednesday to mock the North Korean leader, Kim Jong-il. His first tweet, sent at 10:53 Friday, reads:
"#KimJongIl's son attended an #EricClapton concert in Singapore? Actually, the #DearLeader himself would benefit from getting out more often."
Ten minutes later he tweets again, this time touching on the very sensitive issue of starvation in North Korea:
"Of course, there is nothing preventing #KimJongIl from opening up #NorthKorea so his people could enjoy #Clapton, and maybe get more to eat."
South Korean media reports revealed Wednesday that Kim's second son, Jong Chol, attended a rock concert by guitarist Eric Clapton in Singapore on Monday.
The head of the reclusive North Korean regime has an affinity for the finer things in life and surrounds himself with luxuries such as Hennessy cognac, fine wine, foreign cars and women -- while an alarming percentage of his nation is deprived of the most basic necessities such as food and electricity.
Meanwhile his country remains on the brink of war with its South Korean neighbors. Just last week military negotiations designed to repair relations in the wake of two deadly provocations by the North fell apart. The South refused to negotiate further until the North took responsibility for sinking a South Korean warship last March that killed 46 sailors.