State Department Rebukes Cuba for Holding U.S. Citizen Despite Mass Prisoner Release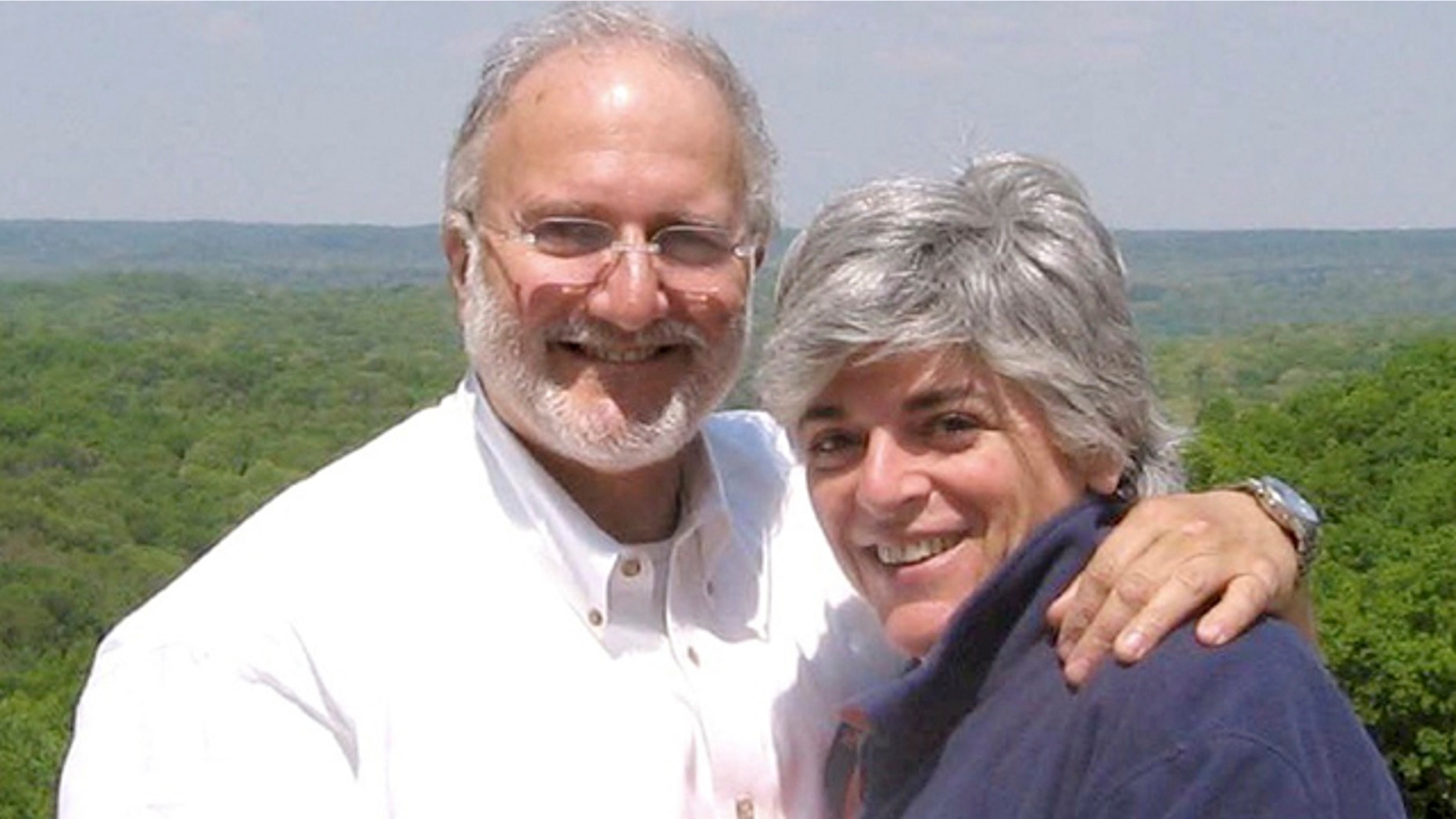 The U.S. government on Saturday rebuked Cuba for failing to free U.S. contractor Alan Gross even as the country announced the release of nearly 3,000 other prisoners.
State Department spokesman Mark Toner, in a written statement, cited reports that Gross was not on a list of 2,900 prisoners set for release on humanitarian grounds.
"If this is correct, we are deeply disappointed and deplore the fact that the Cuban government has decided not to take this opportunity to extend this humanitarian release to Mr. Gross this holiday season, especially in light of his deteriorating health, and to put an end to the Gross family's long plight," Toner said.
Toner reiterated the Obama administration's calls for Cuban officials to release Gross and "return him to his family, where he belongs."
Gross was arrested in 2009 while working as a contractor on a program backed by the U.S. Agency for International Development. The Cuban government accused him of spying and later sentenced him to 15 years in prison.