Staffer in Washington, D.C., mayor's office charged for alleged cocaine distribution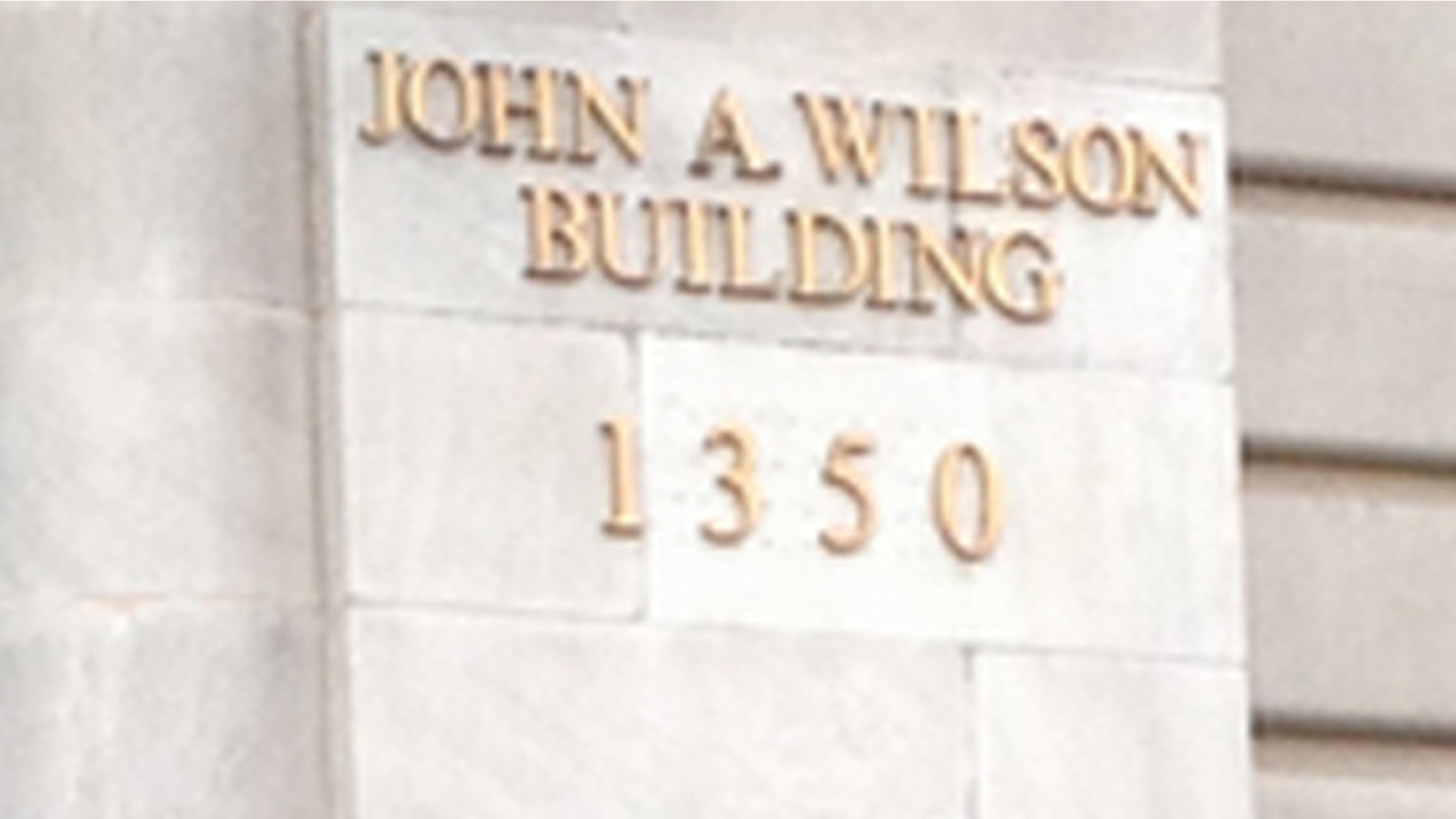 A staffer in the Washington, D.C., mayoral office has been arrested in connection with drug possession and attempted distribution after police purportedly found more than 120 grams of cocaine, suspected heroin and drug-related paraphernalia in his home, according to news reports.
The staffer, Lorenzo R. Sanders, works in the religious affairs office of D.C. Mayor Muriel E. Bowser, a Democrat, as reported first by The Washington Post.
He was reportedly arrested Tuesday after members of a SWAT team and U.S. Park Police raided his District home. The 51-year-old Sanders was reportedly indicted Thursday on federal charges alleging he attempted to distribute the cocaine.
During the raid, police also found roughly 10 grams of suspected crack cocaine, less than one gram of suspected heroin, $2,000 in cash, a digital scale and three un-used ski masks, according to court document obtained by The Post and other news-gathering agencies.
Sanders reportedly has a 1985 conviction for selling heroin. He was hired by the Bowser administration in 2012 and has been placed on administrative leave.
The administration issued a statement saying it "does not tolerate employees who violate the public trust" and that Sanders' work space was made available to the police.
The statement also said that Sanders is a career service employee, not an appointee, which means he cannot be immediately terminated.
Sanders's son, Dominick Saunders, was also arrested Tuesday when police raided his suburban Maryland home and reportedly found roughly eight grams of crack cocaine.