Specter Leads Democratic and Republican Challengers in Senate Race, Poll Finds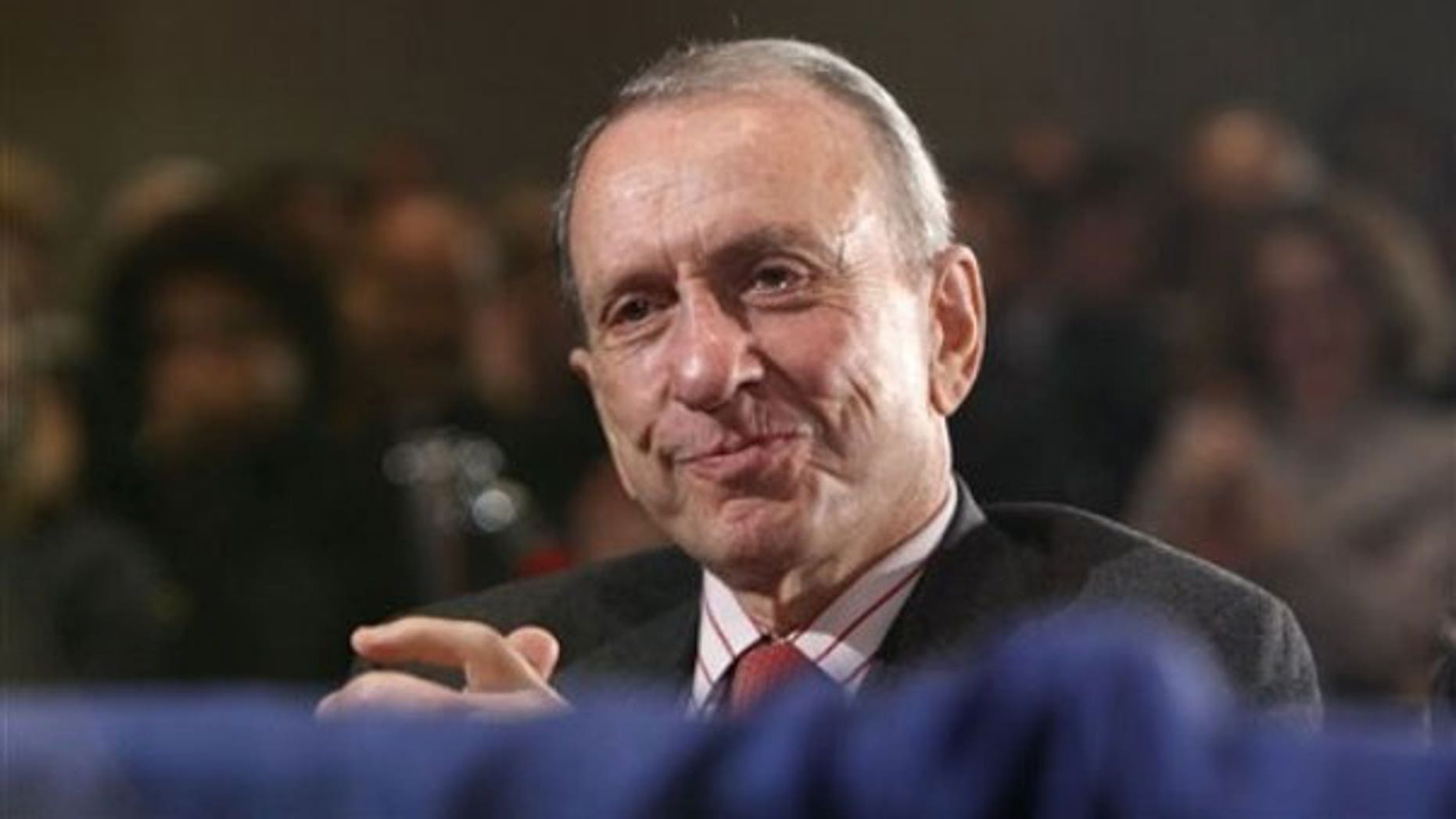 Pennsylvania Sen. Arlen Specter is leading both his Democratic primary challenger and the likely Republican nominee in a general-election lineup, according to a poll released Tuesday.
A Quinnipiac University poll reported that Specter, a Democrat who switched parties after serving 28 years as a Republican senator, is ahead of primary challenger Rep. Joe Sestak by 24 percentage points.
Specter, who is seeking a sixth term as senator, leads Sestak in the May 18 primary race by 53 to 29 percentage points.
The poll also found that Specter leads the GOP's likely nominee in the November general election. The Pennsylvania Democrat is ahead of Rep. Pat Toomey, R-Pa., by 49 to 42 percent.
Specter had been in a virtual tie with Toomey since the summer.
The poll, which surveyed 1,452 Pennsylvania voters from Feb. 22 through Feb. 28, has a margin of error of 2.6 percentage points.