Social Security Fund to Run Dry Sooner Than Expected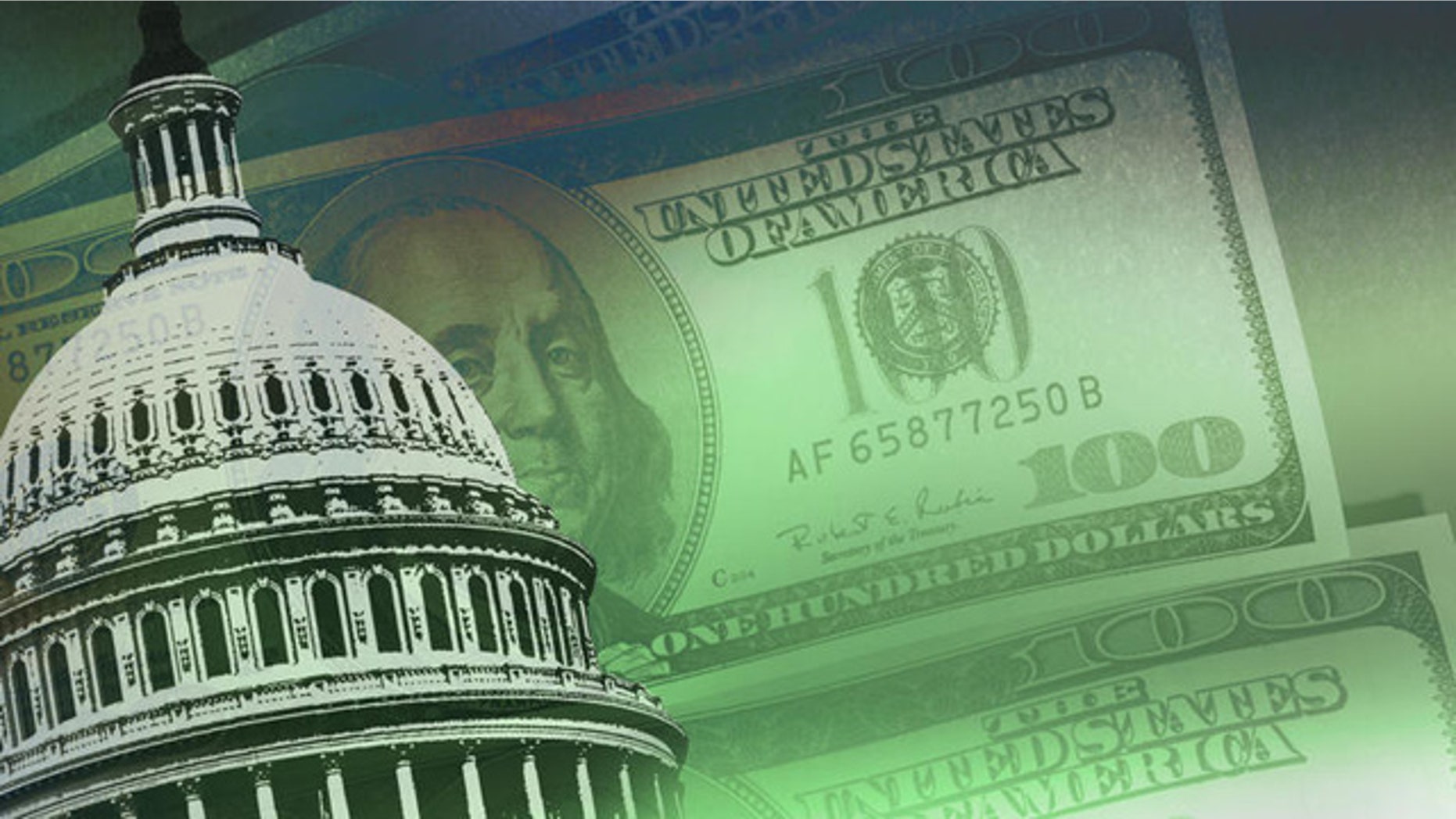 The U.S. government's retirement benefits programs will run out of money three years earlier than previously thought, its trustees said on Monday, increasing the pressure on lawmakers to reform the federal safety net for millions of Americans.
The trustees said the Social Security fund for retirees will become insolvent in 2033. But it said the Medicare funds will run out in 2024, the same forecast as last year.
The trustees said a key factor in revising the Social Security estimate was the view that Americans' average real earnings were likely to grow more slowly than previously thought, thus crimping revenues from taxes that finance the fund.
The benefits programs account for 36 percent of U.S. budget spending and are the two largest federal expenditures.