Snowden a friend or foe? Wikipedia fight takes both sides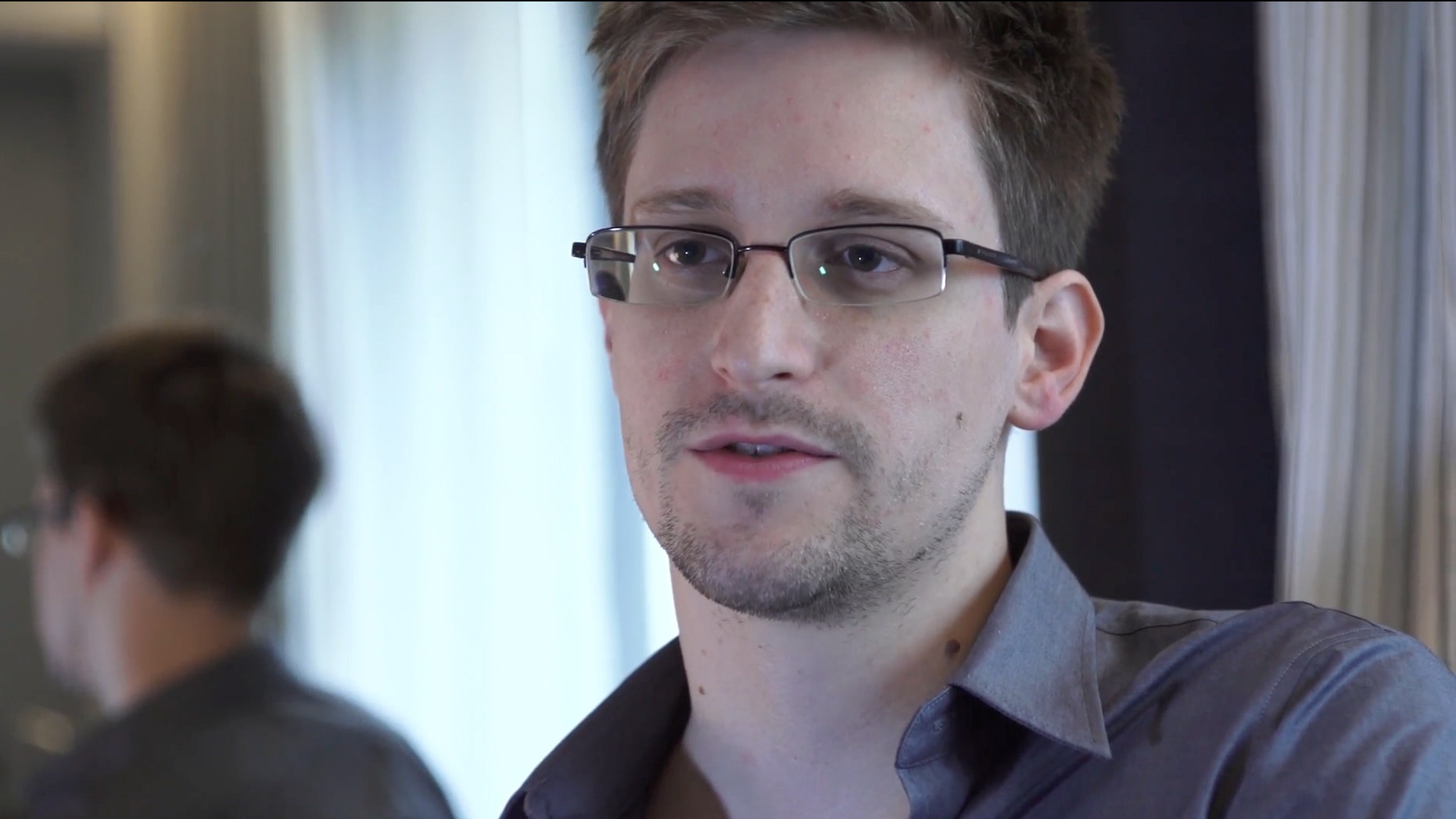 Is Edward Snowden a dissident? Traitor? Whistle-blower? Or simply an ex-American intelligence analyst?
While the world watches for the next development concerning the one-time National Security Agency contractor who leaked details of top-secret U.S. surveillance programs to the press, a battle rages on the Internet – and specifically Wikipedia – over just how to refer to the man in print.
The war has now reached the U.S. Senate, and includes editor wanna-bes with handles like Ginsuloft and DrFleischman, who notes he is not actually a doctor, or at least one of the medical variety, and Plutonius1965.
The battle is rooted in Wikipedia's democratic process.
[pullquote]
Anyone, for instance, can alter an entry, just as easily as the next Internet-user can change it back. The give-and -take, at times acrimonious, over Snowden has rendered the introductory paragraph to his entry both a war zone of sorts, as well as a forum for people to -- at turns -- evince patriotism and even argue over the correct usage of words.
For instance, the early morning hours of Aug. 2 saw Snowden simply referred to as an, "American who leaked details of several top-secret United States and British government mass surveillance programs to the press."
But by the afternoon, someone had altered the entry to reflect his new status as a "dissident who leaked details of several top-secret United States and British government mass surveillance programs to the press."
Then -- a mere eight-or-so hours later -- someone with an IP address linked to the U.S. Senate, according to the Daily Mail, upped the verbal ante, surgically changing "dissident," to the more inflammatory, "traitor."
A search by FoxNews.com confirms the IP address links to a computer located on the 6th floor of 2 Massachusetts Avenue in Washington, D.C., home to the U.S. Senate.
Exactly 1 minute later, according to Wikipedia's publicly available revision history, a moderator named Ginsuloft changed Snowden's all-important introductory description back to "dissident."
In this case, Ginsuloft explained himself.
"Hello, I'm Ginsuloft," wrote the would-be editor/moderator on something referred to as a "talk page."
"Wikipedia is written by people who have a wide diversity of opinions, but we try hard to make sure articles have a neutral point of view. Your recent edit to Edward Snowden seemed less than neutral to me, so I removed it for now. If you think I made a mistake, or if you have any questions, you can leave me a message… Thank you."
It was all enough for one Wikipedian to remark, "'Political subversive' is probably more accurate, and probably more NPOV as well, though both terms are probably better than "traitor." And I agree, "whistle-blower" would be better as well. For the moment, the word they're using is 'fugitive,' which in some ways is better, some ways worse.
"They could also try "self-imposed exile" or "asylum-seeker" just to be nice, but either way, I'm sure this will provide the WPers with plenty of entertainment for months to come!"…"
Indeed, by Sunday morning, it seems the Wikipedians had reached a sort-of détente-like consensus, referring to Snowden as, "former American technical contractor," although, of course, it's all subject to change.