Seth Williams, Philadelphia's first black DA, begins 5-year term after bribery conviction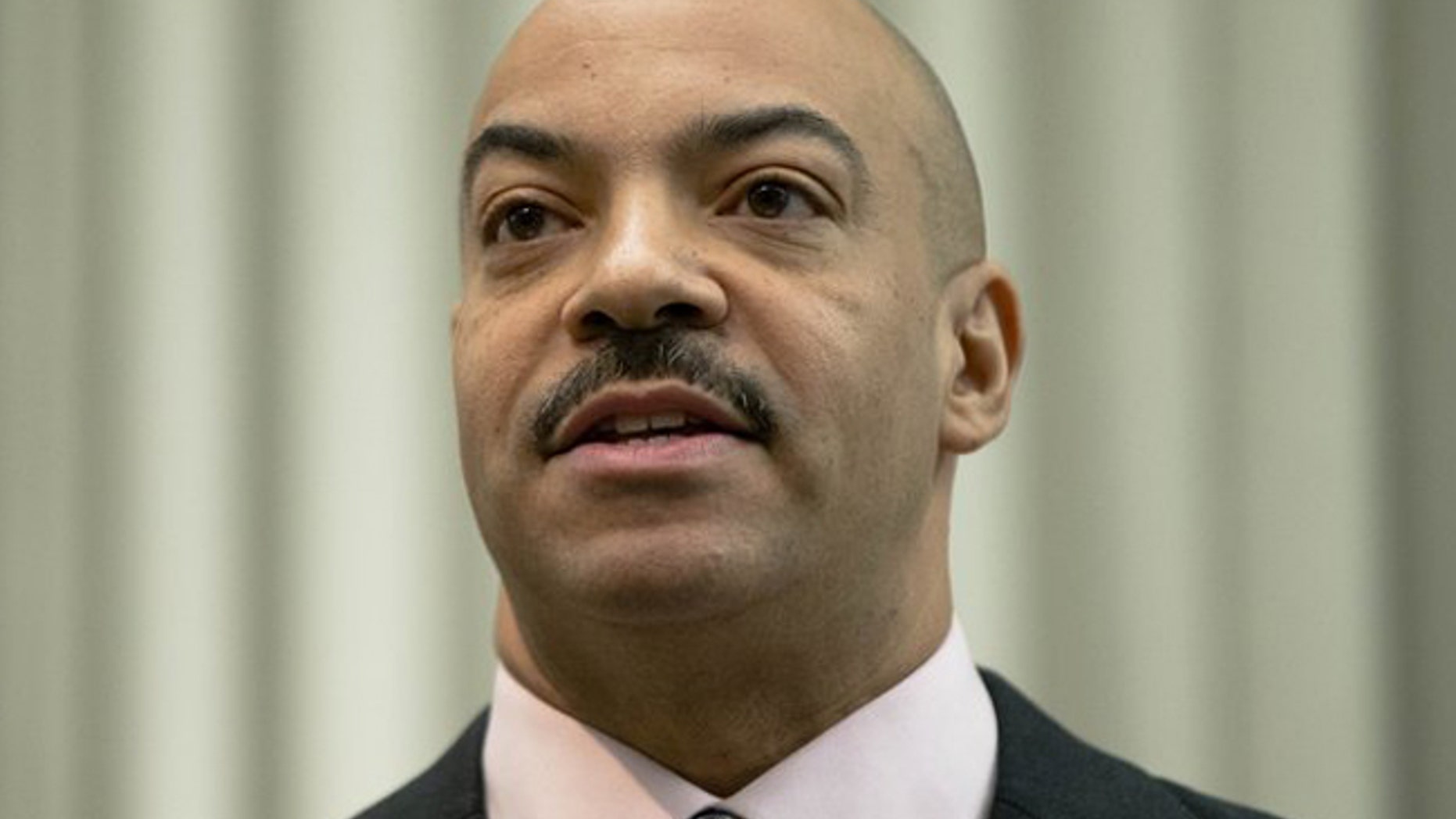 Seth Williams, Philadelphia's former top prosecutor, has been moved to a federal prison in Oklahoma to begin serving a five-year sentence for accepting a bribe.
The two-term Democrat became the city's first black DA when he won office in 2009, after serving as Philadelphia's inspector general – a role that required him to oversee municipal anti-corruption efforts.
He is slated for release in November 2021.
At his Oct. 24 sentencing, U.S. District Judge Paul Diamond said Williams, 50, sold his office to "parasites."
"Your profound dishonesty has to be deterred," Diamond told Williams, before ordering him jailed immediately.
A nearly two-year investigation into Williams' financial affairs resulted in a wide-ranging indictment in which he was charged with accepting cash and gifts, fraudulently using thousands of dollars from his campaign fund for personal expenses, misusing city vehicles and misappropriating money intended to fund his mother's nursing home care.
Two weeks into his June trial, amid damaging testimony about how he accepted perks such as a lavish Caribbean vacation and a Jaguar convertible, Williams pleaded guilty to a single count of accepting a bribe from a businessman who admitted giving him a $3,000 sofa and thousands of dollars in cash payments.
He had been charged with 29 counts of bribery, extortion and fraud. Although 28 counts were dismissed, prosecutors said Williams admitted he committed all the conduct.
On Monday, his lawyers say he was moved from Philadelphia to the federal lockup in Oklahoma City.
His defense team believes he'll eventually be moved to Morgantown, W.Va., to finish his term. Morgantown's minimum-security prison is about a five-hour drive from Philadelphia.
Williams' sentencing came just a year after former state Attorney General Kathleen Kane, the first woman and first Democrat elected as the state's top prosecutor, was sentenced to 10 to 23 months in prison.
She was convicted on two felony counts of perjury and seven misdemeanor charges for unlawfully leaking grand jury materials in a political payback scheme and lying about it under oath.
The Associated Press contributed to this report.