Senate Readies Goldman Assault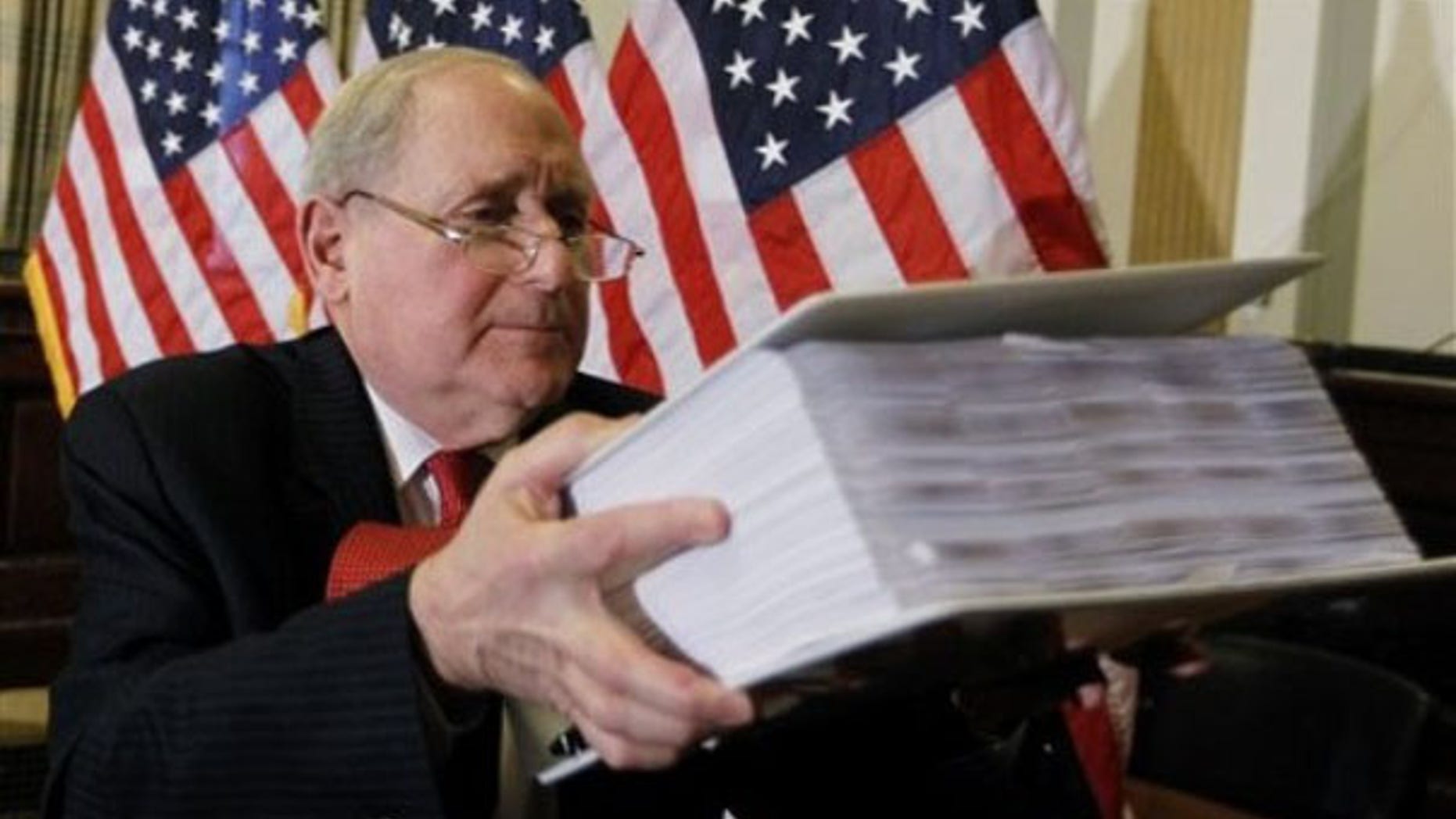 WASHINGTON—Goldman Sachs Group Inc. had a clear strategy of shorting the collapsing mortgage market and made $3.7 billion through the tactic, Senate investigators said, setting up a showdown with Goldman executives testifying before a Senate subcommittee Tuesday.
The testimony was poised to highlight the fundamental split between Washington lawmakers-who see Goldman as an archetype of the problems that drove the financial system into crisis—and the Wall Street firm, which says it was merely managing risk and didn't make big profits from housing's decline.
Goldman Chief Executive Lloyd Blankfein was set to tell the Permanent Subcommittee on Investigations that Goldman acted "as our shareholders and our regulators would expect." In prepared testimony, Mr. Blankfein said: "We didn't have a massive short against the housing market and we certainly did not bet against our clients."
In a briefing Monday, the subcommittee's chairman, Sen. Carl Levin (D., Mich.) made the opposite case. The subcommittee said Goldman's strategy of "shorting" the mortgage market—betting on its decline—was so extensive that, at one point in mid-2007, its mortgage business made up more than half its value at risk, a measure of the firm's overall exposure.
"By early 2007 the company blew right past a neutral position and began betting heavily on [the market's] decline," Mr. Levin said.
Goldman was "not hedging but betting heavily against the market," he added, accusing the firm of being "misleading to the country...and not fair to their customers."
Senators will also hear testimony from Fabrice Tourre, the Goldman trader at the center of a deal targeted in a Securities and Exchange Commission civil suit. The SEC says Goldman and Mr. Tourre failed to tell customers making a bet on mortgage-backed securities that a hedge fund taking the opposite bet had helped choose the securities in the deal. Goldman denies the charge.
Mr. Blankfein was set to say that April 16, the day of the SEC suit, was "one of the worst days in my professional life." While reiterating that Goldman doesn't think it did anything wrong in the case, he offered a somewhat more contrite note in his prepared testimony.