Senate panel to launch review of Facebook IPO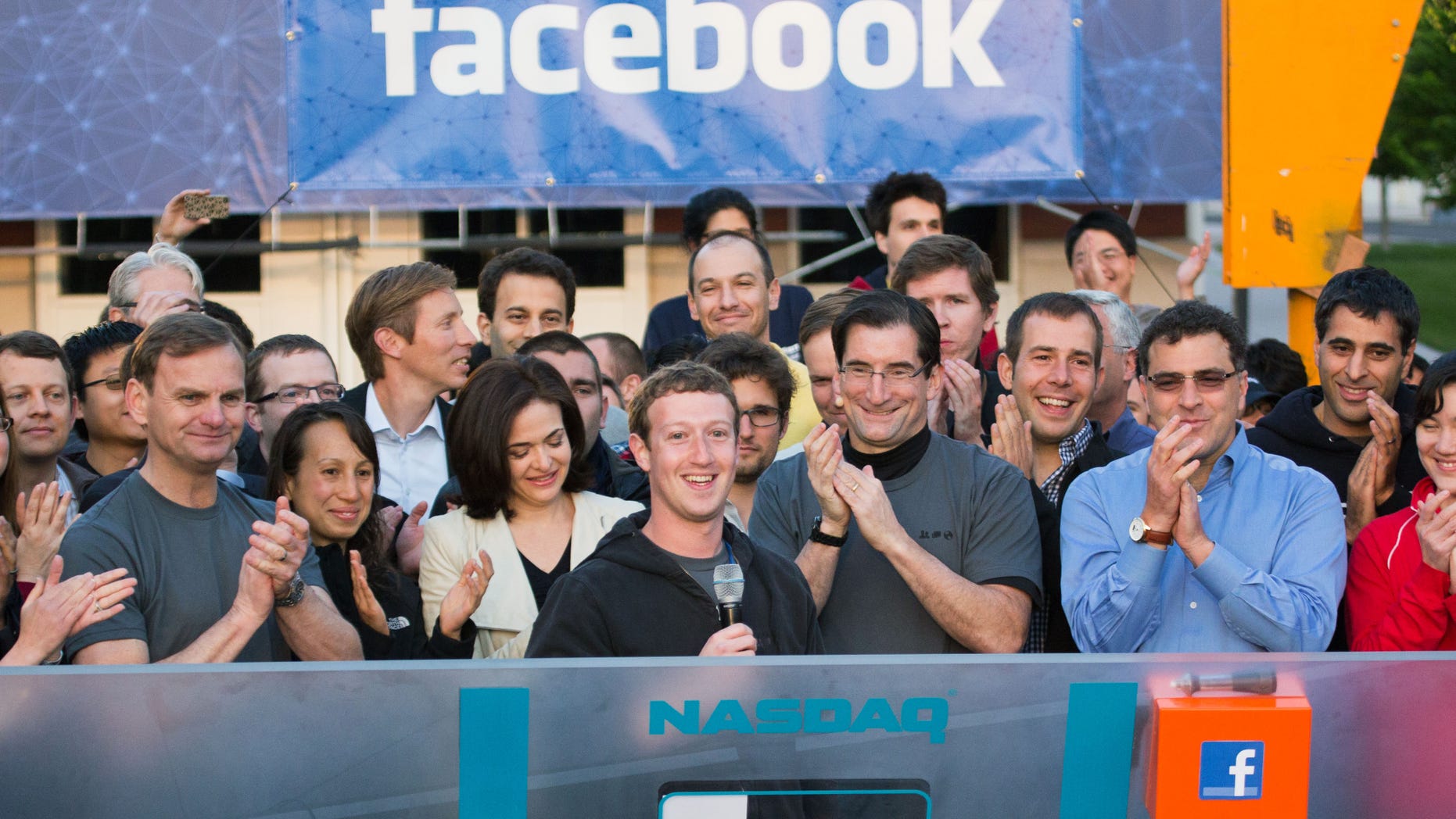 A Senate committee is reviewing Facebook's problematic stock offering amid questions about whether the bank handling the initial public offering, or IPO, gave select clients a negative assessment of the company.
Sen. Tim Johnson, chairman of the Senate Banking Committee, said Wednesday he has instructed his staff to coordinate and conduct bipartisan staff briefings with Facebook, regulators and other stakeholders.
"Once these briefings have concluded and the staff reports back to me, I will determine if a ... hearing is necessary," said Johnson, D-S.D.
Regulators are examining whether lead IPO underwriter Morgan Stanley selectively informed clients of an analyst's negative view of Facebook's prospects before the high-profile stock offering last week.
A group of shareholders have sued Facebook and the investment bank, alleging the IPO documents contained false statements and omitted important facts.
Meanwhile, the House Financial Services Committee is gathering information and facts about the issues related to the IPO, but no hearings have been planned, spokesman Jeff Emerson told Fox News.
"Our staff is receiving briefings," he said. "While no hearings specifically focused on this IPO are planned at this time, the committee will have hearings over the coming weeks where this topic is likely to be raised."
The initial offering was $38 a share, but the price quickly dropped the $31 and has now stabilized at about $32 a share.
The announcements follows Securities and Exchange Commission Chairman Mary Schapiro telling the Senate committee Tuesday that the SEC also is reviewing "issues" related to the IPO.
The offering also had technology issues, the result of glitch on the Nasdaq exchange, which also is reviewing the situation. The debut offering had to be delayed several hours Friday reportedly as a result of an overwhelming order for shares.
The top securities regulator for Massachusetts, William Galvin, said he had subpoenaed Morgan Stanley. Galvin said his office is investigating whether Morgan Stanley divulged to only some clients that one of its analysts had cut his revenue estimates for Facebook before the stock hit the market on Friday.
The bank said late Tuesday that it "followed the same procedures for the Facebook offering that it follows for all IPOs." It said that its procedures complied with regulations.